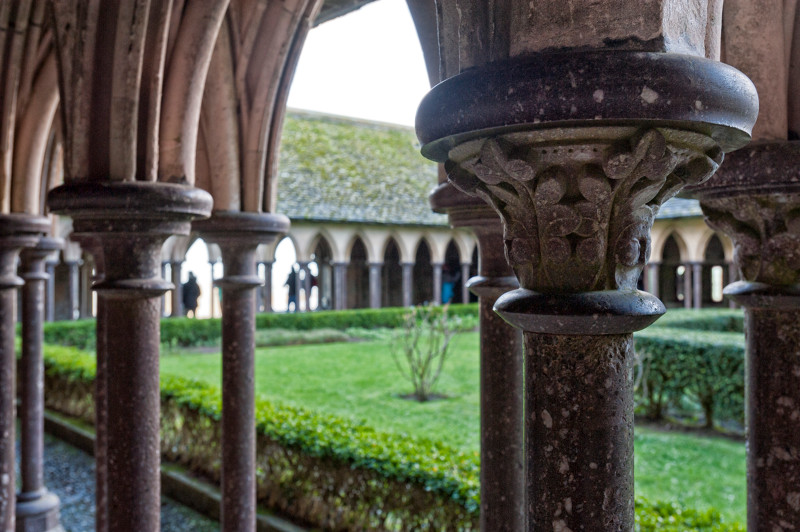 Arrival at your own expense.
Self-guided tour of the Mont-Saint-Michel abbey, listed as a national monument, which was alternately a famous monastery, a fortress and a prison. The tour allows you to discover spaces dedicated to daily life (refectory, cloister, scriptorium), religious life (abbey church, chapels, crypts) and the reception of pilgrims (chaplaincy, guest room).
When the Mont is empty of its visitors, private guided tour with a guide who reveals all the secrets of the medieval village which regains its charm and its atmosphere of yesteryear at nightfall. At the bend of an alley lit by a lamppost, on the ramparts or crossing the suspended stairs worn by time and footsteps, one can discover architectural details that remain hidden from the crowds.
Dinner and overnight in a charming hotel 3 * in Mont-Saint-Michel intra muros.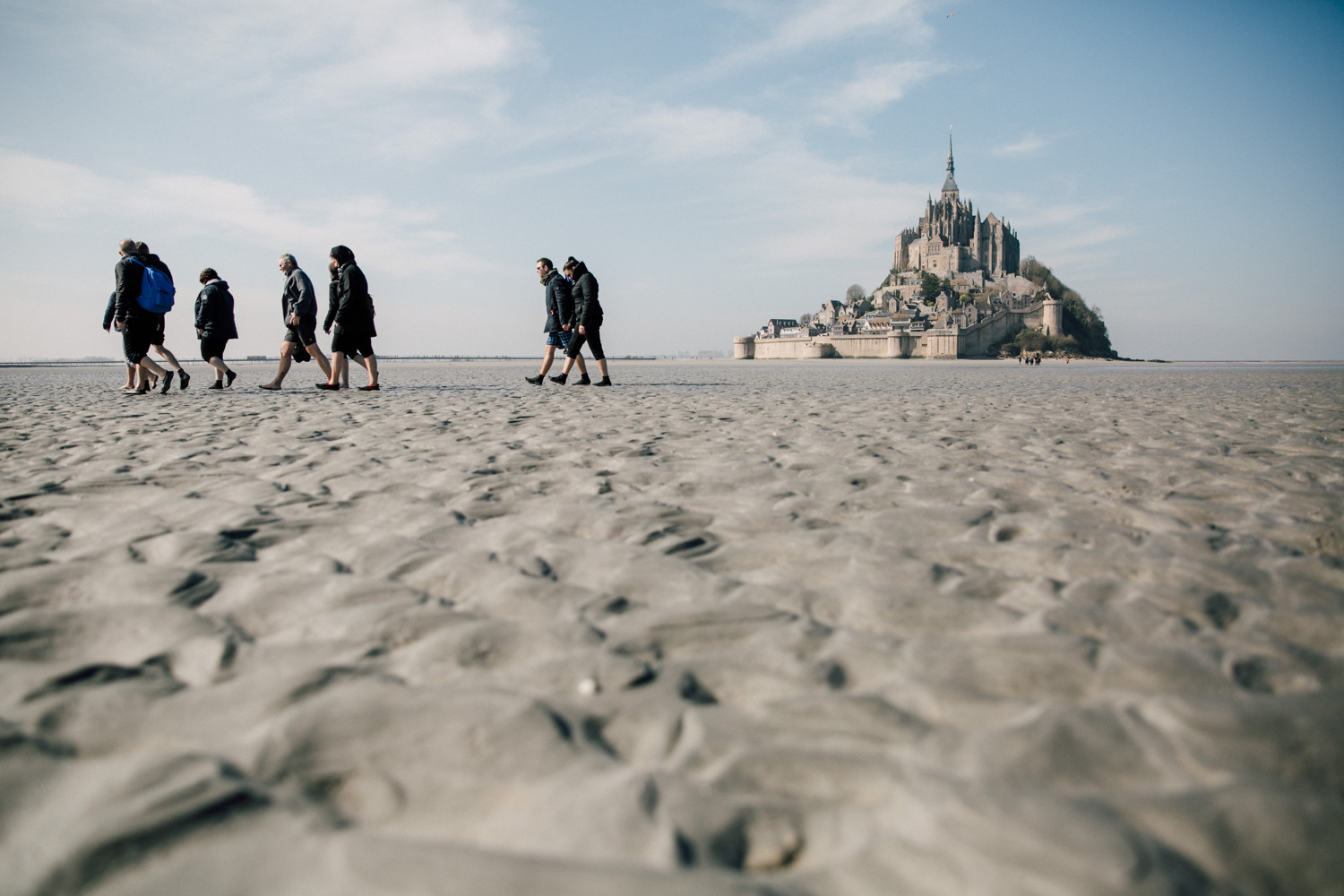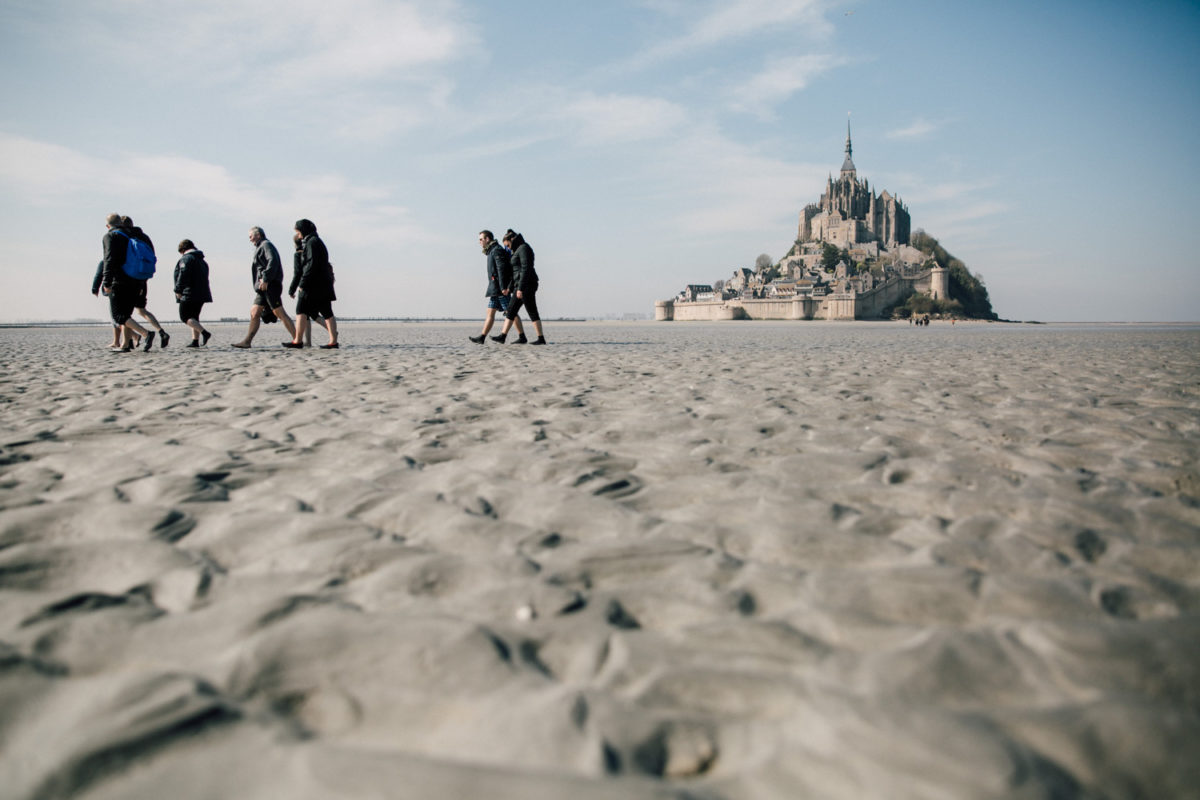 Breakfast at the accomodation.
Traditional 13km guided walk which allows you to cross, in complete safety, rivers and quicksands while walking near the Rocher de Tombelaine. It will lead you in the footsteps of pilgrims of olden times, to Mont Saint Michel. Variable times depending on the tides.
Free Lunch.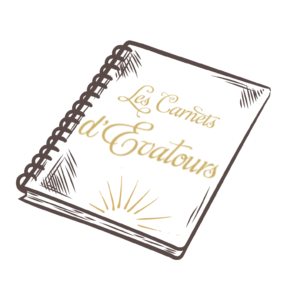 To make your trip even more unforgettable
Discovery of Mont-Saint-Michel by microlight or helicopter, flight from 10 to 60 minutes from 55€. Subject to weather conditions.
Guided crossings of the Bay are available from April to October.