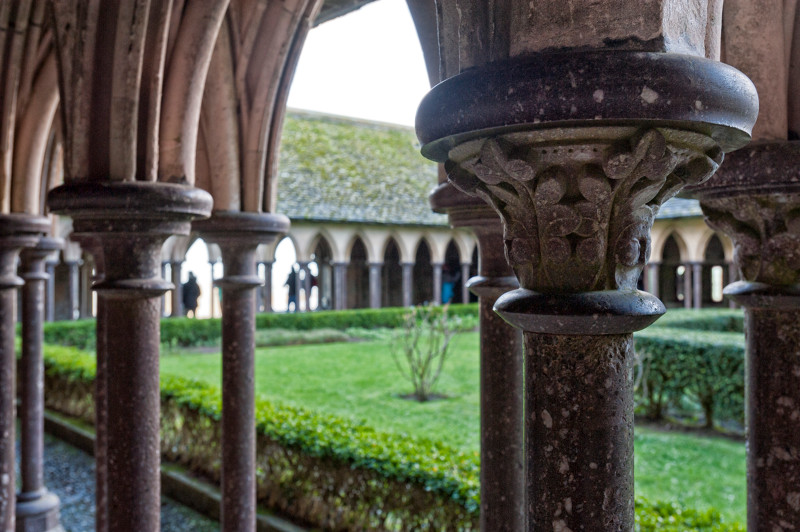 Arrive to the Mont Saint Michel by your means.
Why not starting by a visit of the abbey, listed as national monument, once a well known monastery, a fortress or even a prison. The tour will take you through the every day life rooms of the monastery (dinning room, cloister, scriptorium), but also the religious places of the building (abbey church, chapels, crypts) and the rooms open to the pilgrims (chaplaincy, room for the guests).
At dusk, when the tourists leave for the night, the medieval atmosphere takes up the place once again. You will take a private guided tour to discover some of the mysteries of the Mount, and discover some architectural wonders hidden to the masses, in a back alley here, on worn out suspended staircases there or behind the walls of the city…
Dinner and dinner in a 3* boutique hotel within the walls of the Mount Saint Michel.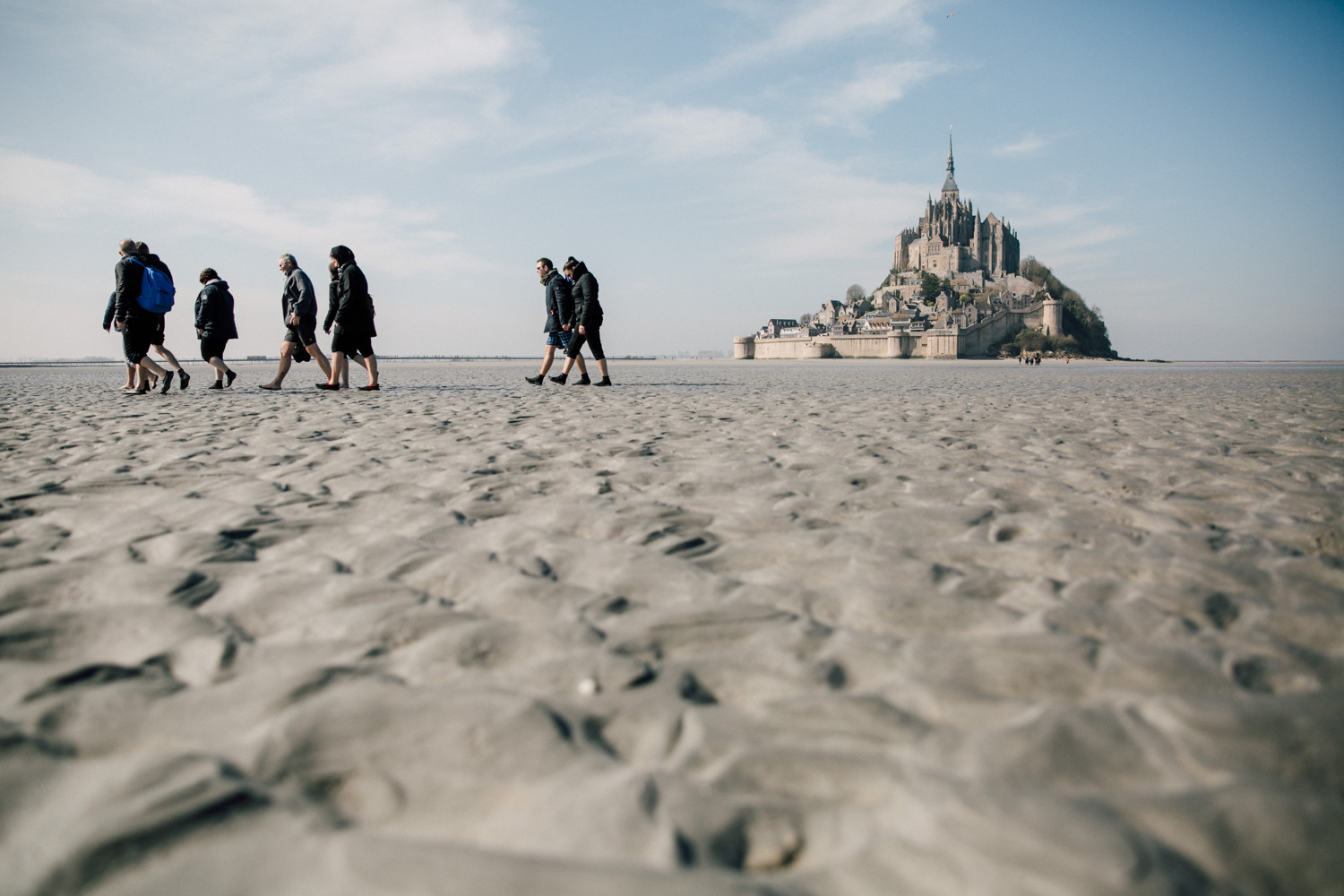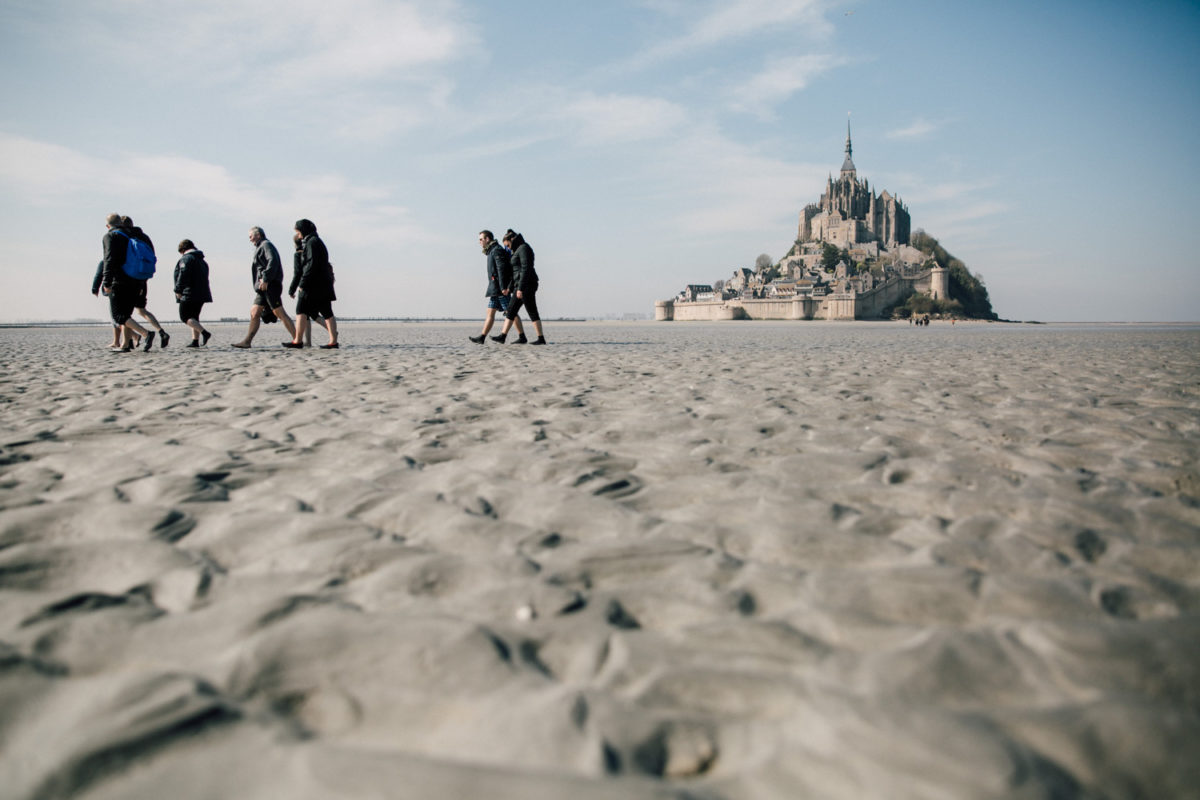 After your breakfast, take the 13km traditional walk of the strands, like pilgrims have done for centuries before you, with a guided tour, and safely cross rivers, quicksands and get close to the Rocher de Tombelaine.
Times for the walk will vary, depending on tides.
Lunch (not included).
End of your trip.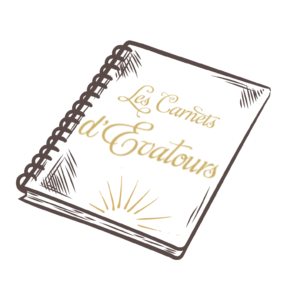 To make your trip even more unforgettable
Discover the Mount Saint Michel from above, in a microlight or helicopter : 55 €. Flight duration from 10 minutes to 1 hour. Weather dependant.
The strands guided tour are available from April to October.