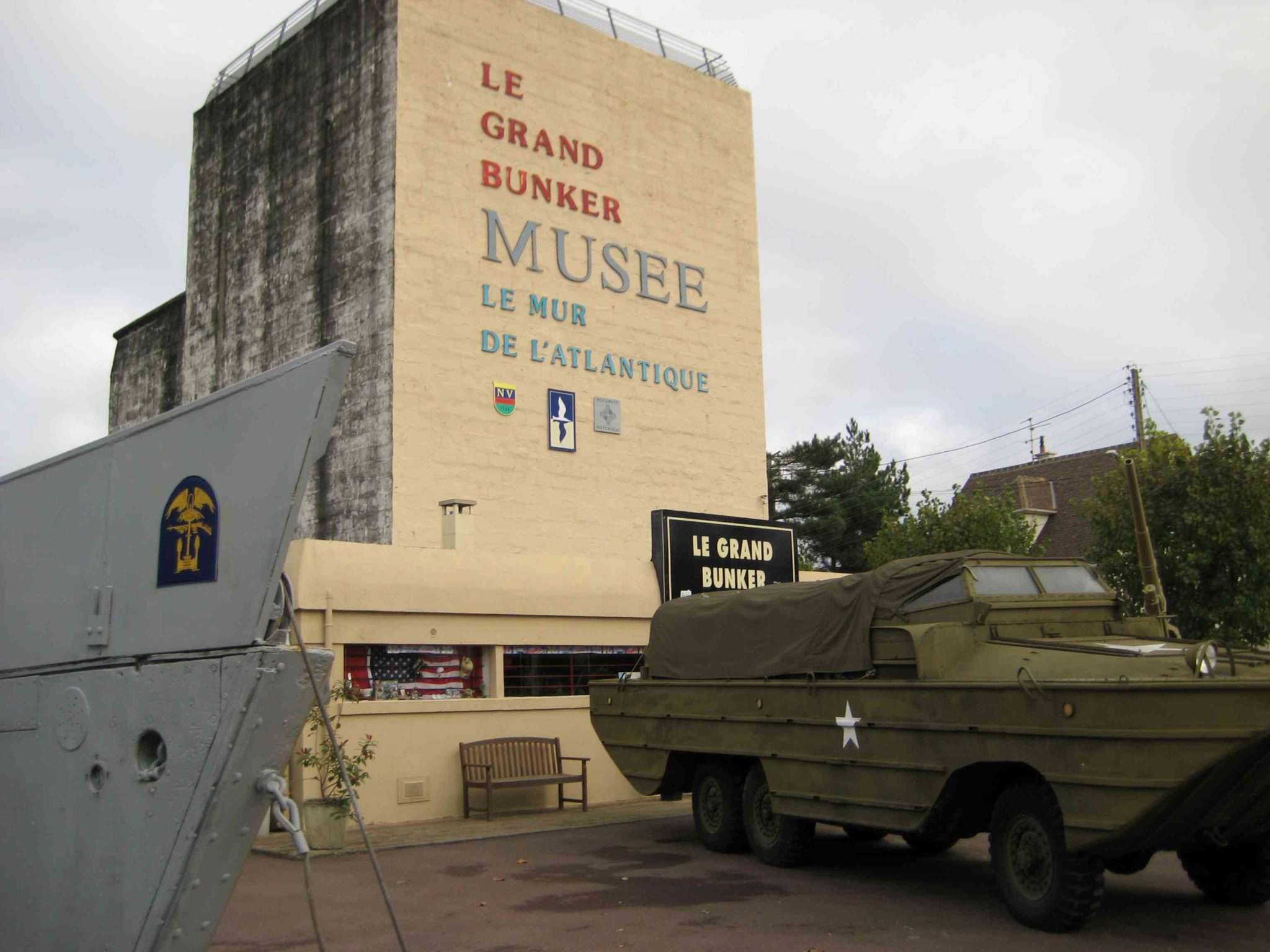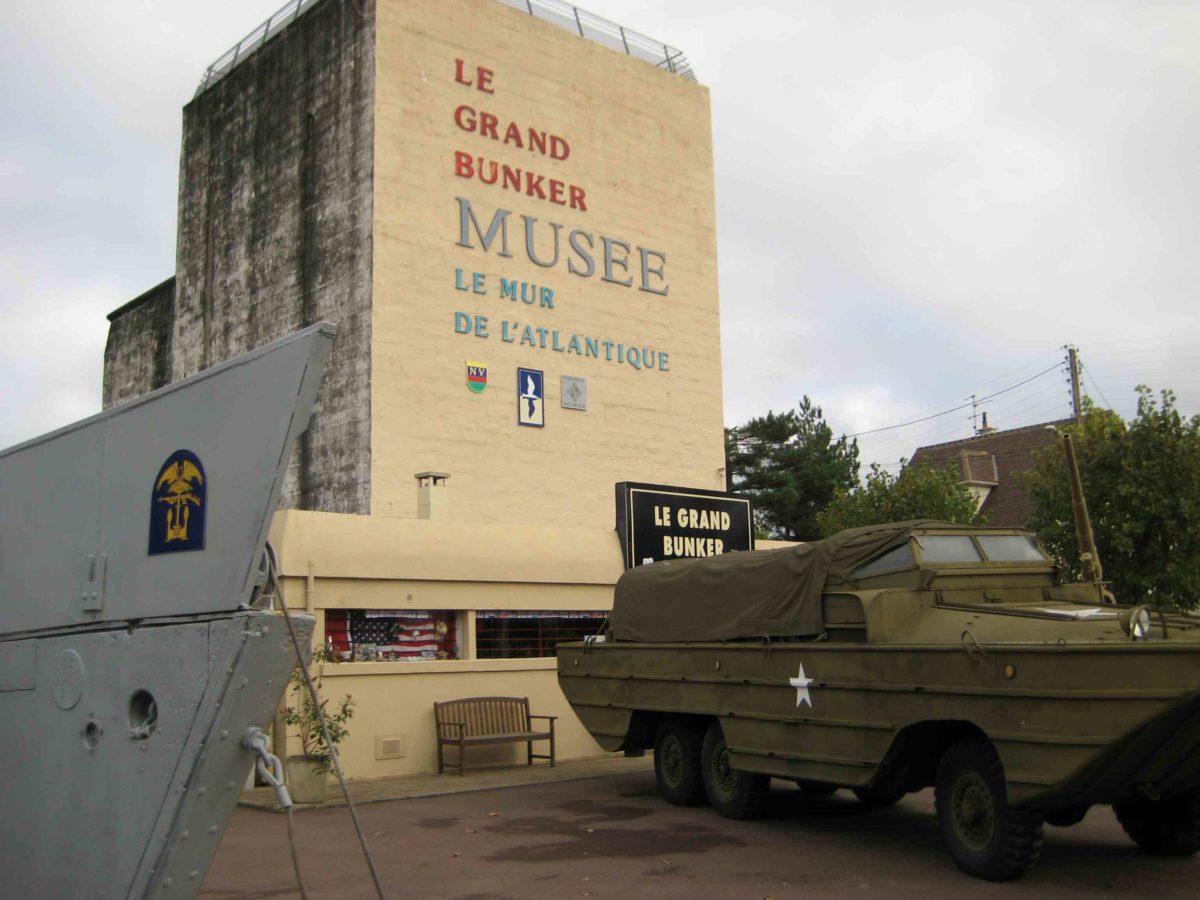 Arrival in Calvados at your own expense.
Start this adventure in Ranville for a private guided tour with a local guide who will guide you through the British cemetery, and Pegasus Bridge, renamed in 1944 in honor of the British paratroopers whose emblem is Pegasus, the winged horse.
Free lunch
Go to the other side of the battle in Ouistreham : visit of the  Grand Bunker – Atlantic Wall : this museum will help you to relive the history of the Atlantic wall defensive forces waiting for the invasion. This 5 storey command post blockhouse  is an authentic journey of memory.
Then access an immersive tour on your smartphone with one of the rare French soldiers who landed on the beaches.  You will then find yourself alongside the Commando Kieffer, with Léon Gautier, one of the 177 French soldiers who took part of the Normandy landing.
Dinner at the restaurant.  Overnight in a charming cottage.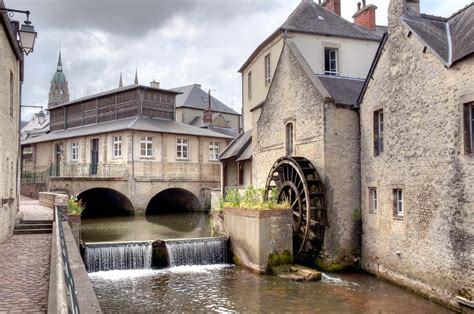 Breakfast at your accommodation.
Despite its geographical proximity to the landing beaches, Bayeux's architecture was not damaged during the  battle of Normandy and  preserves a rich heritage.
Bayeux became the first French city liberated in the Battle of Normandy, also back on the French soil Charles de Gaulle made there his first speech. Charming town steeped in history, Bayeux will deliver all its secrets about the world war during a guided tour with a local guide entitled "Battle of Normandy tour". This guided tour will also allow you to visit the Museum of the Battle of Normandy and the landing beaches.
Lunch at the restaurant.
Caen, city of a hundred spiers : if it is full of treasures linked to the middle ages, Caen is also Caen is also the mirror of World War II history.  The city is also home of the famous Peace Memorial Museum dedicated to the 20ème century history and the fragility of peace.
End of our services.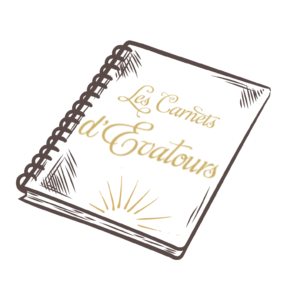 To make your trip unforgettable
Tour in an authentic jeep of the landing beaches : 270€ (3 persons maximum)