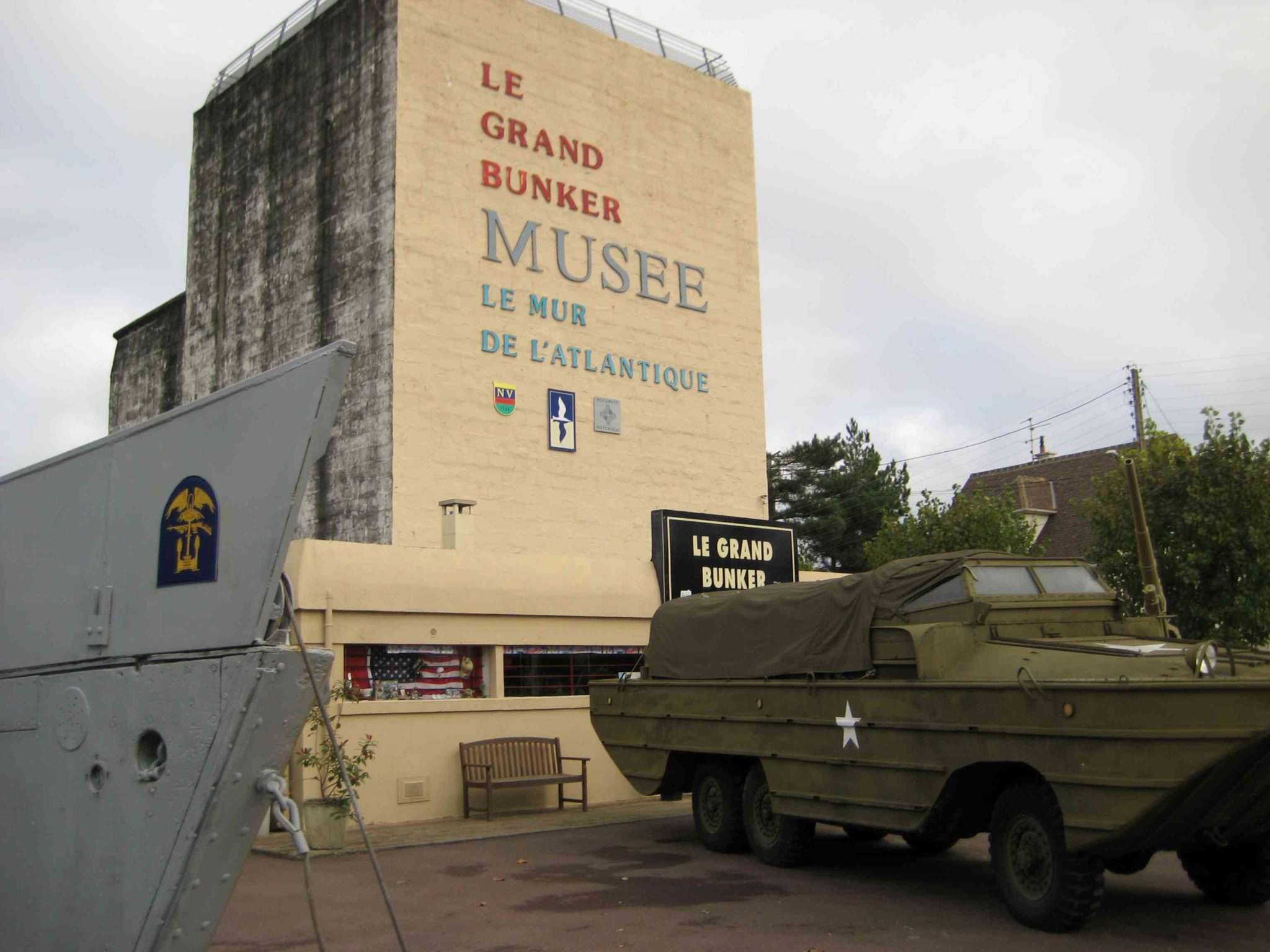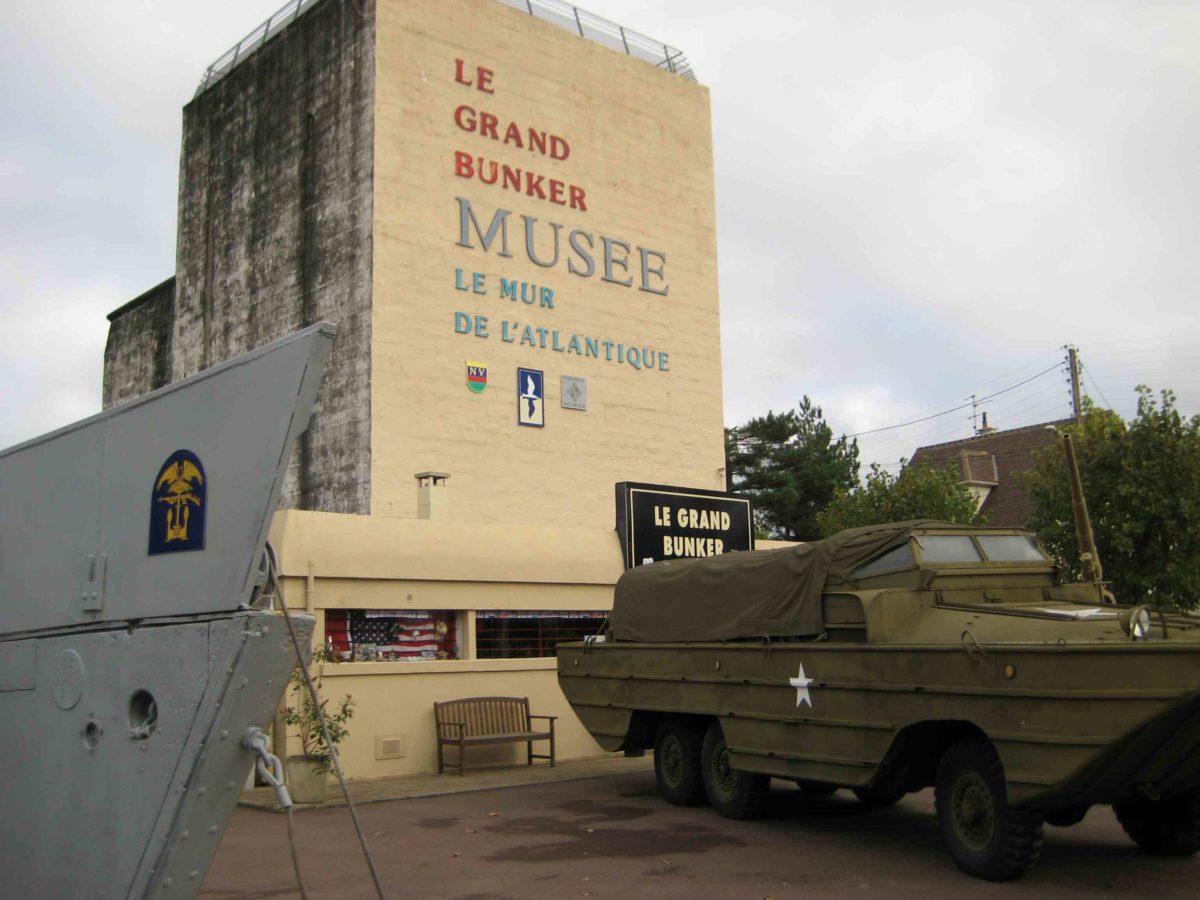 After your arrival in Calvados by your own means, start your adventure in Ranville, for a private tour. Your local guide will take you to the British Cemetery, and the Pegasus Bridge, renamed in 1944, to honour the British paratroopers whose emblem was Pegasus, the winged horse.
Then, you will cross the battlefield to go on the opposite side, in Ouistreham, where you can visit the Grand Bunker – the Atlantic Wall Museum and learn what was the routine of this defence line, waiting for the invasion…
After the visit, you will get an immersive tour through an app on your smartphone, with one of the few French soldiers who landed on the beaches. You will be alongside the Commando Kieff and Léon Gautier, one of the 177 French soldiers who…
Dinner at the restaurant.  Overnight in a charming cottage.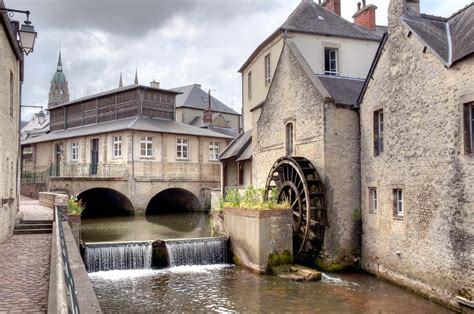 After your breakfast, you will head to Bayeux, which, despite being very close to the landing beaches, was left undamaged and now still retains its rich heritage.
Bayeux was the first inland city to be freed, and this where from General Charles De Gaulle, back in France, made his 1st speech. You will discover all this rich history with a private guided tour focused around the Battle of Normandy. You will also visit the Museum of the Battle of Normandy and the landing beaches.
Lunch at the restaurant.
After your lunch in a restaurant, you will head to Caen, the "city of 100 bell towers": while the city is deeply rooted in the medieval times as we can still see nowadays all around the city, it is also very much  connected to the second world war. It now houses the famous Peace Memorial of Caen, where you will discover at your own pace the history of the 20th century, and reflect on peace and its fragility.
End of your trip.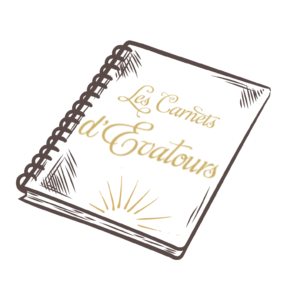 To make your trip unforgettable
Tour in an authentic jeep of the landing beaches : 270€ (3 persons maximum)