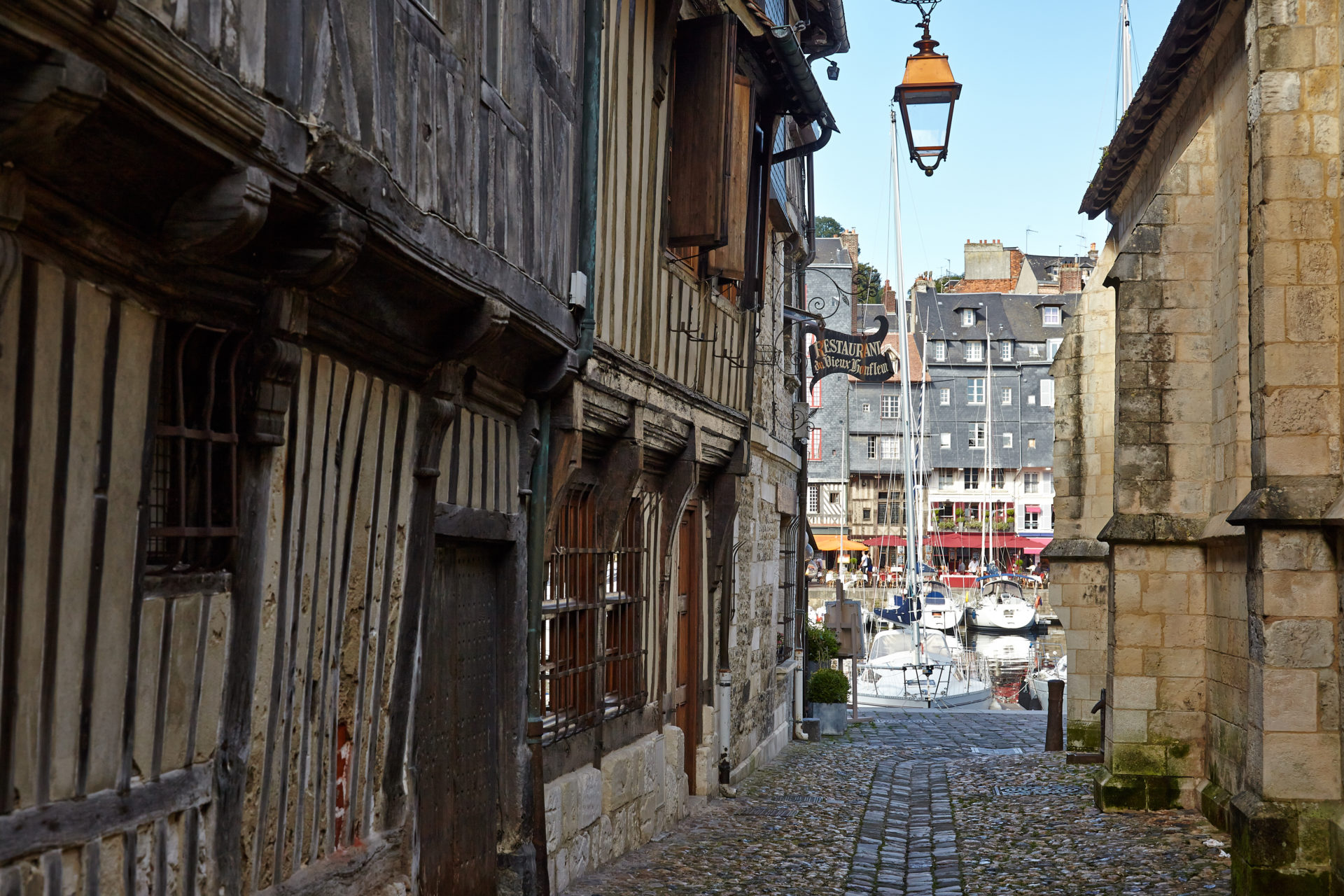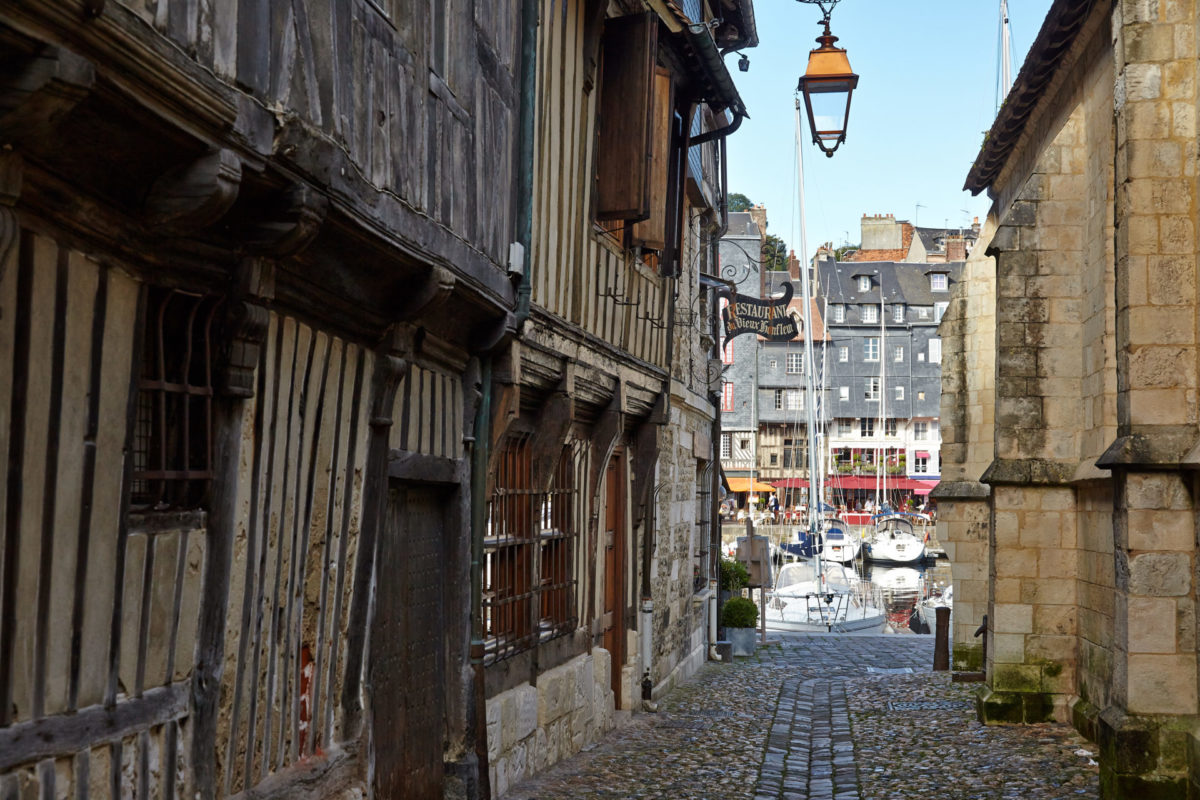 Honfleur and Dives-sur-Mer
Arrival in Honfleur at your own expense.
Self-guided tour of the city of Honfleur, birthplace of Impressionism. Stroll in the heart of the Vieux Bassin, Its port bordered by narrow tall houses with slate roofs and slate facades dating back to the 17th and 18th centuries.
Free lunch.
Departure  for Dives-sur-Mer. In 1066. William the Conqueror assembled his fleet and embarked for the conquest of England. This authentic and typically Norman village will deliver its secrets during a private tour on William the Conqueror.
Dinner at the restaurant. Check-in for 2 nights in guest house, hut in the Pays d'Auge or in 17th century private mansion in Falaise.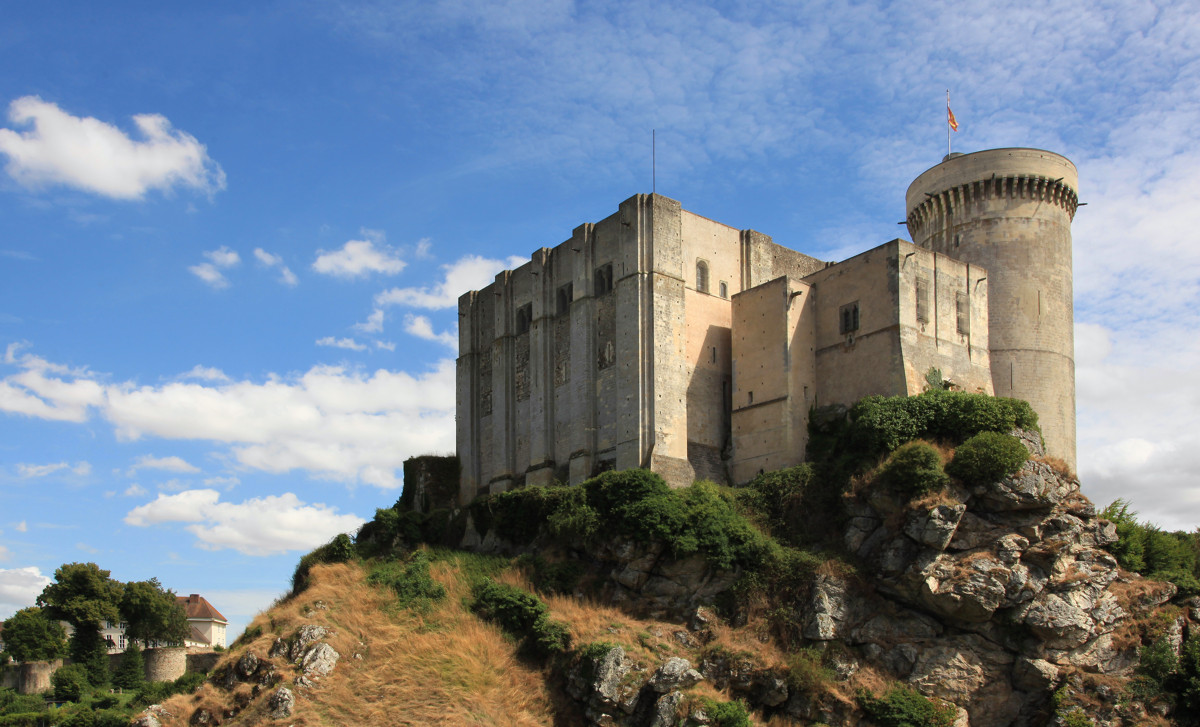 Breakfast at your accommodation.
Visit of one of the oldest norman castle : Castle of Crèvecœur-en-Auge. He kepts its original appearance despite the multiple violence of history.You will discover its 15th century Royal Castle, its dovecote and its chapel.
Lunch in a traditional restaurant in Beuvron en Auge, classified "most beautiful village of France".
Your epic will continue in Falaise, former capital of the Duchy of Normandy and birthplace of William the Conqueror.  Follow the story of the Conqueror and his successors through a multimedia tour of the castle.
Solve a puzzle through a geo-localized historical trail in town : "Secret Quests : the treasure of Falaise".
Dinner at the restaurant and overnight.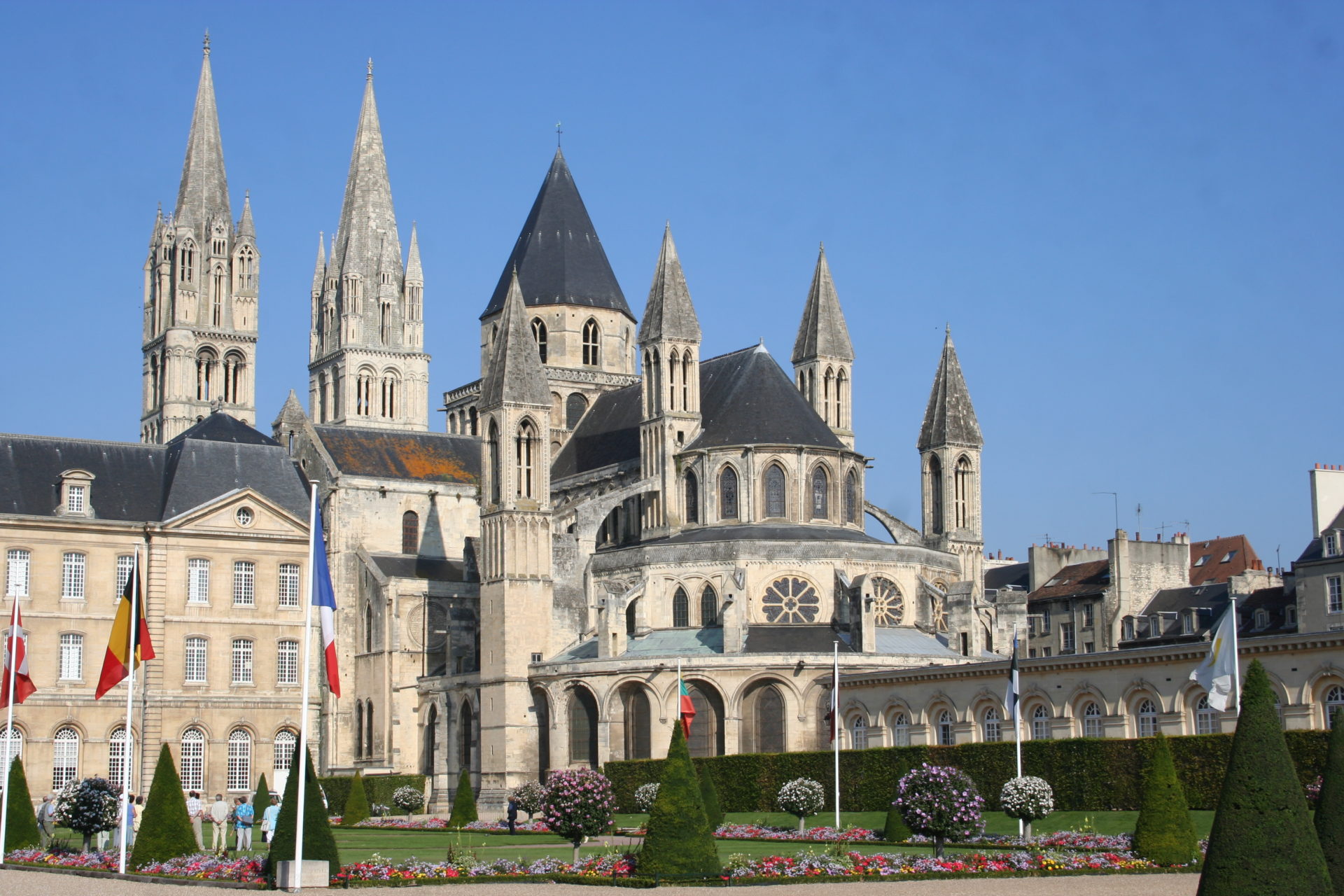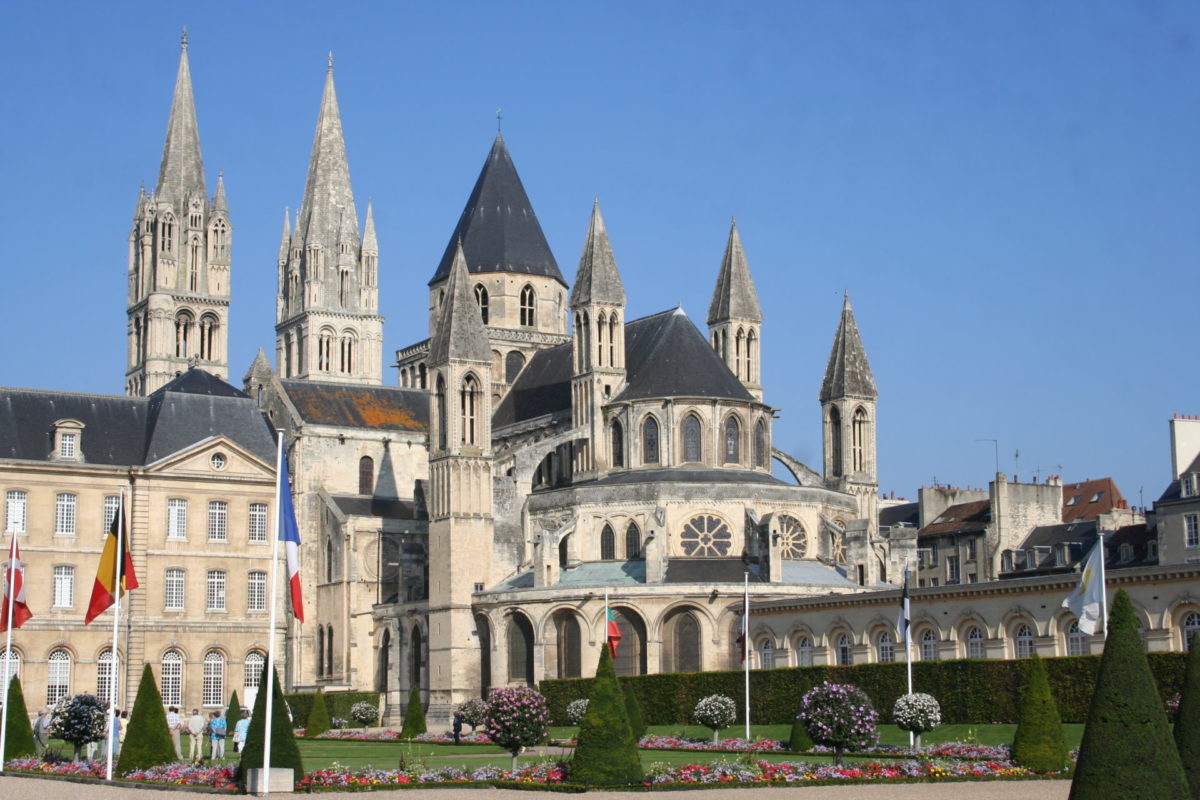 Breakfast at your accommodation.
Departure for Caen, the « city of a hundred spiers". On the outskirts of the city, tour of the historical park "Orvanik" . It will give you the opportunity to relive at the time of the Vikings and Normans : typical buildings were  built by applying period techniques and using old materials.
Lunch at the restaurant.
Become an investigating officer during a treasure hunt with your guide in the city of Caen : you will discover in a fun way the history of the town, and how it became the  political capital.
Dinner at the restaurant.  Overnight in a guest house.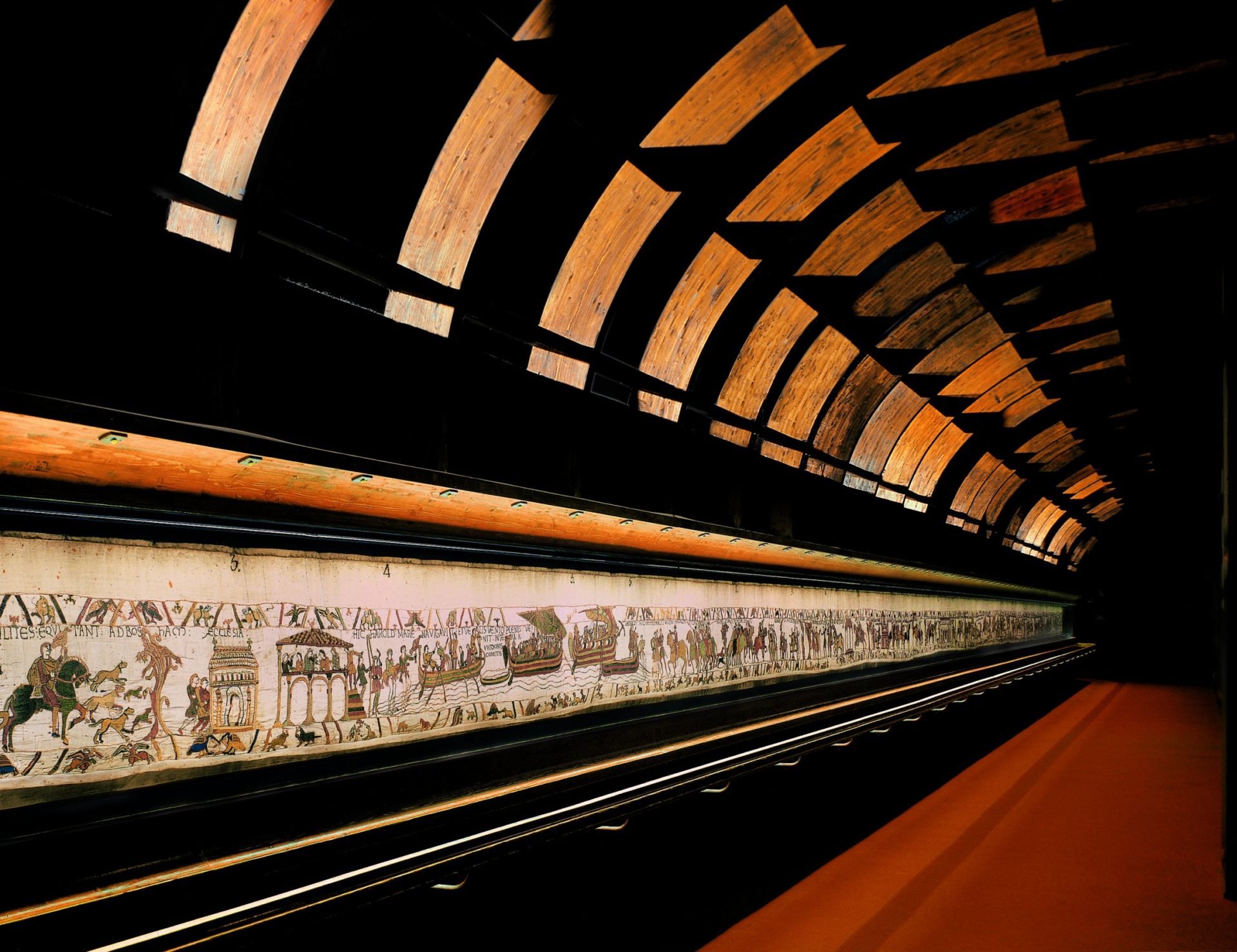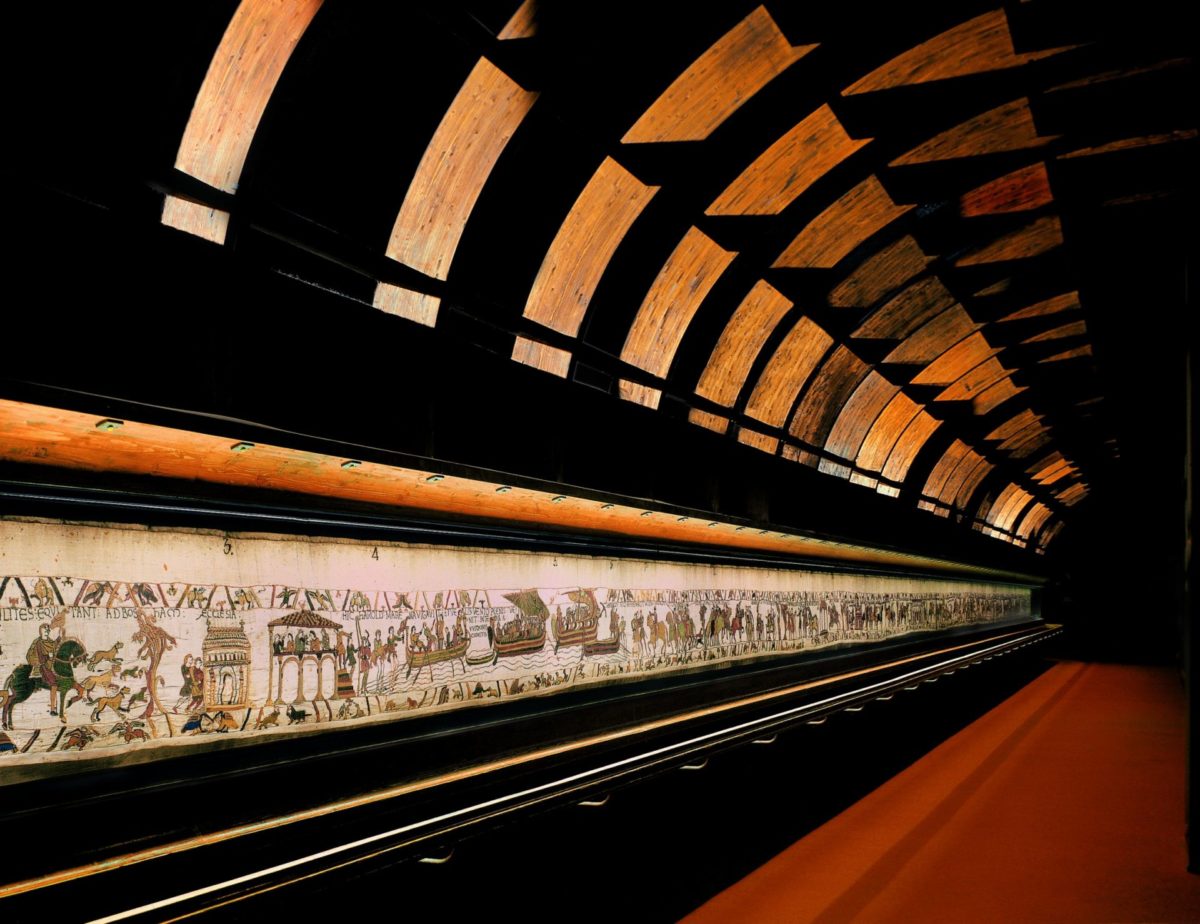 Breakfast at your accommodation.
Bayeux is world famous for its tapestry recounting the conquest of England by William the Conqueror. Guided visit with a private guide: the Cathedral, of Norman and Gothic architecture and the Tapestry Museum: understand this unique story of the 11th century. Then immerse in the heart of medieval traditions and attend an embroidery demonstration.
Lunch at the restaurant.
Free time on the coast or geolocated historical route with enigmas in Bayeux.
End of services.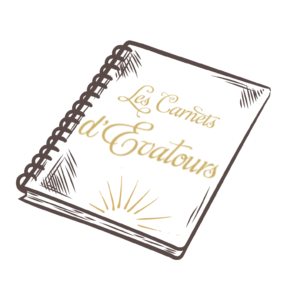 To make your trip even more unforgettable
Guided tour of Honfleur : on Tuesdays, Wednesdays and Fridays : 6.50€ pp.
Guided tour at the Crevecoeur Castle or cob workshop (a mixture of water, clay, sand and straw) : 150€
Dinner and night in a 3* charminh hotel restaurant on day 3 :  70€ supplement per person
The Orvanik park is open from June to October.
the Crevecoeur Castle is open  (non guided visit) from April to October, guided tour or workshop from November to March.