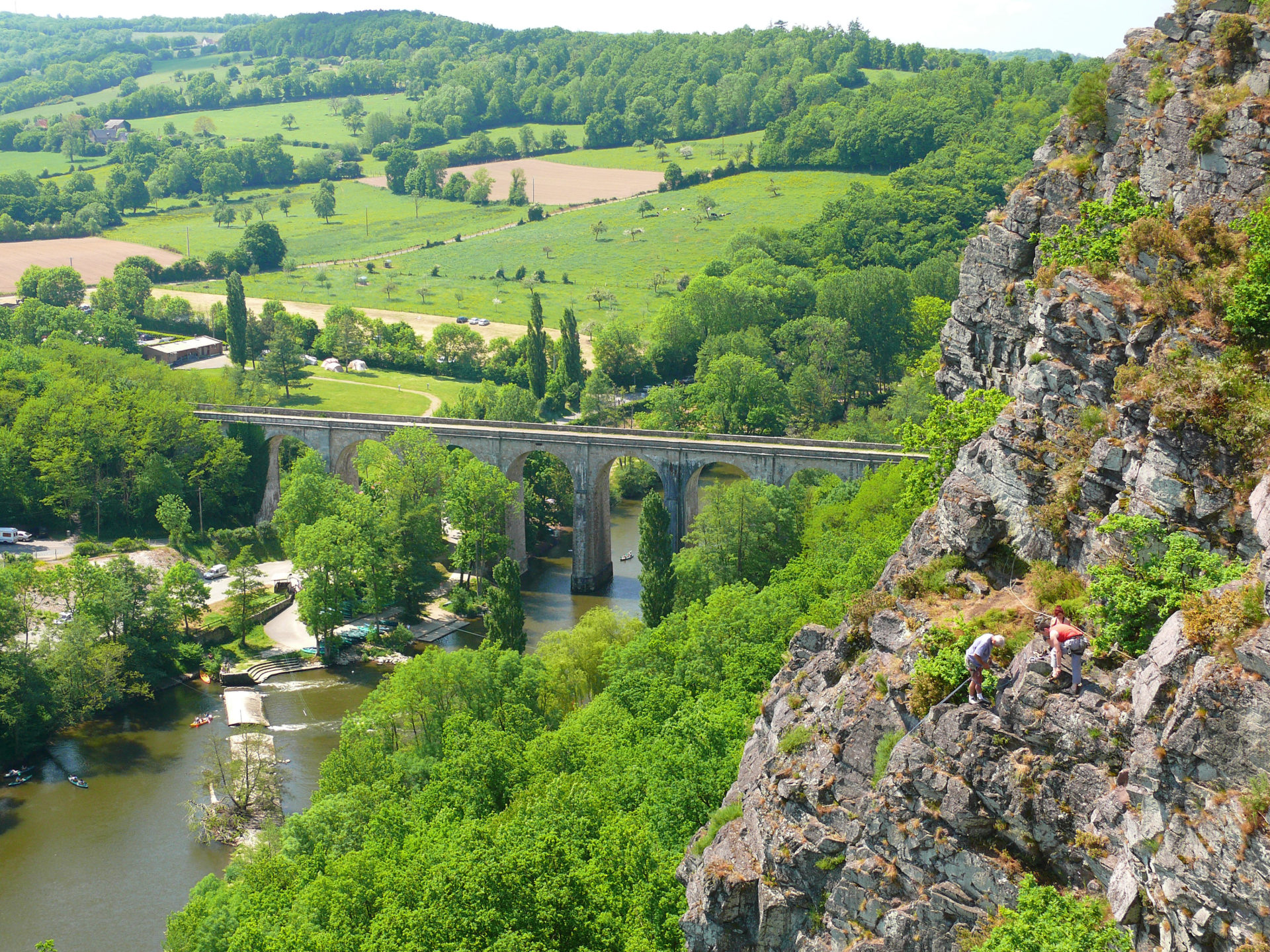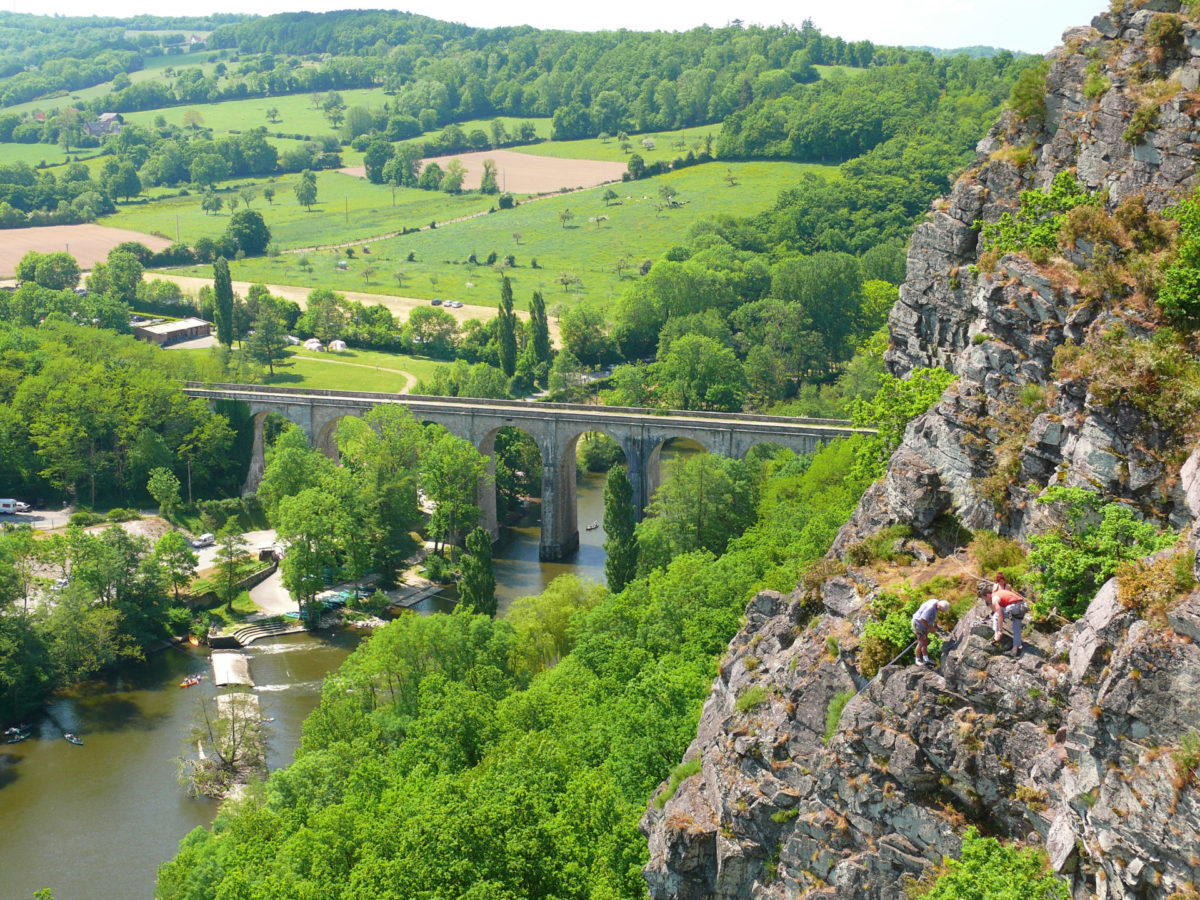 Clécy and Athis de l'Orne
Your local guide will take you for a private guided walk in nature, discovering the Pain de Sucre (sugar-loaf mountain) and Rochers des Parcs (rocky cliffs)  which are the highlights of the Suisse Normande, known for its breathtaking vistas over the green countryside.
You'll then enjoy some free time in Clécy, the picturesque capital town of the region. Lunch (at your expense).
Your afternoon will start with a rail-bike run, a fun way to discover the picturesque Noireau valley and the Normand rolling hills countryside.
You will then visit the "Open sky Indoor Garden" at Athis de l'Orne, listed as "Outstanding Garden". The garden, with contemporary landscaping, centred around water, will be a perfect time for you to daydream and medidate…
Dinner at a restaurant. Overnight stay in a guest house or in a atypical Finnish cottage in the wilderness.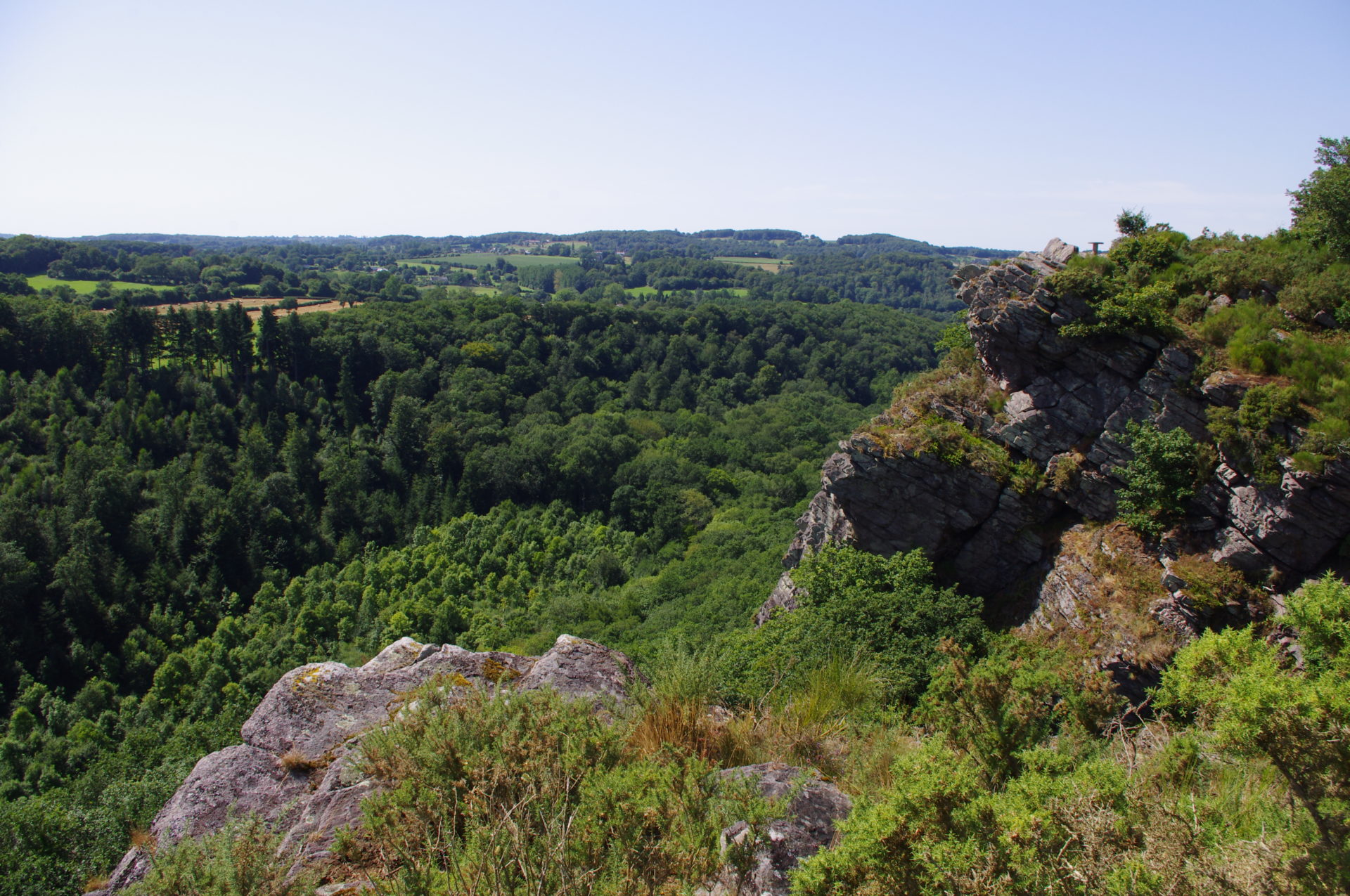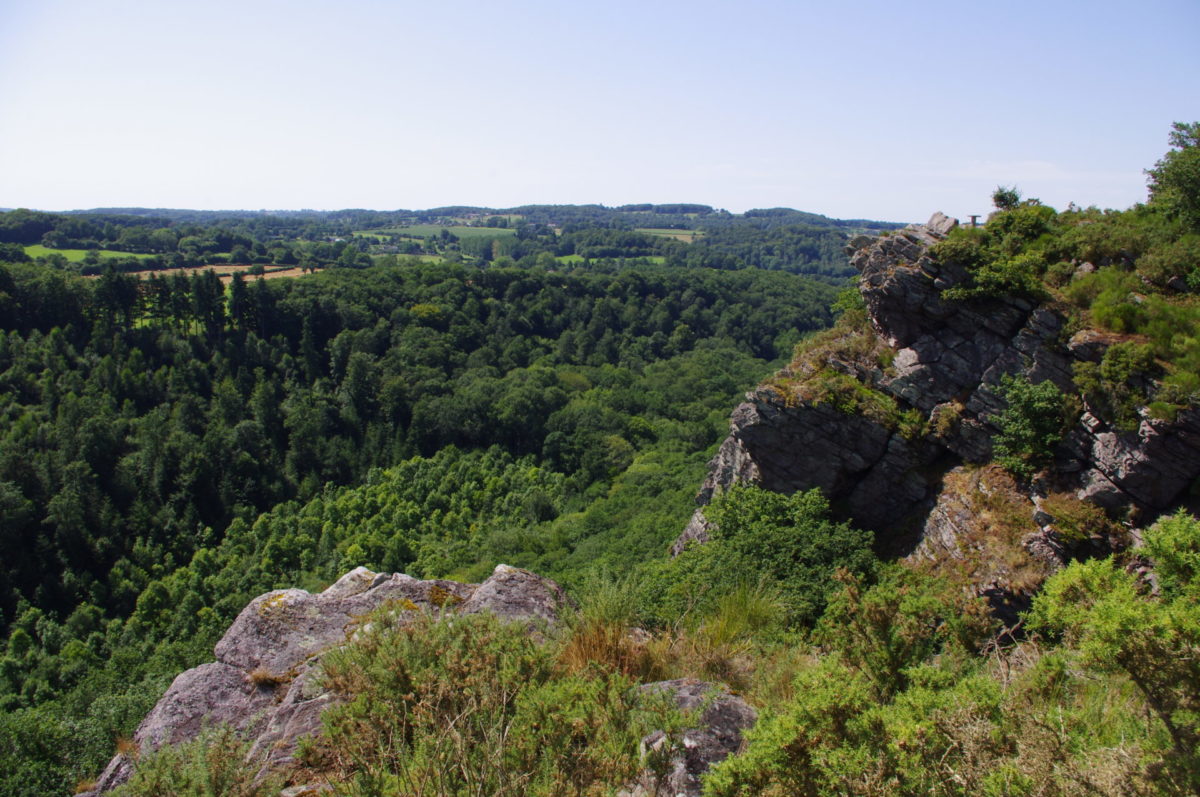 La Roche d'Oëtre and le Lac de Rabodanges
After your breakfast, a "greeter", a local resident who's passionate about the region, will take you on the Roche d'Oetre trail. From the top of this oldest mountain range in Europe, at an altitude of 118 metres high, you will be taken away by the stunning views of the Gorges de la Rouvres.
You will then enjoy a cruise lunch along the Orne river on the Rabodanges lake, the largest water body in lower Normandy.
End of your trip.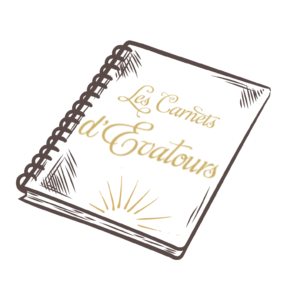 To make your trip unforgettable
Replace the walk with a greeter by a guided tour of the protected natural reserve of the Roche d'Oetre : 150€
Programme applicable fom May to September.