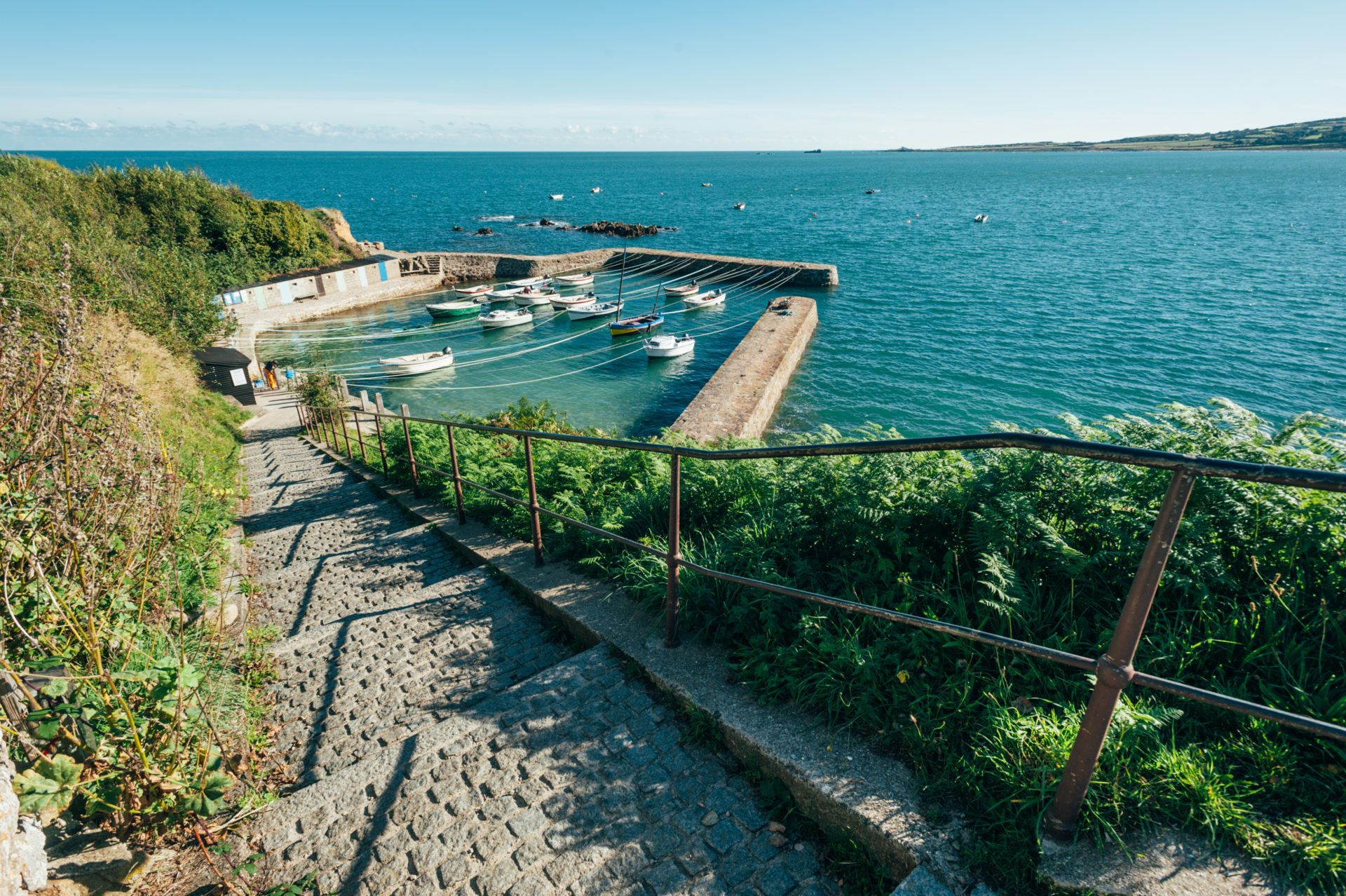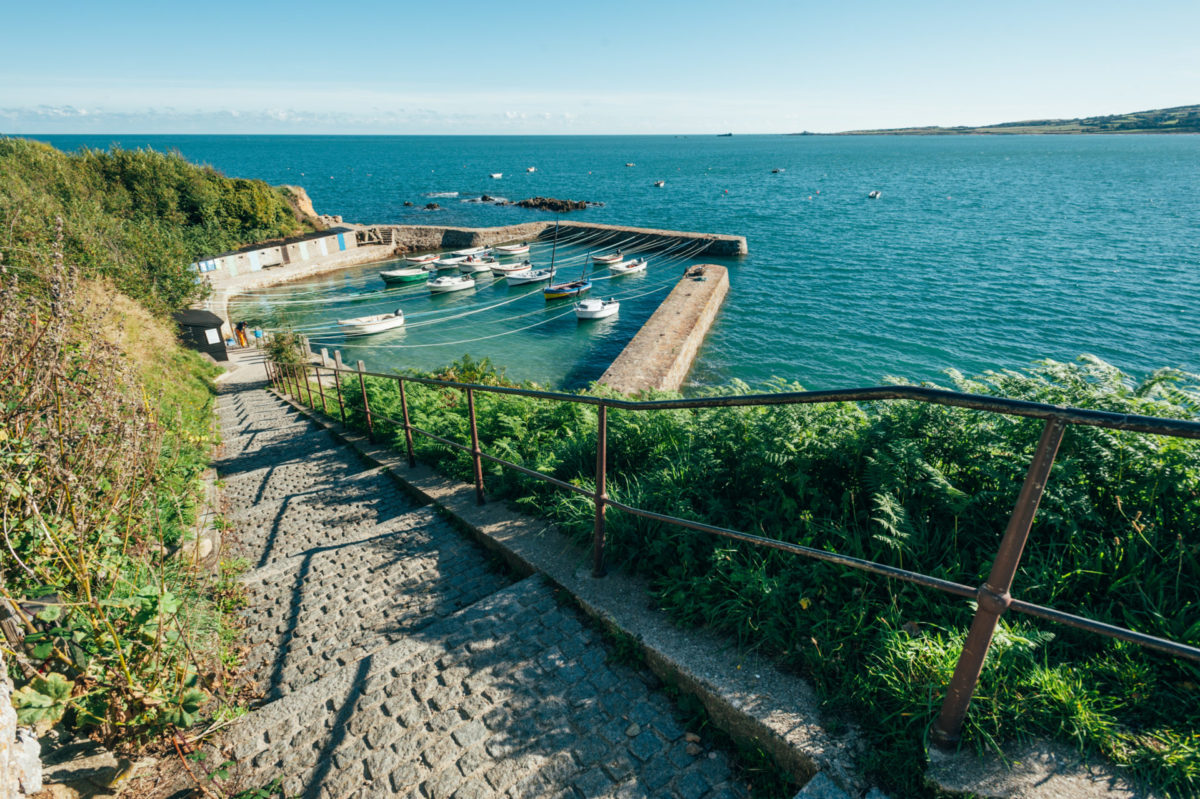 After you arrival to the region  by your own means, start this program with a immersive show "Treasure from the other side of the world" at the Tourp Manor House, to learn about the fascinating history and legends of this region.
Follow the program to discover the wilderness of the Hague Cape, with Port Racine, the most scenic harbour town on the cape region, also, the smallest harbour in France. Carry on with the visit of Goury, and the typical stone walls of the Cape Hague area.
After lunch (not included), your private guide will take you for a walk along the shore, at low tide, "on the smugglers footsteps". You'll travel through time, with stories and tales from the times where pirates,were ruling this piece of rugged land, overlooking the cliffs, the tallest in Europe.
Dinner at the restaurant. Overnight at the hotel or in a guest house.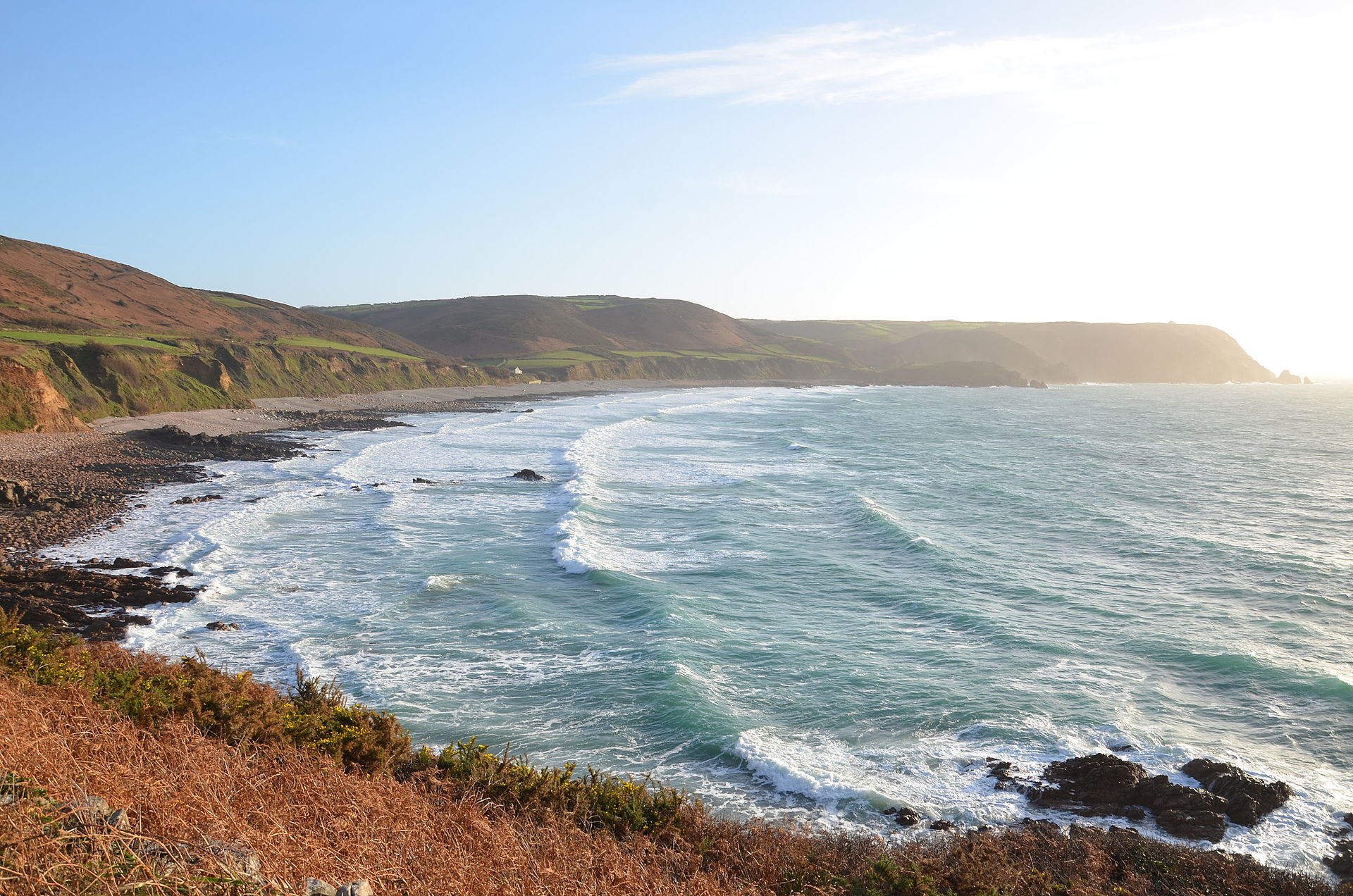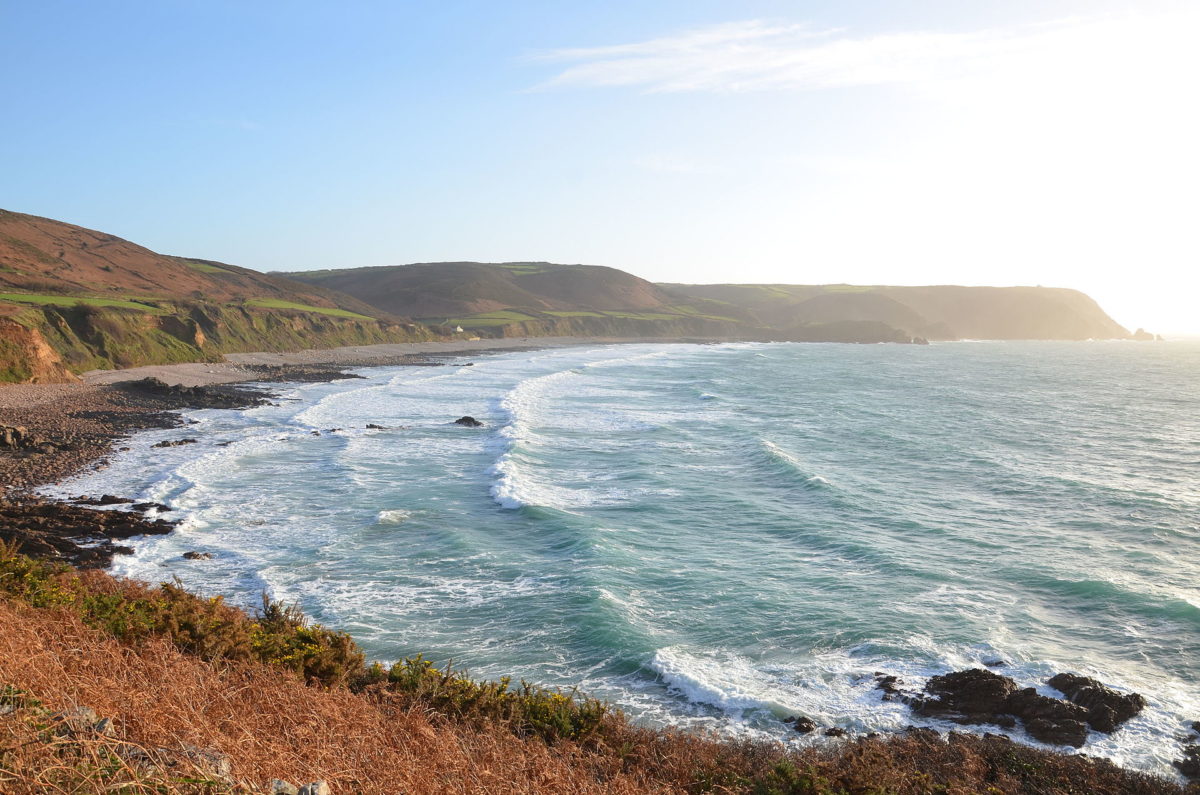 From the Sentier des douaniers coastal walk to Carteret lighthouse
After breakfast, enjoy a hike at your own pace on the "Customs trail", a beautiful and wilds area, from the Baie d'Ecalgrain up to the Nez de Jobourg, a rocky promontory that offers amazing views over the sea and the Western coastline.
After lunch in a restaurant, you will have time to visit the Botanical garden of Vauville, a listed garden and heritage monument, that houses over 1000 species of plants from the Southern hemisphere. A very exotic journey!
You will then enjoy an afternoon tea at the Maison du Biscuit in Sortosville-en-Beaumont.
At last, you will climb up the 58 steps of the Carteret lighthouse, where from you will enjoy the panoramic views of the Channel Islands.
Dinner at the restaurant. Overnight at the hotel or in a guest house.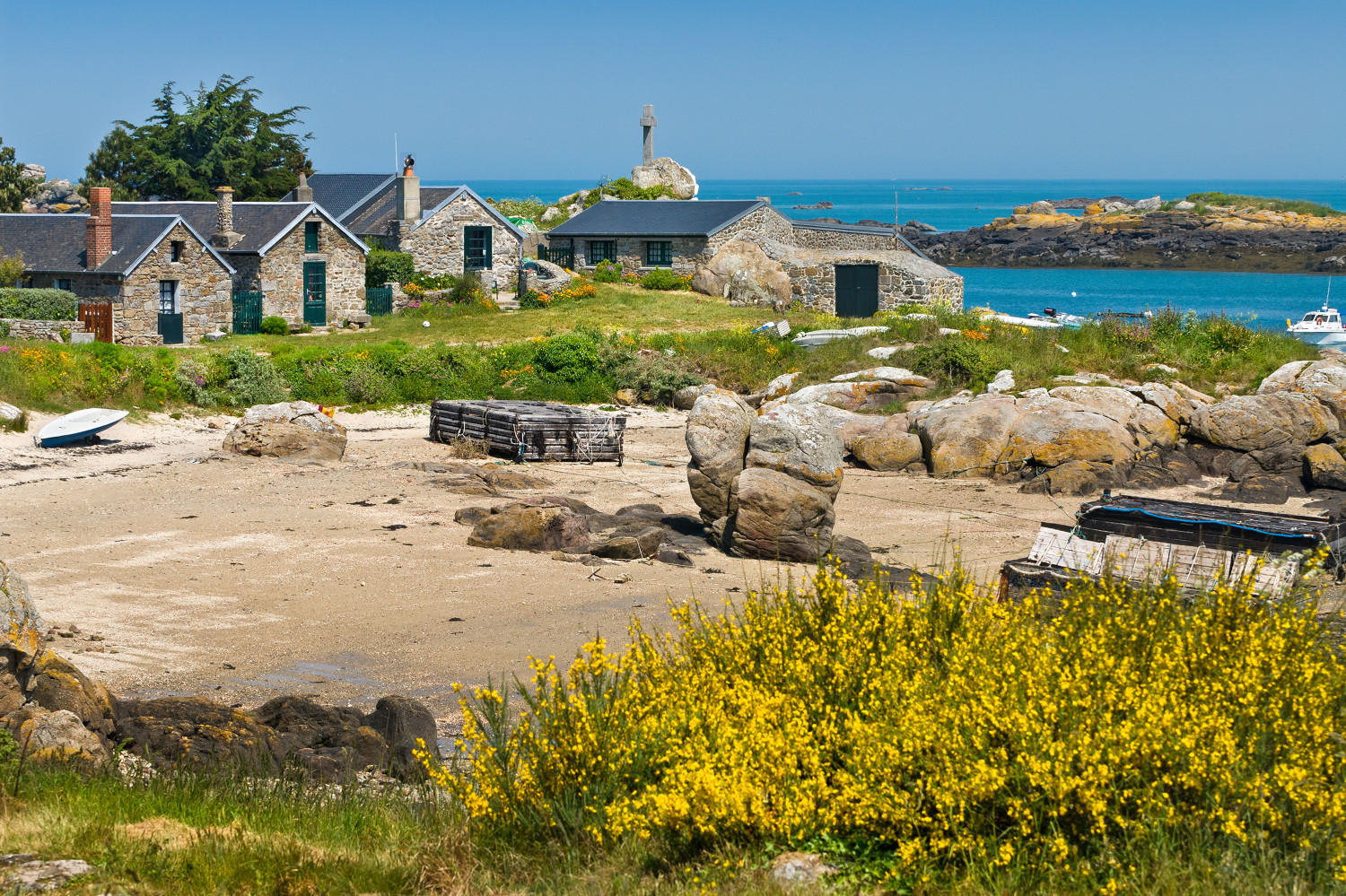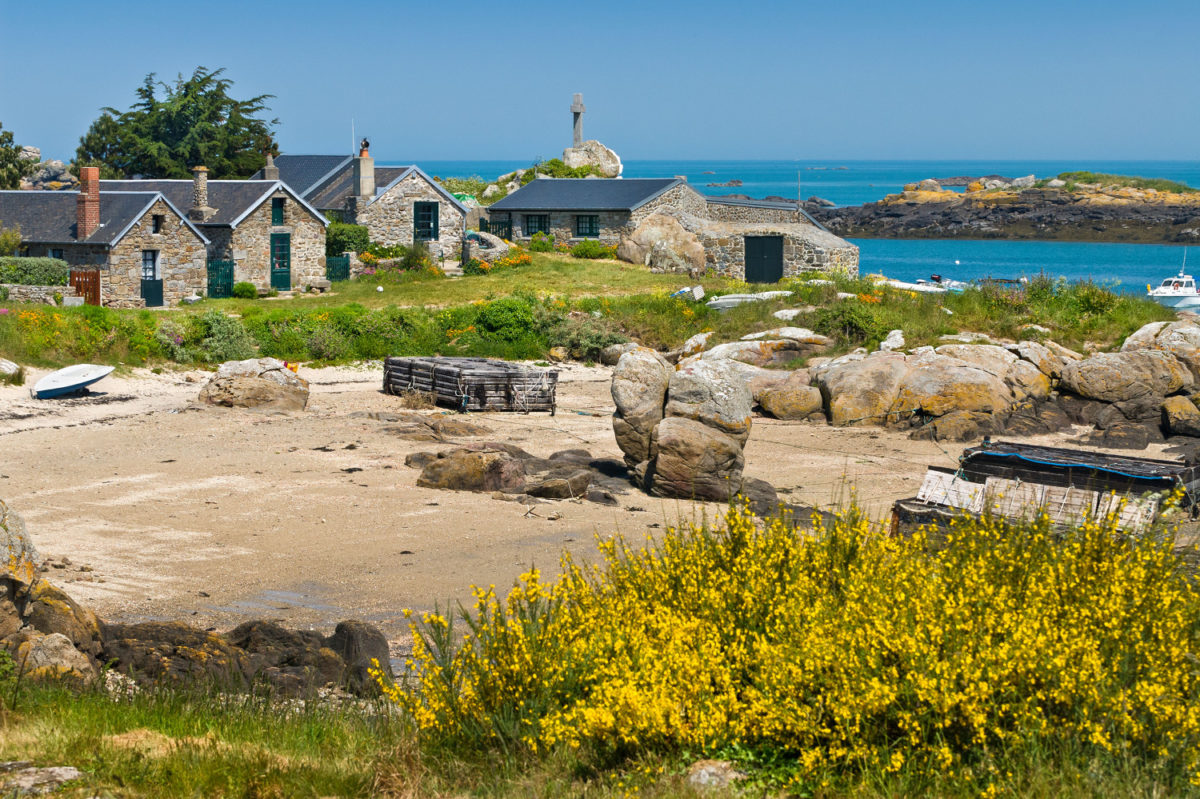 Sea trip on old rig to Chausey Island
After breakfast, get on board from Granville into an old sailing ship, towards the Chausey Islands, the largest archipelago in Europe, with a main island and 52 islets at high tide, 365 at low tide. A delightful day-long journey.
Lunch not included.
Dinner at the restaurant. Overnight at the hotel or in a guest house.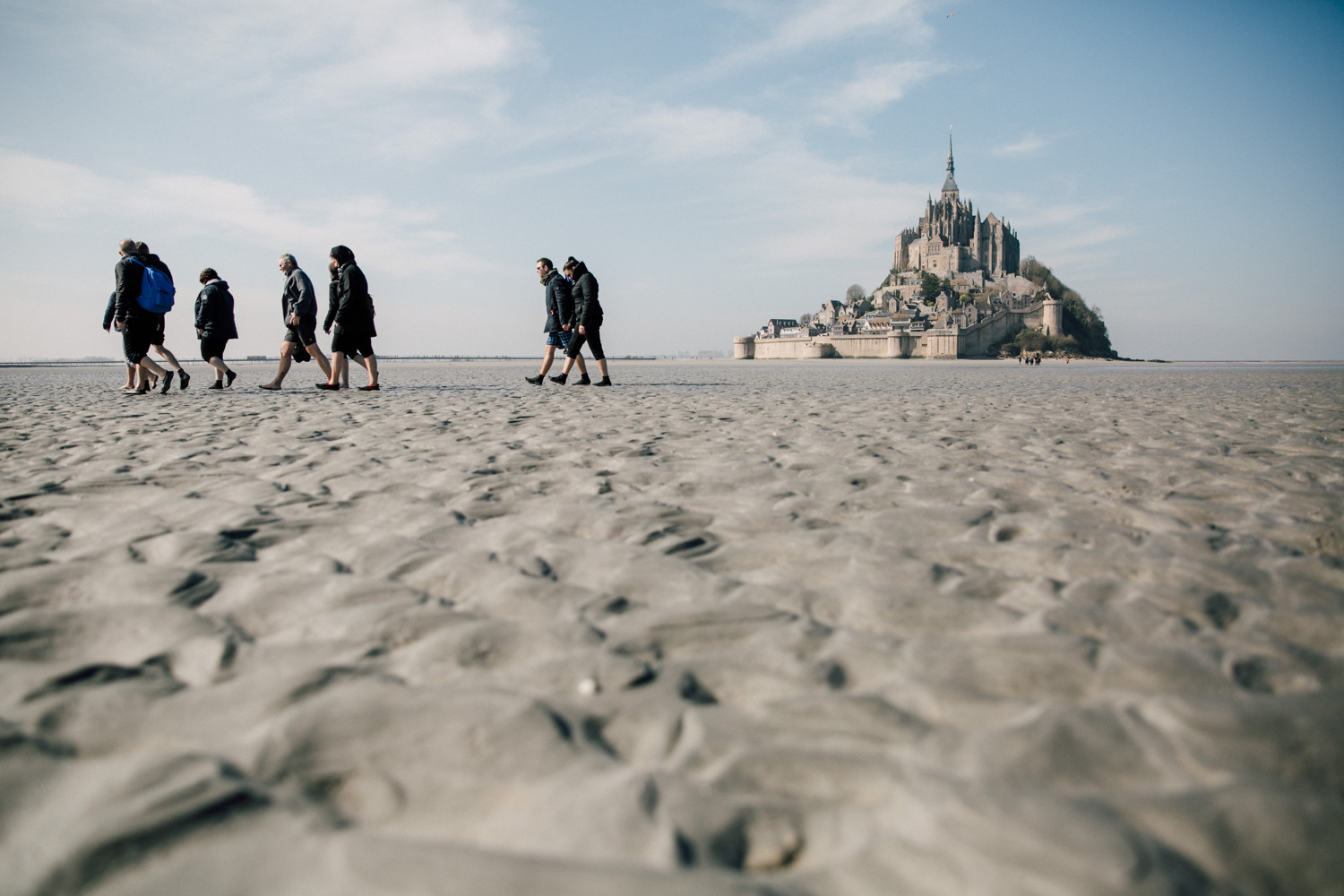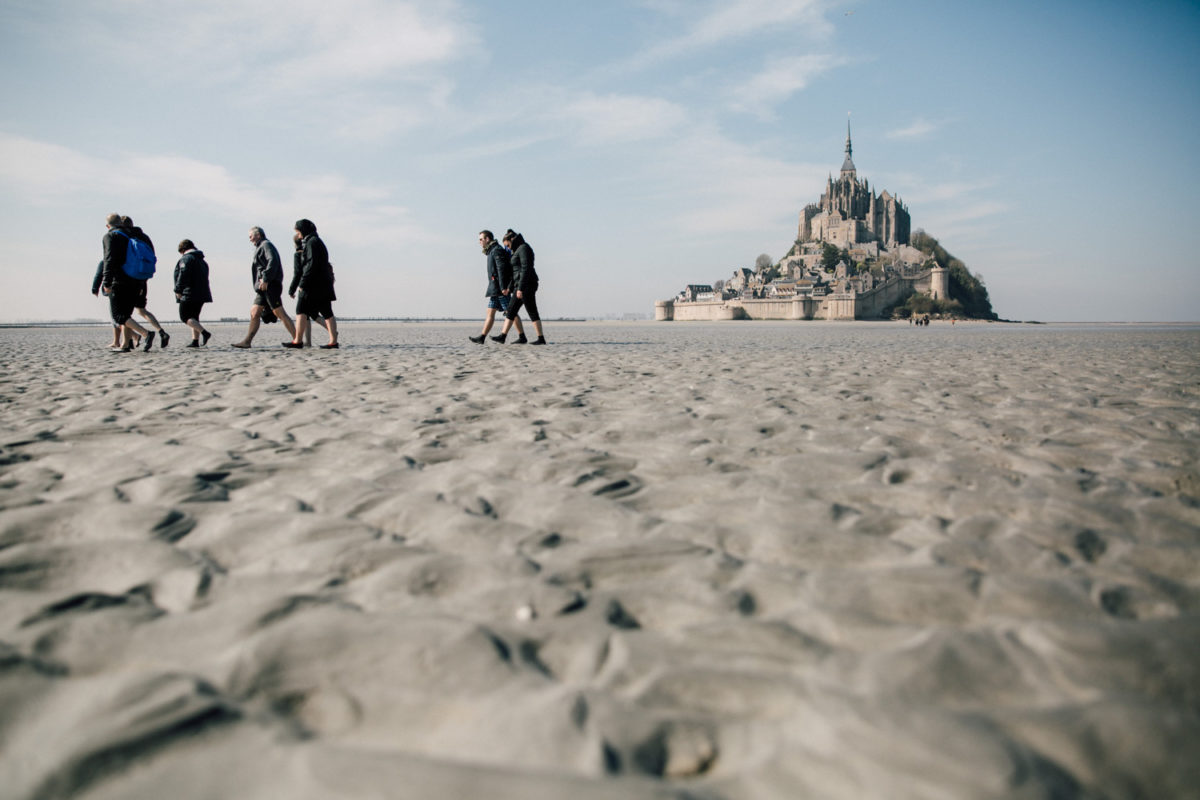 After breakfast, depart for the Mont Saint Michel, and have a guided walk around the banks (scheduled depending tides), the best way to discover what is known as the "Wonder of the Western World".
Lunch not included.
Then you will have time to visit this rocky island, with its medieval streets, walls, and of course the abbey.
End of your trip.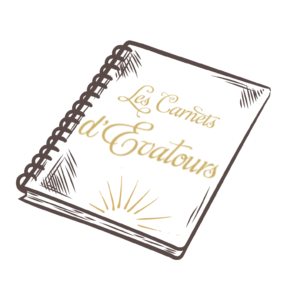 To make your trip even more unforgettable
Nature walk with a private guide in Baie d'Ecalgrain or Nez de Jobourg : 50 € per person.
Seafood lunch in the old sailing ship : 45 € per person.
Vauville botanic garden is open from April to September.