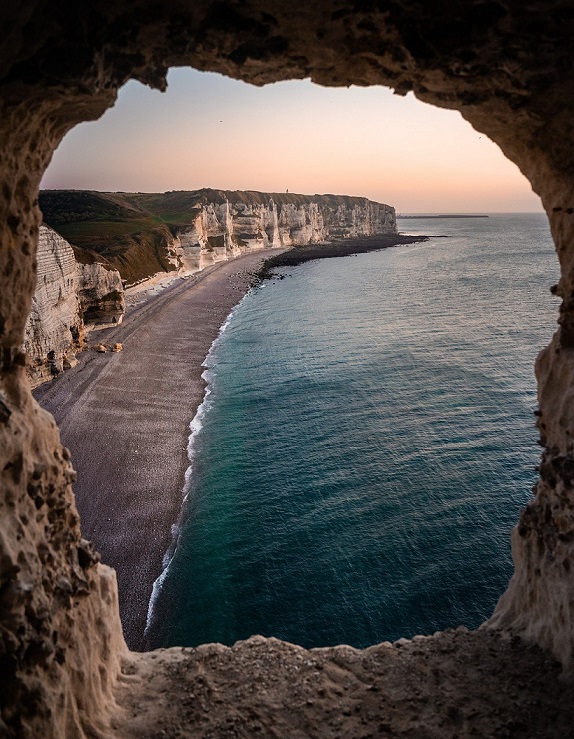 After your breakfast, you will discover at your own pace the Antifer coastal valley. A 2km long footpath, which was used in the old days by fishermen and stone pickers, will take you through a stunning yet intimate landscape.
After lunch (not included), walk up to the Amont Cliff and the chapel of Notre Dame de la Garde. Carry on with the visit of the listed Etretat gardens, where designer landscaping meets modern art, while overlooking the spectacular seaside and the Creuse needle rock, emerging from the sea.
You will then carry on with a guided walk on the coastal cliffs, where your naturalist guide will make you discover the geology, the fauna and the flora of the area. A great insight on this peculiar landscape!
Dinner at the restaurant. Night in a charming hotel overlooking the sea or in a Guest House.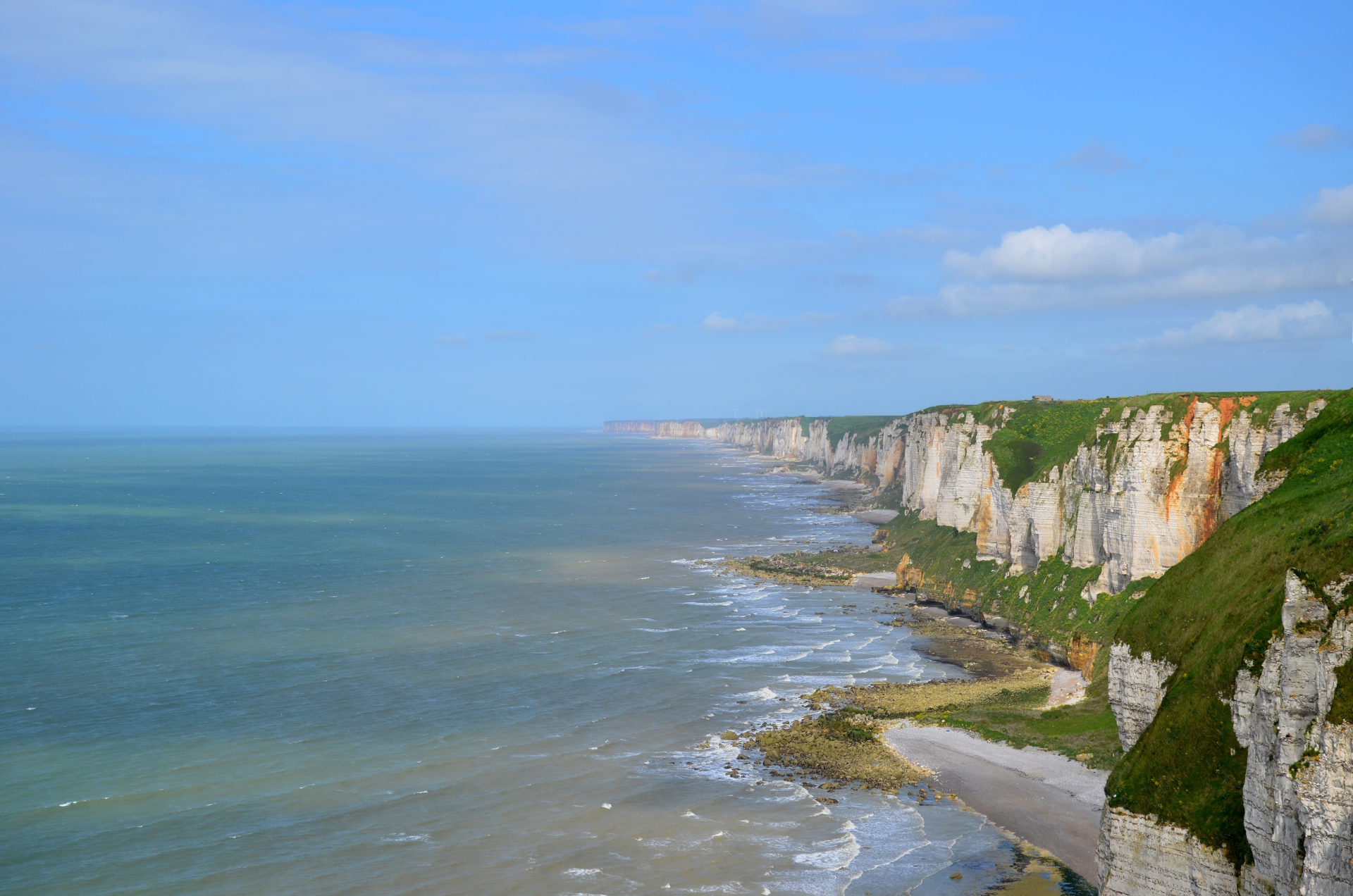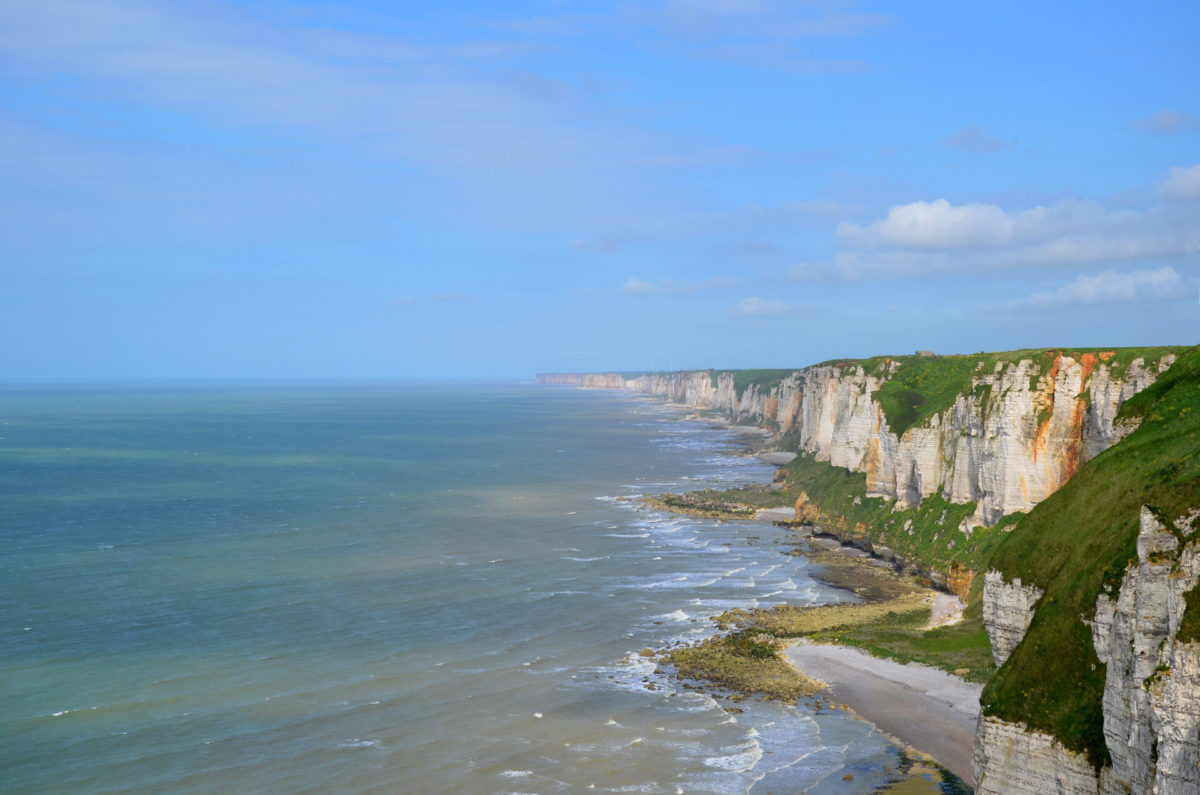 Breakfast and departure for Fecamp, where you will visit the Benedictine Palace Museum, with a guided tour of the distillery, the cellars for the ageing process, and of course tasting.
After lunch in a restaurant, you will take a 2-hour unforgettable journey on a old sailing ship, to appreciate from the sea the truly impressive cliffs along the shoreline.
Finally, you will take the Seaman trail to climb up to the Cap Fagnet, highest point of the Alabaster Coast, offering a striking vista over the sea, the cliffs and the harbour of Fecamp.
End of your trip.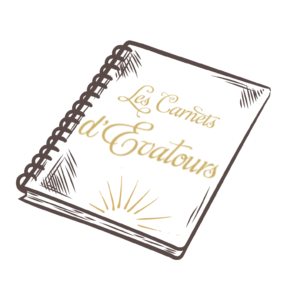 To make your trip even more unforgettable
Creation of a cocktail in the shaker after visiting the Palais de la Bénédictine : 17 € per person on specific dates on weekends.