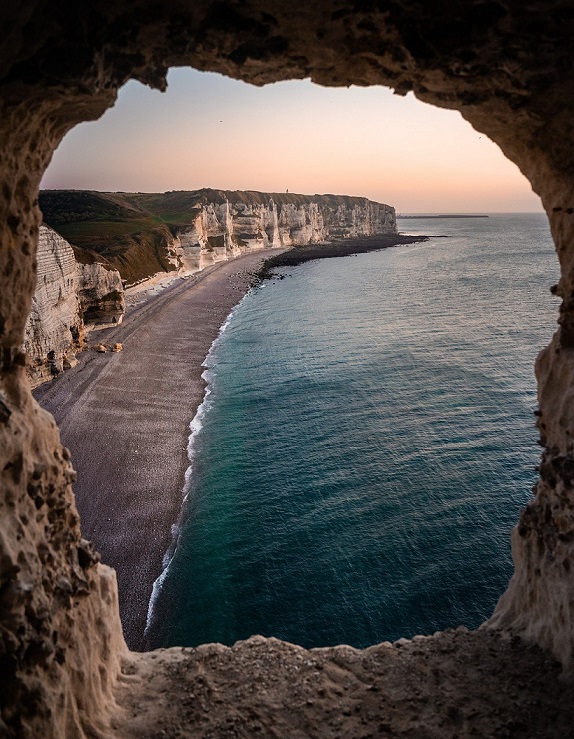 Arrival at your own expense.
Walk through the Antifer Valley.  The sensitive natural space offers access to the sea thanks to a 2 km footpath thus creating grandiose and intimate landscapes. It was used by fishermen and pebble collectors.
Free lunch.
Climb on foot to the Amont's cliff and to the Notre-Dame-de-la-Garde Chapel.
Visit of the Etretat gardens, mixing landscape art and land-art sculptures awarded "Outstanding  Garden" and offer a breathtaking view over the Aiguille Creuse.
Walk with a naturalist guide to discover the cliffs and their geology, bird watching and seaside plants observation….. The cliffs will reveal all their secrets.
Dinner at the restaurant. Night in a charming hotel overlooking the sea or in a Guest House.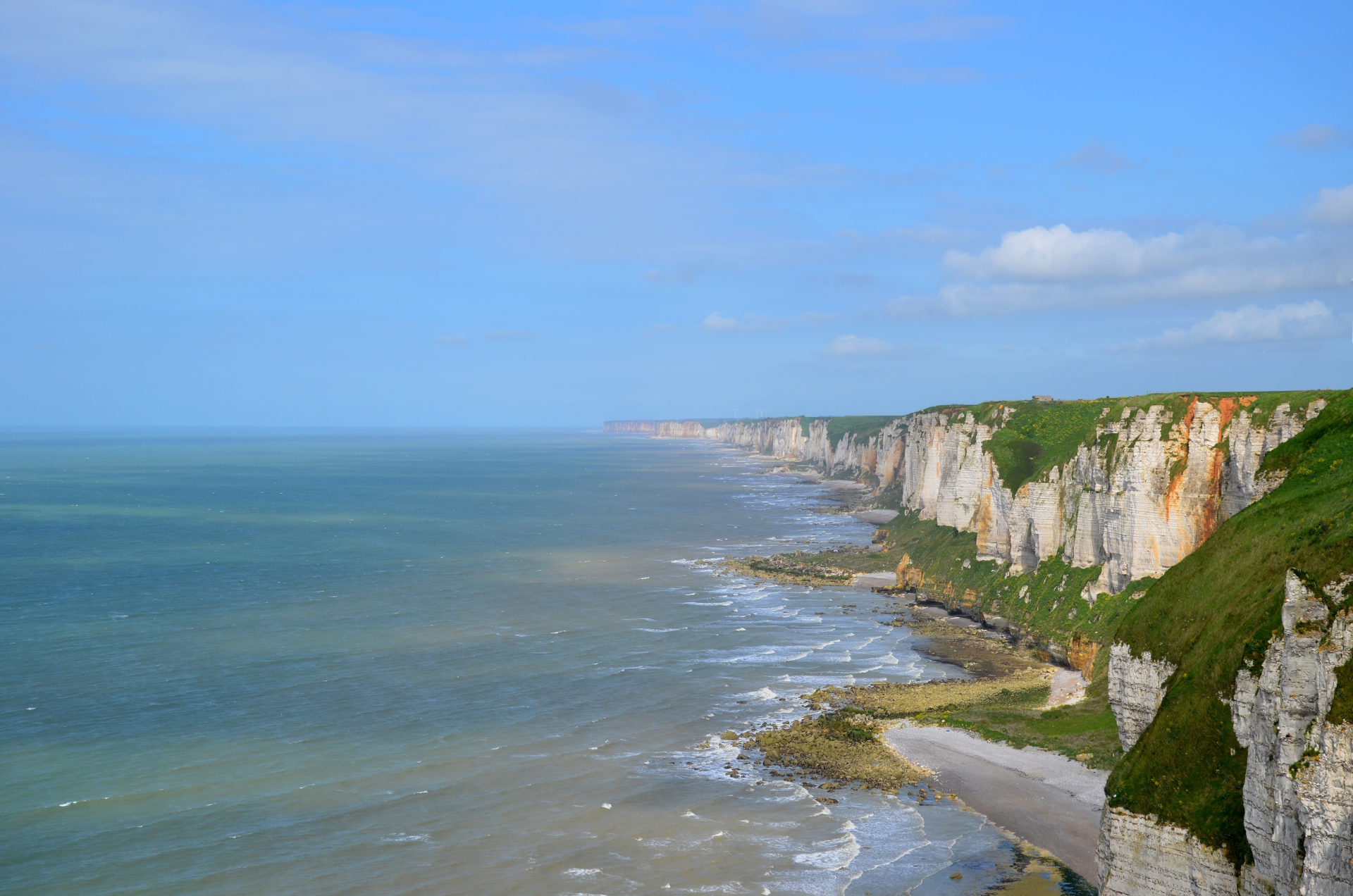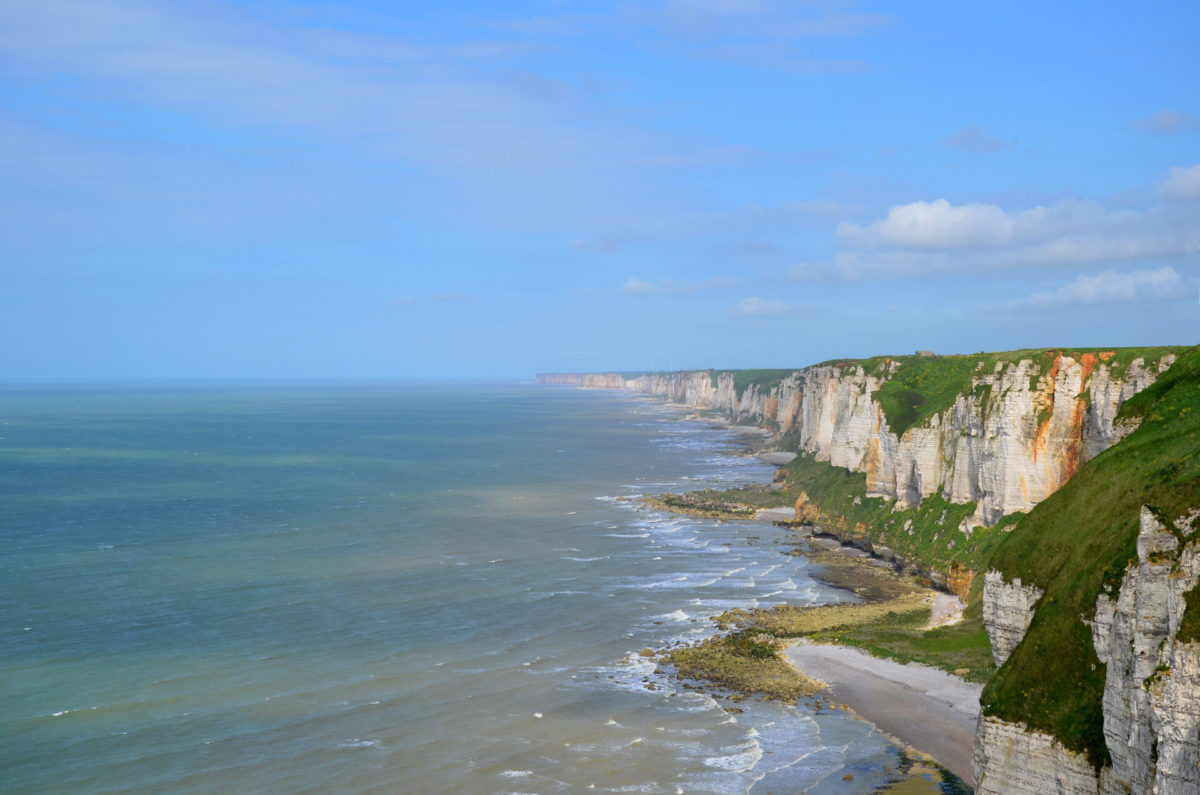 Breakfast and departure for Fecamp.
Visit of the Benedictine Palace Museum and guided tour of the distillery and the cellars before a liqueur tasting.
Lunch at the restaurant.
Come aboard an old rig for an unforgettable 2- hour cruise from where you will be able to admire the chalk cliffs.
Climb on foot to the Cap Fagnet via the Seaman path. The highest point of the  Albâtre Coast offers a breathtaking view over the sea, the cliffs, the port and the town of Fecamp.
End of our services.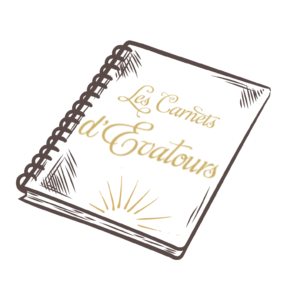 To make your trip even more unforgettable
Creation of a cocktail in the shaker after visiting the Palais de la Bénédictine: € 17 per person on specific dates on weekends.