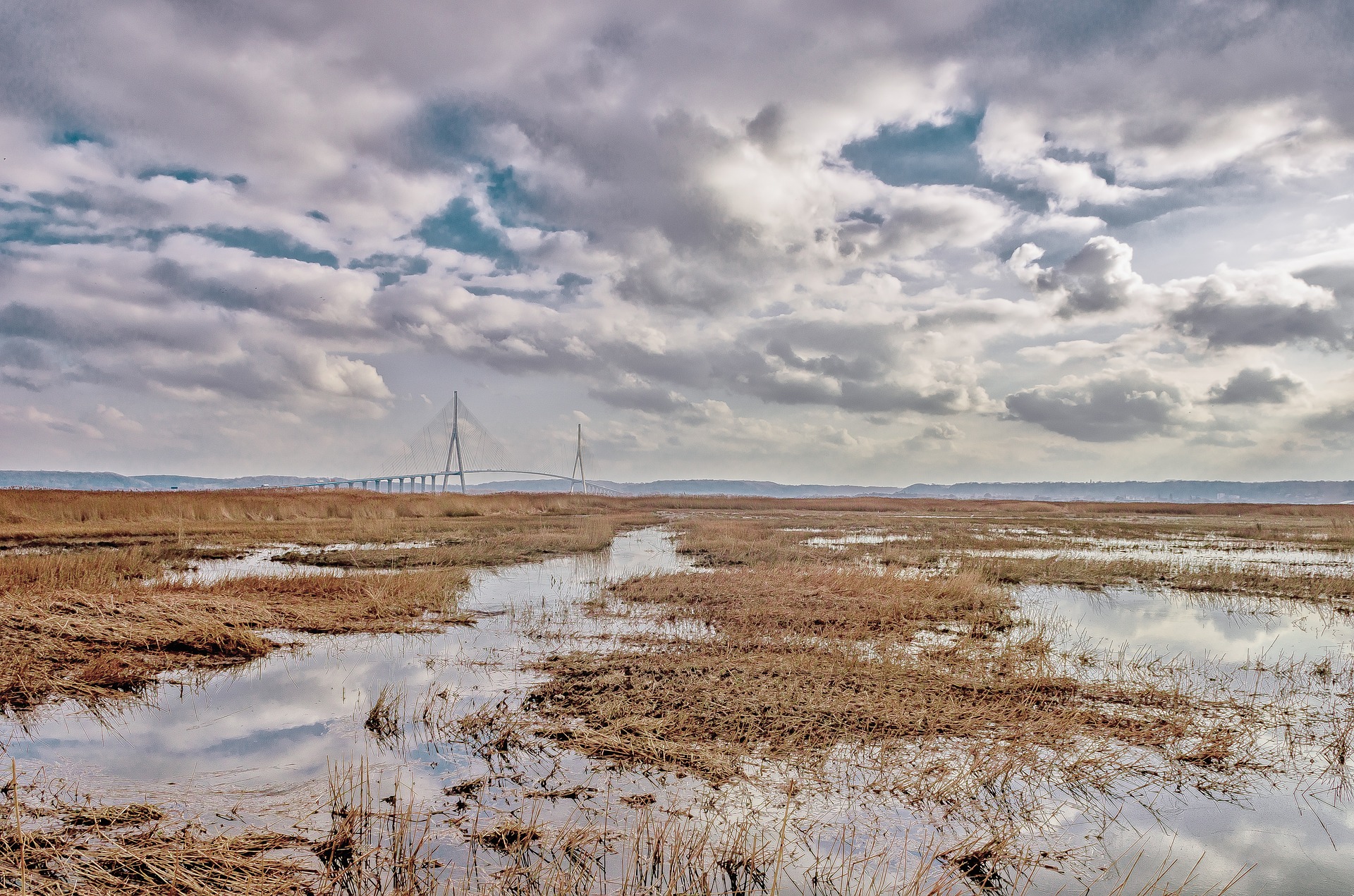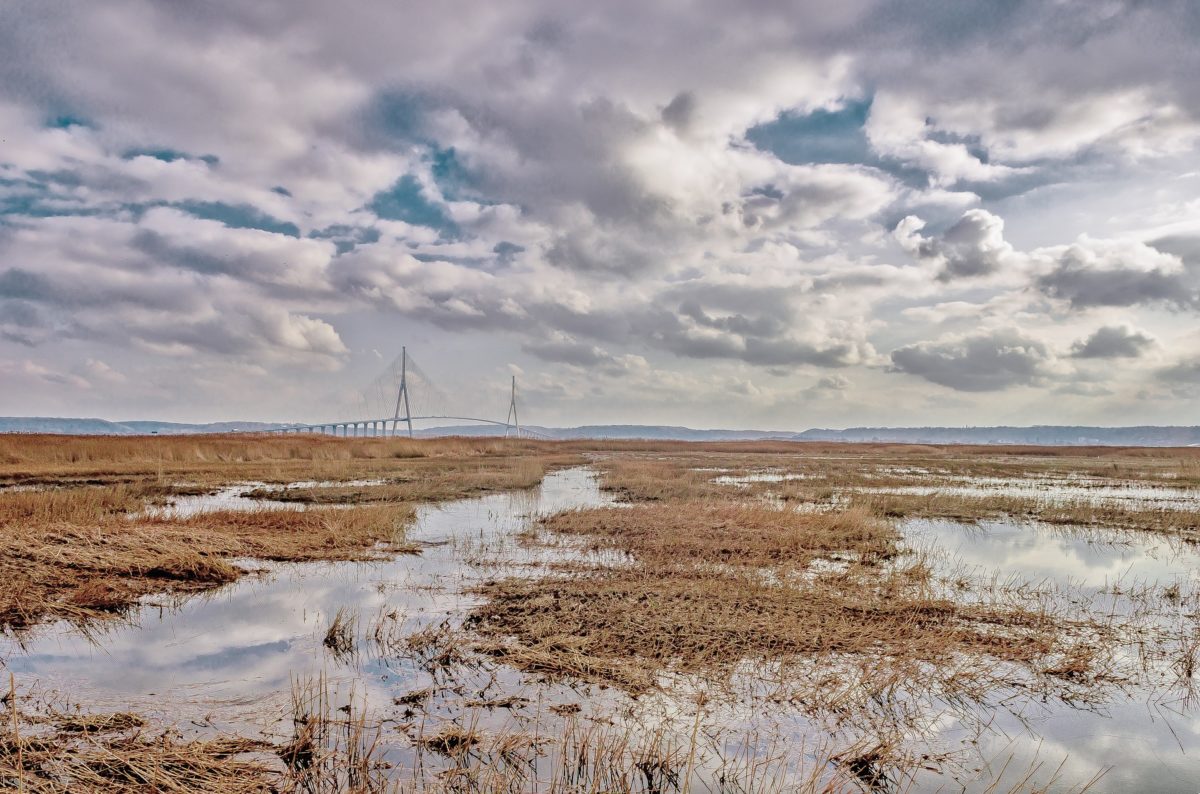 Route des chaumières, Estuary of Normandy Bridge
Arrival at the Maison du Parc of the Norman Seine regional Park at your own expense.
Small walking tour on your own to discover the built heritage, natural and landscaped, a miniature overview of the park diversity : orchards, duck breeding of Duclair, beehives, the press …
Drive on the « Route des Chaumières » which crosses the charming villages of Aizier and Vieux-Port down to The Marais Vernier. Stop at the observatory of the loops of the Norman Seine Regional Park… which allows you to understand the landscapes and natural environments of the Marais Vernier.
Free Lunch
After crossing the Normandy Bridge, discover the Seine estuary with your private guide. And be ready for a guided hike of the estuary : its history, its fauna and its ecosystem.
Dinner at the restaurant. Overnight in an eco-responsible 3* hotel or in an eco-gestures guest house.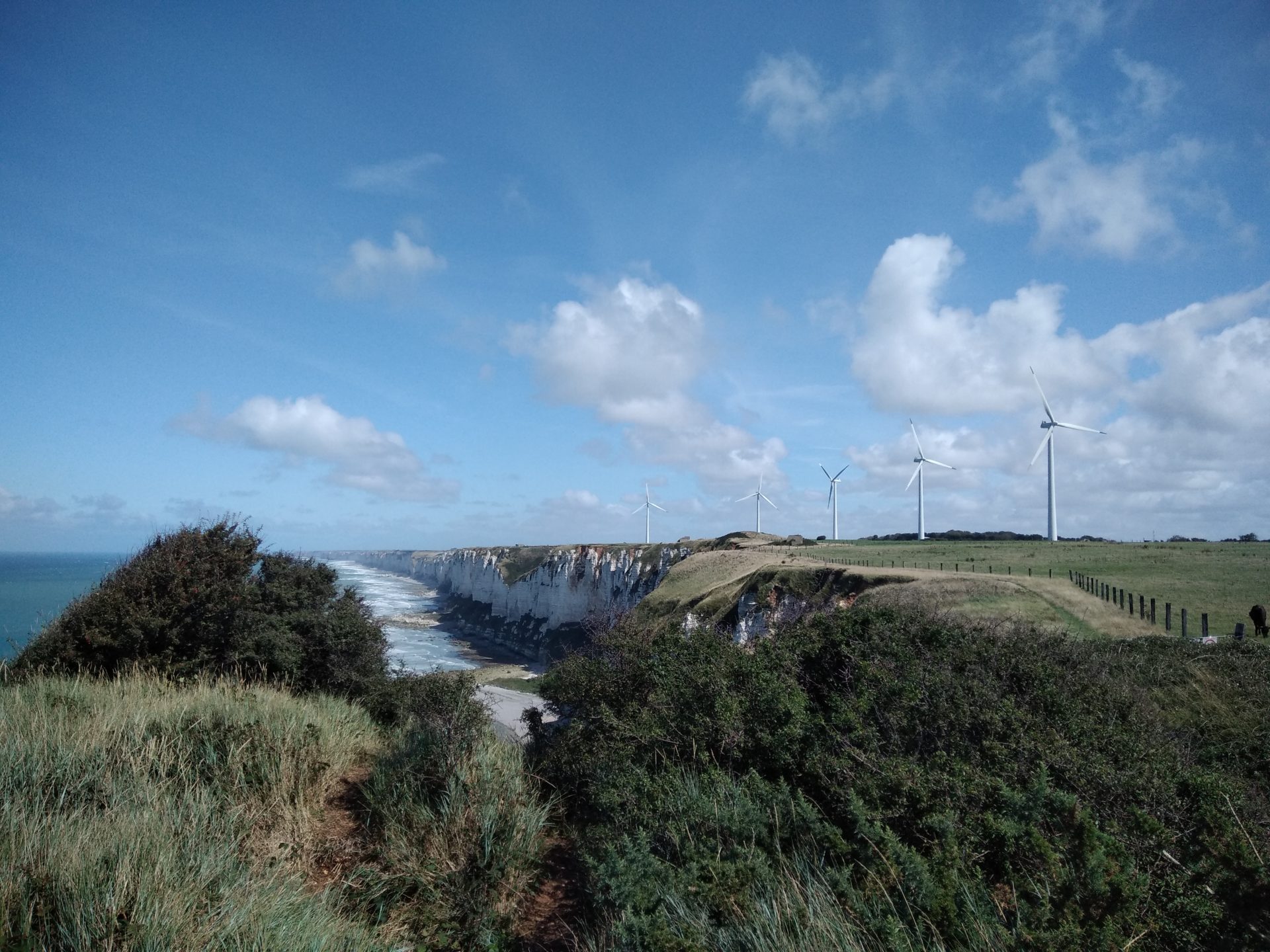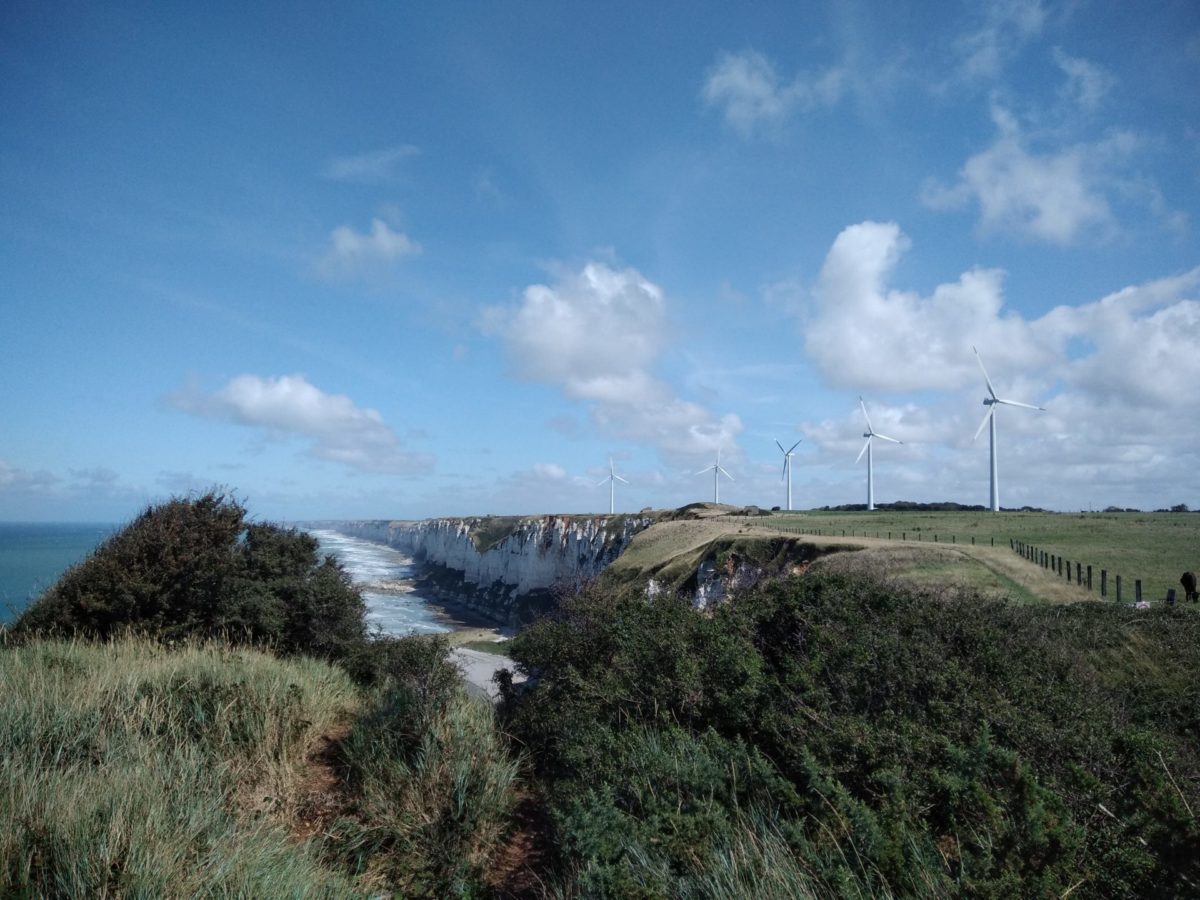 Breakfast at the accommodation
Guided natural walk on the coast and the cliffs of pays de Caux
Departure for Etretat. Discovery of the city and its cliffs.
Lunch at the restaurant.
Road to Fécamp and climb to the panorama of Cape Fagnet. Discovery of the wind farm. Thanks to the explanations of the tour guide given at the foot of the wind turbines, you will know everything about the process of electricity production. A slide show, projected in a blockhouse, will retrace for you the main stages in the development of the onshore wind farm and will be an opportunity to discuss local prospects for the development of renewable energies.
End of services.
Guided tour of the Seine estuary depends of the tides. Boots and binoculars are recommended.