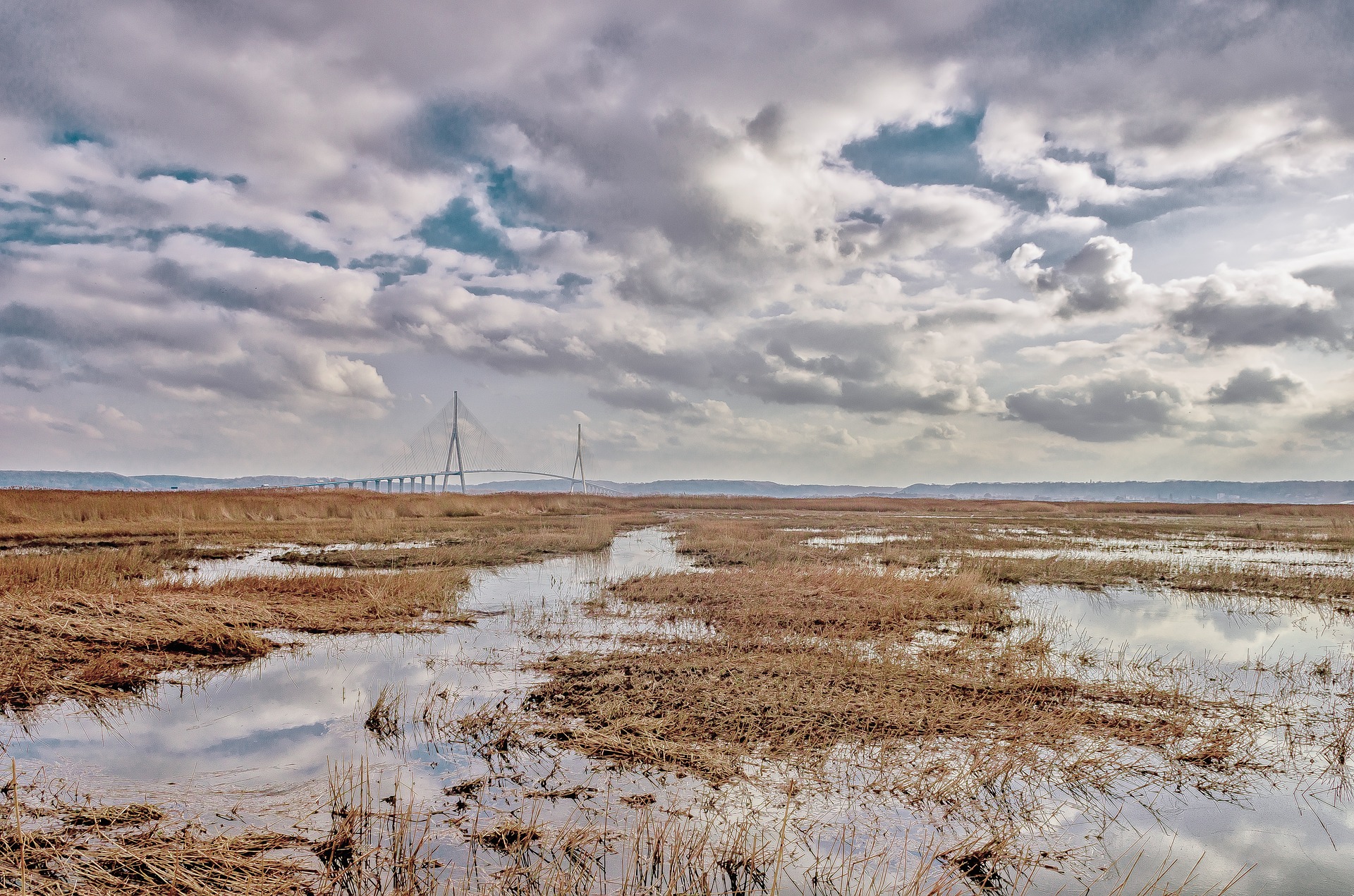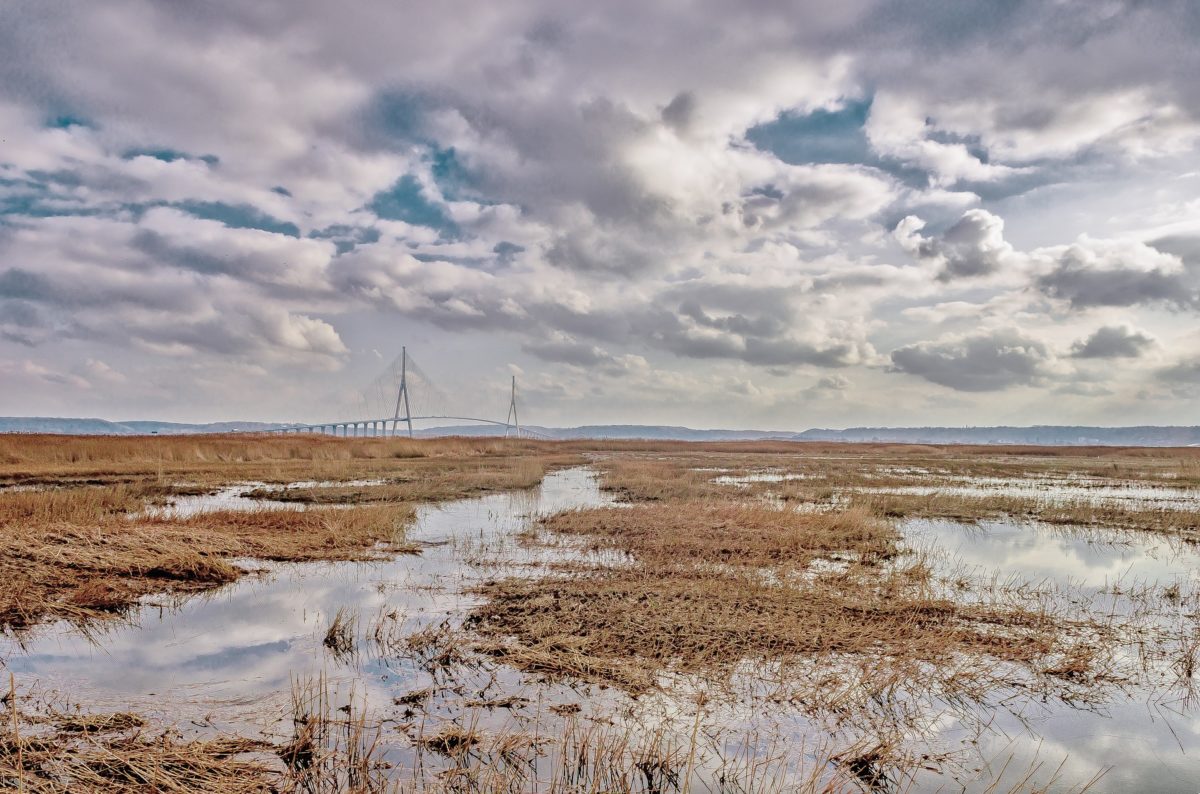 Route des chaumières, Estuary of Normandy Bridge
The program starts at the Maison du Parc in the Normand Seine loops regional Park.
Take the short walk to see the old buildings, the landscapes and wilderness, as a taster for the diversity of the park. You'll go through the orchards, the duck farm Duclair, the beehives, the wine press…
In the Seine River Regional Natural Park, you will take "La route des Chaumières", going through beautiful villages like Aizier and Vieux Port. The route ends at the Natural Park observatory, where from you will be able to understand the landscapes of the region, and the marshes of Marais Vernier.
After lucnh (not included), you will drive accros the Normandy bridge and take a guided hike to discover the estuary of the river Seine, with its specificity, fauna, and the eco-systems it shelters.
Dinner at the restaurant. Overnight in an eco-responsible 3* hotel or in an eco-responsible guest house.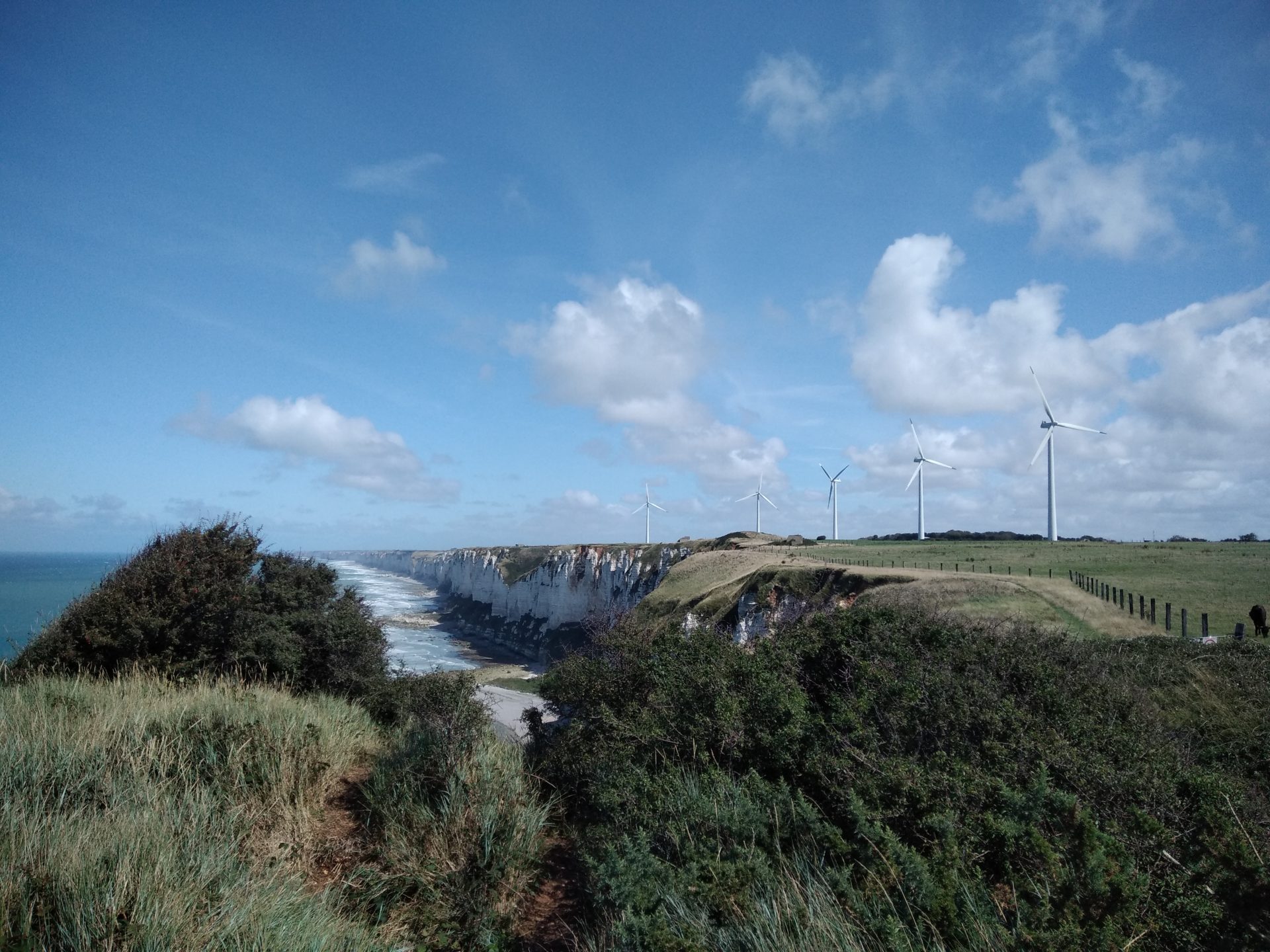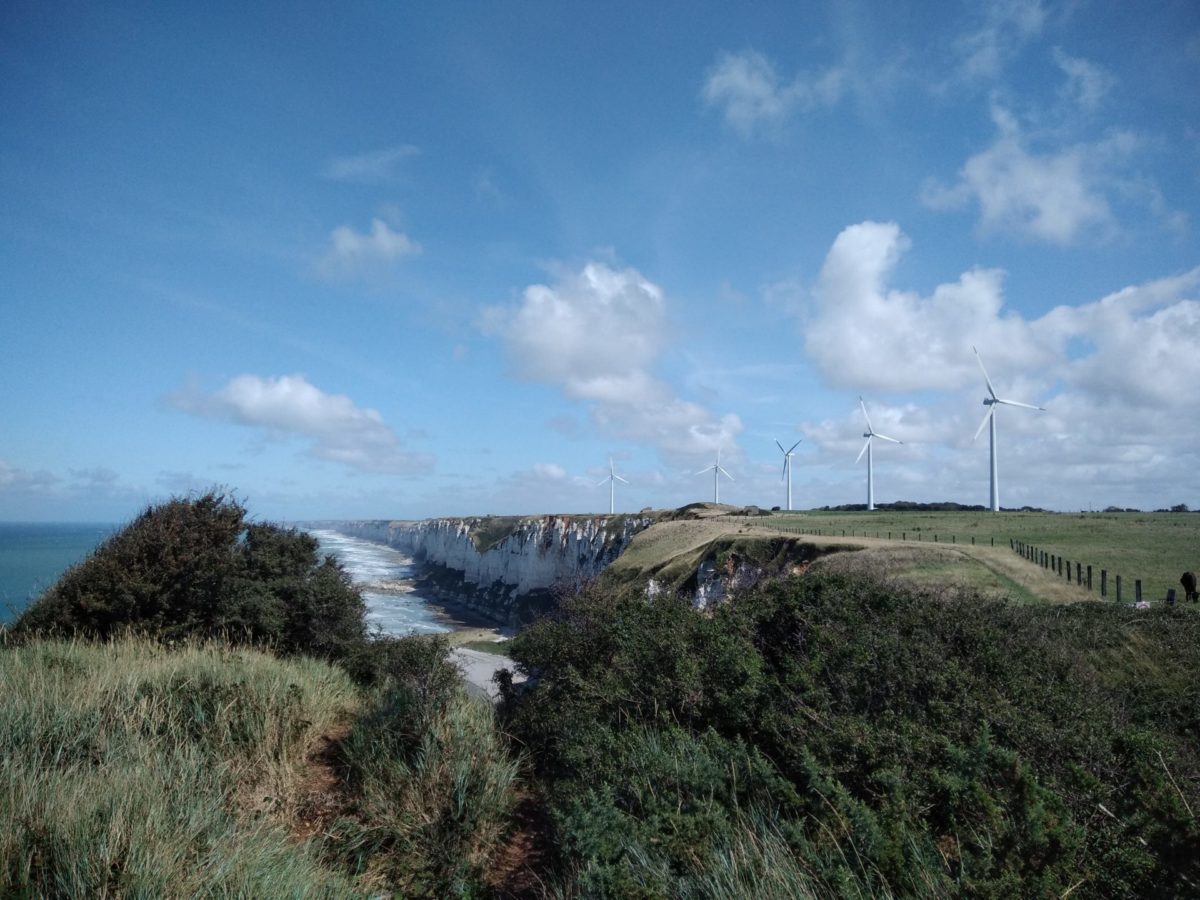 After breakfast, you will take a guided walk along the coastline to discover the cliffs of the Pays de Caux. You will then head to Etretat where you'll discover this scenic town and of course its main attraction, the white chalk cliffs towering over the ocean.
After your lunch in a restaurant, you will head to Fécamp and climb up to the Cape Fagnet to enjoy the views. You will then have a guided tour of a wind farm, and you will learn about the process of electricity production at the foot of a wind turbine. In a old blockhouse, a presentation will explain the different steps of the development of this onshore wind farm and will be an opportunity to discuss local prospects for the development of renewable energies.
End of your trip.
Guided tour of the Seine estuary depends of the tides. Boots and binoculars are recommended.