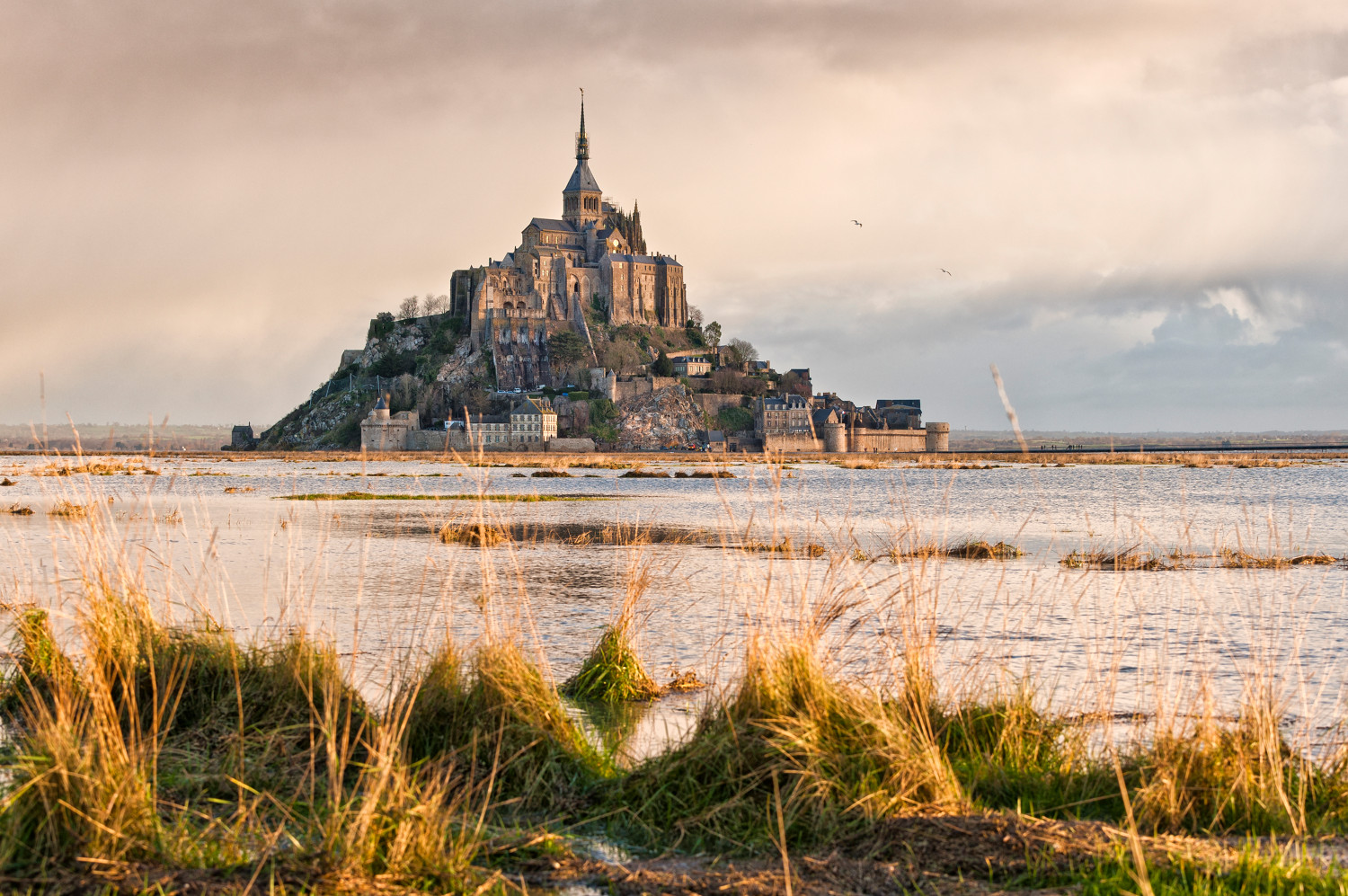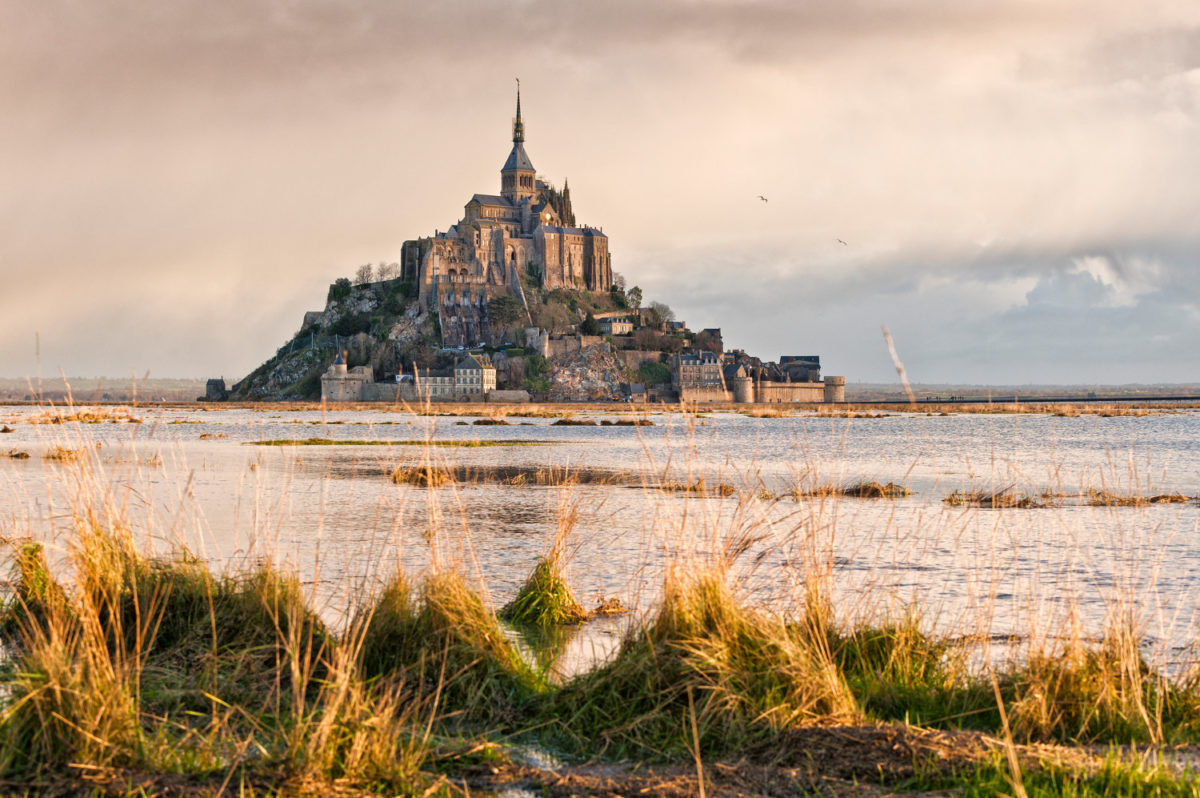 Arrival in the bay of St Michel at your own expense .
Listed world heritage by Unesco for over 40 years, the Bay of Mont St Michel offers a specular scenery that varies according to the coefficients of the tides, the most impressive in Europe. You will discover the landscapes which have inspired many men of letters : V. Hugo, T. Gautier, G. Flaubert, G. de Maupassant…For total immersion, guided walk to discover natural phenomena : the tides, the quicksands…
Free lunch
Discovery of Mont St Michel, its narrow streets and its medieval village and its Abbey.
Dinner at the restaurant. Overnight in a castle in the bay of  Mont St Michel .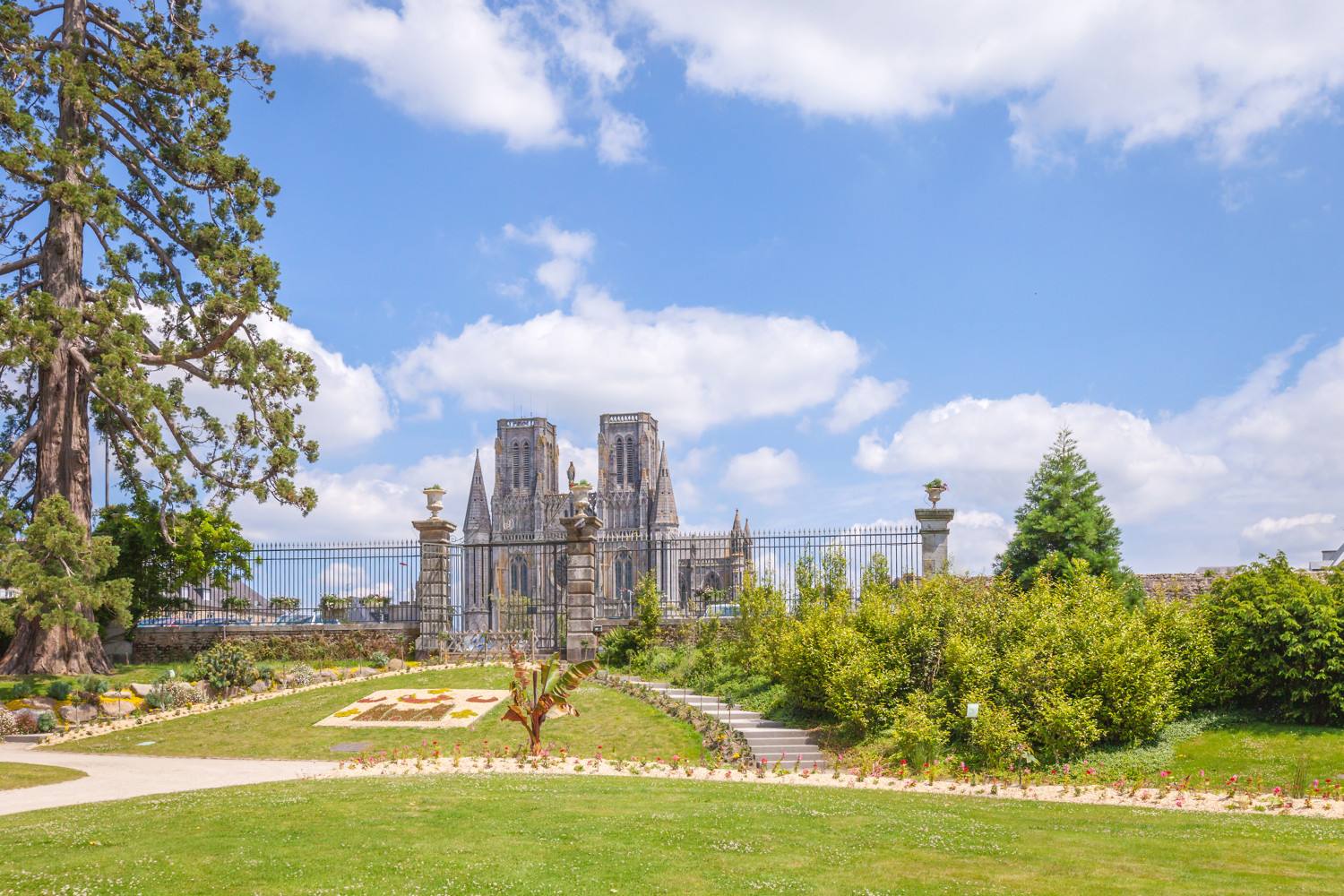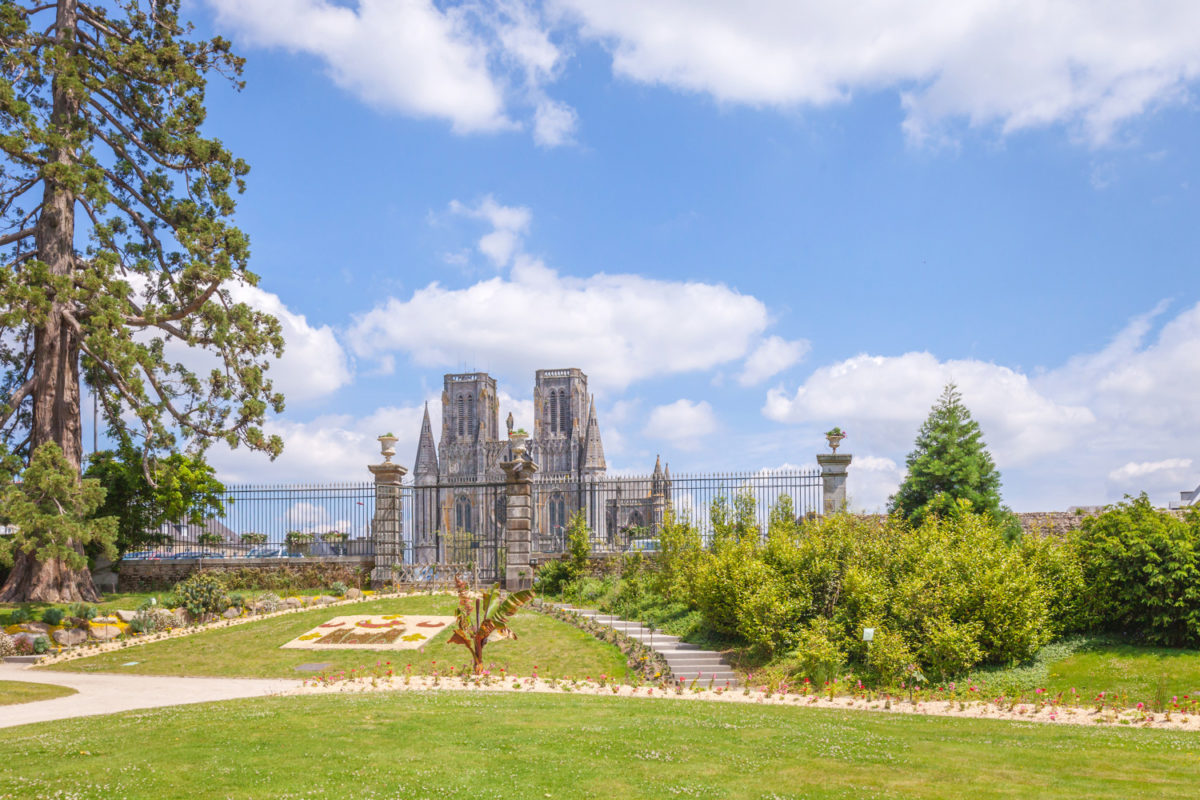 Petit-déjeuner à l'hébergement
Departure for Avranches. Named "city of manuscripts", this city perched on a granite hill enjoys a privileged location overlooking the Mont and its Bay. It preserves treasures linked to history among which the Treasury of the St Gervais Basilica. Visit of the scriptorial (the only museum in France dedicated to the presentation of medieval manuscripts, a fabulous collection of 4000 manuscripts from the abbey of Mont Saint-Michel)
Free time in the city : the plants garden, which offers a splendid view on the Mont St Michel and its Bay, and St-Gervais Basilica, a charming church in the heart of Avranches, known for owning the skull of the bishop St-Aubert.
Lunch at the restaurant
Visit of Ducey, pretty village of flowers with its majestic 17th century castle, located on the pilgrims' way to the Mont, but also the magnificent church with its bell tower. Guided tour of the city with a sophrologist-relaxation therapist. A unique approach, focused on the relationship to what surrounds us.
End of our services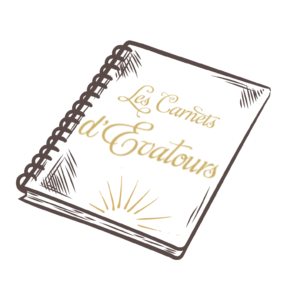 To make your trip unforgettable
Discovery of Mont Saint Michel with a treasure hunt such as a Cluedo : 145€