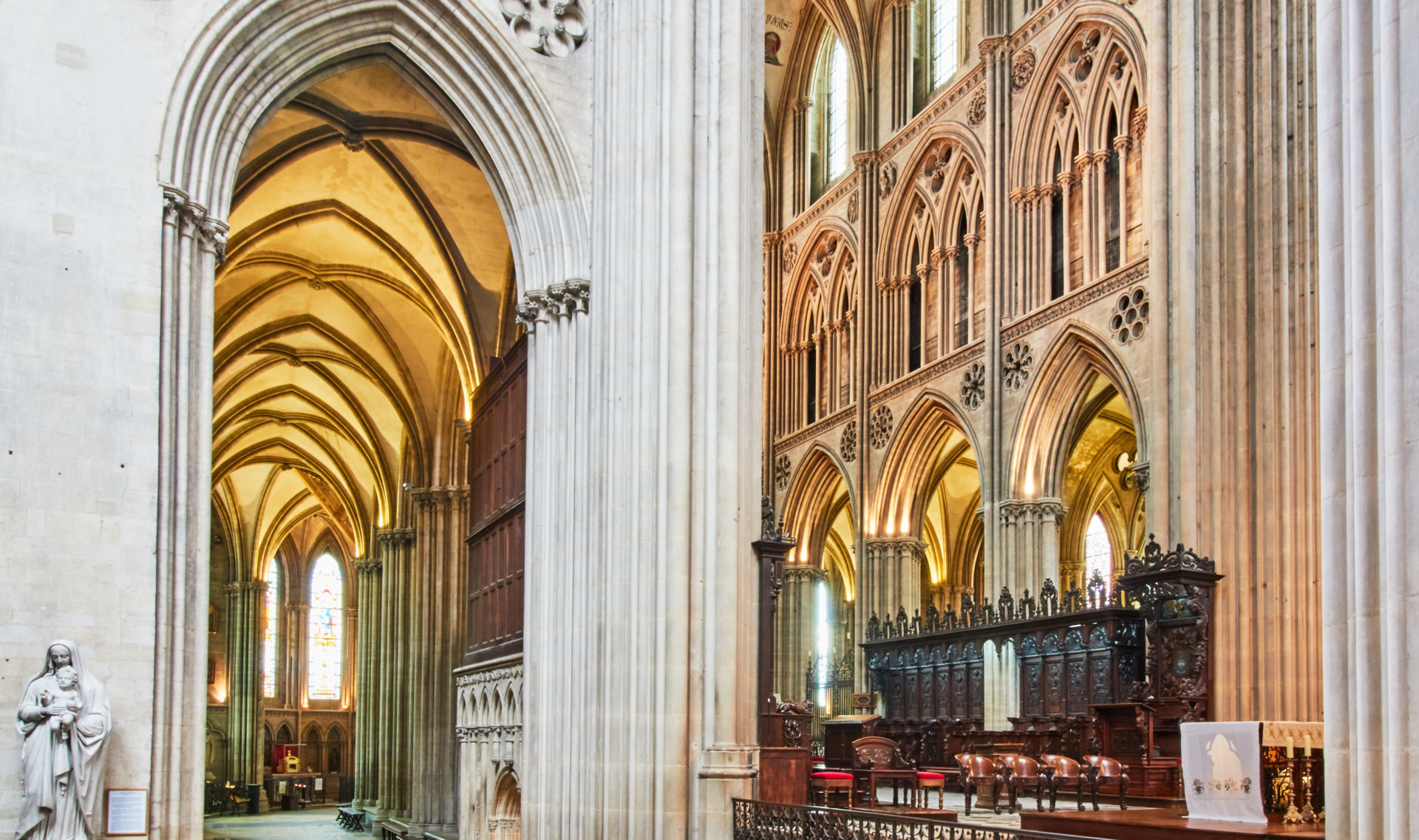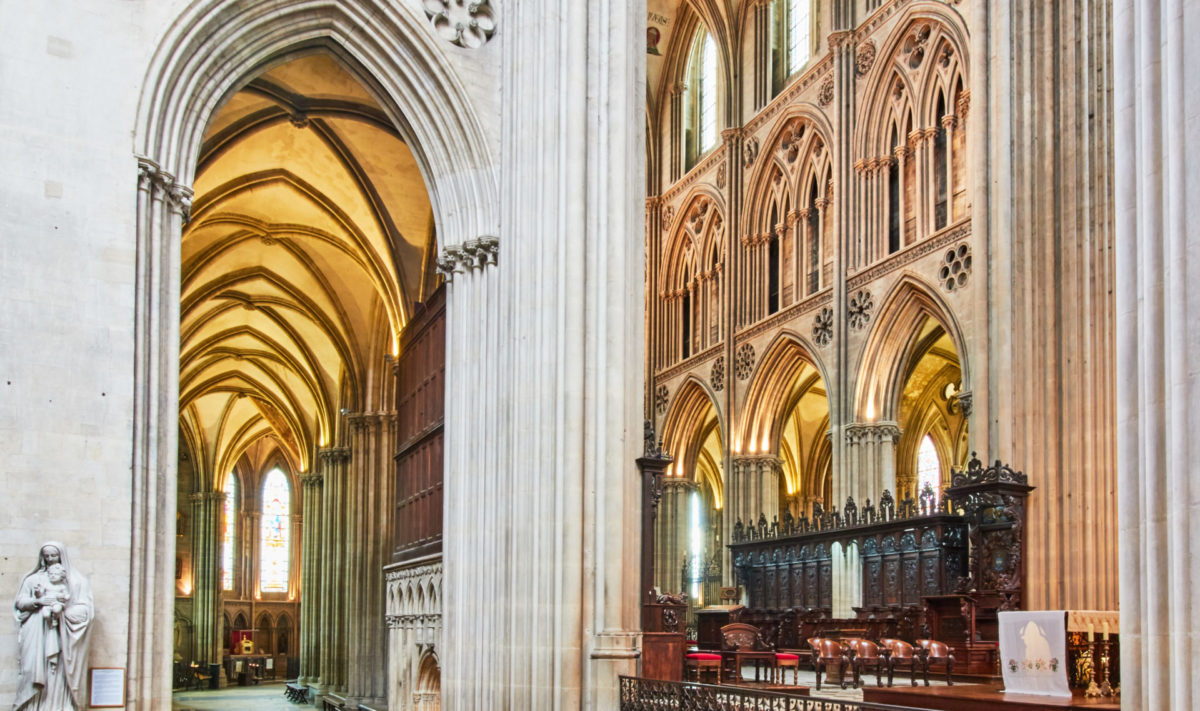 Arrival in Calvados at your own expense.
Bayeux is world famous for its tapestry recounting the conquest of England by William the Conqueror. Guided visit with a private guide : the Cathedral, of Norman and Gothic architecture and the Tapestry Museum: understand this unique story of the 11th century. Then immerse in the heart of medieval traditions and attend an embroidery demonstration.
Free lunch.
Guided tour with a private guide of the city of Caen : "La Renaissance caennaise", to approach the Renaissance in Normandy, the religion wars, astrology and alchemy.
Then you will independently solve an enigma in the form of a geo-localized historical course in the footsteps of William the Conqueror.
Dinner at the restaurant. Overnight in romantic castle Guest House.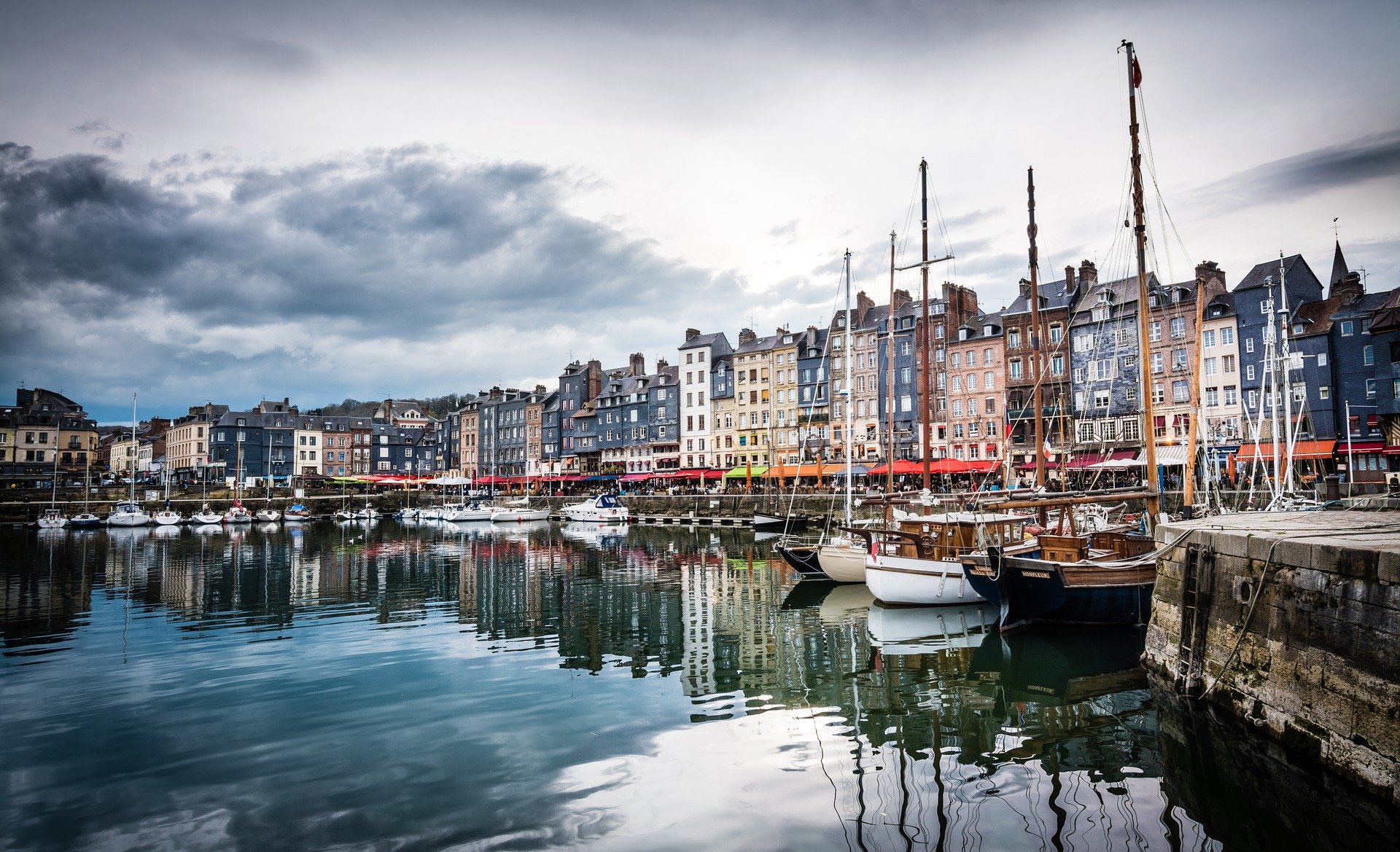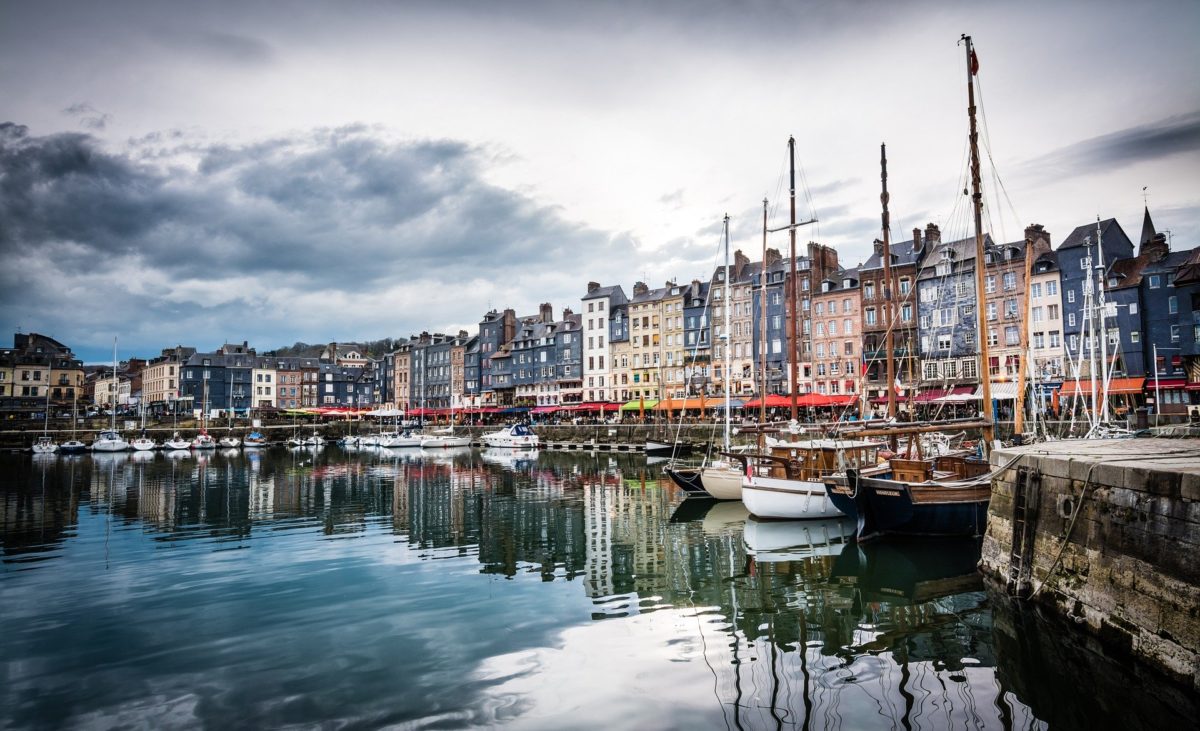 Crèvecœur-en-Auge and Honfleur
Breakfast at the accommodation.
Visit of one of the oldest norman castle : Castle of Crèvecœur-en-Auge. He kepts its original appearance despite the multiple violence of history. You will discover its 15th century Royal Castle, its dovecote and its chapel.
Lunch in a traditional restaurant in Beuvron en Auge, classified "most beautiful village of France".
Self-guided tour of the city of Honfleur, birthplace of Impressionism. Stroll in the heart of the Vieux Bassin,
its port bordered by narrow tall houses with slate roofs and slate facades dating back to the 17th and 18th centuries.
End of our services.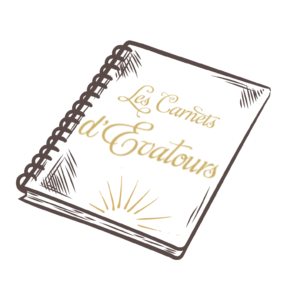 To make your trip even more unforgettable
Guided tour of Crèvecœur Castle or cob workshop (a mixture of water, clay, sand and straw) : 150€
Guided tour of Honfleur : on Tuesdays, Wednesdays and Fridays : 6.50€ pp.