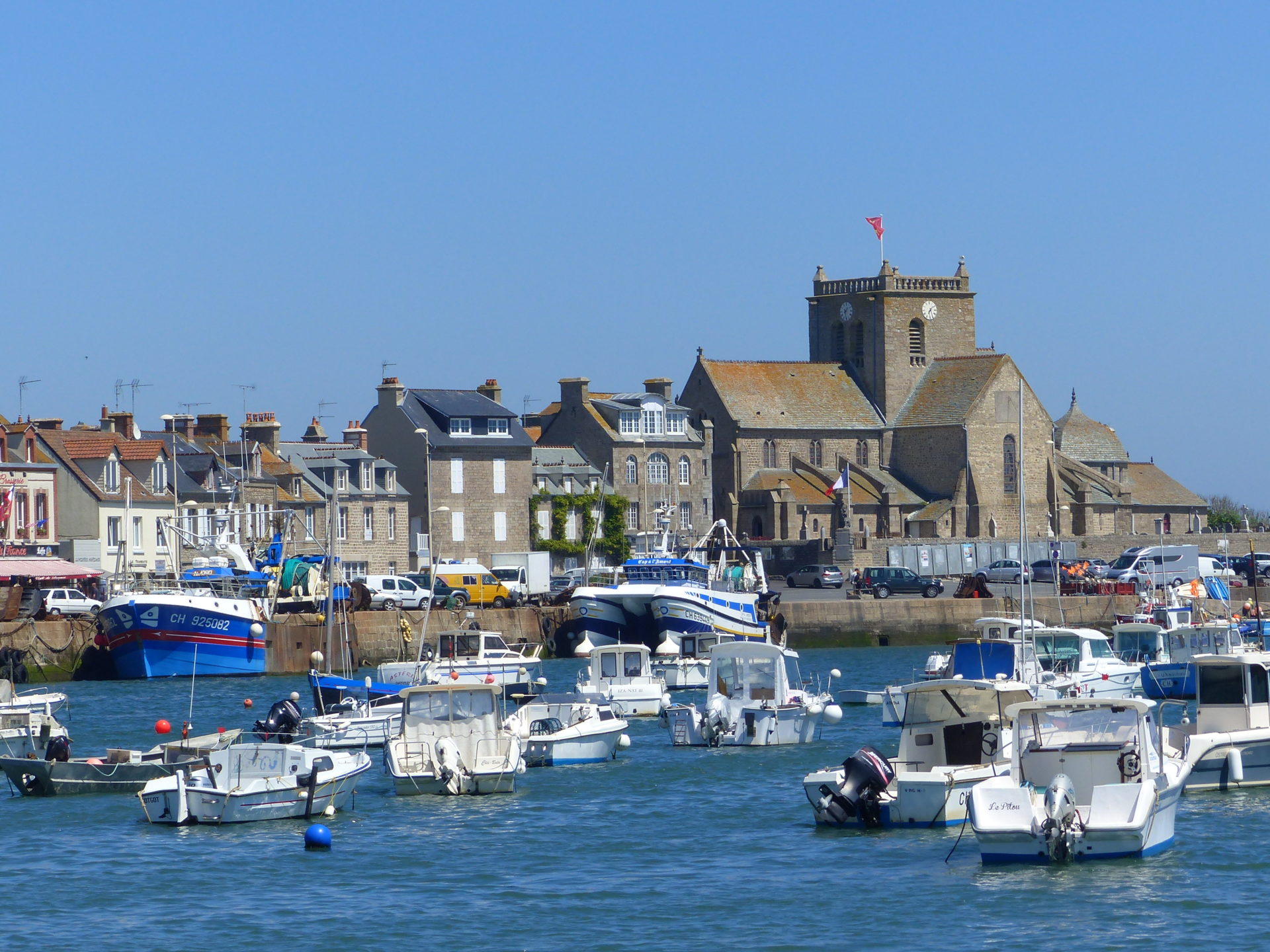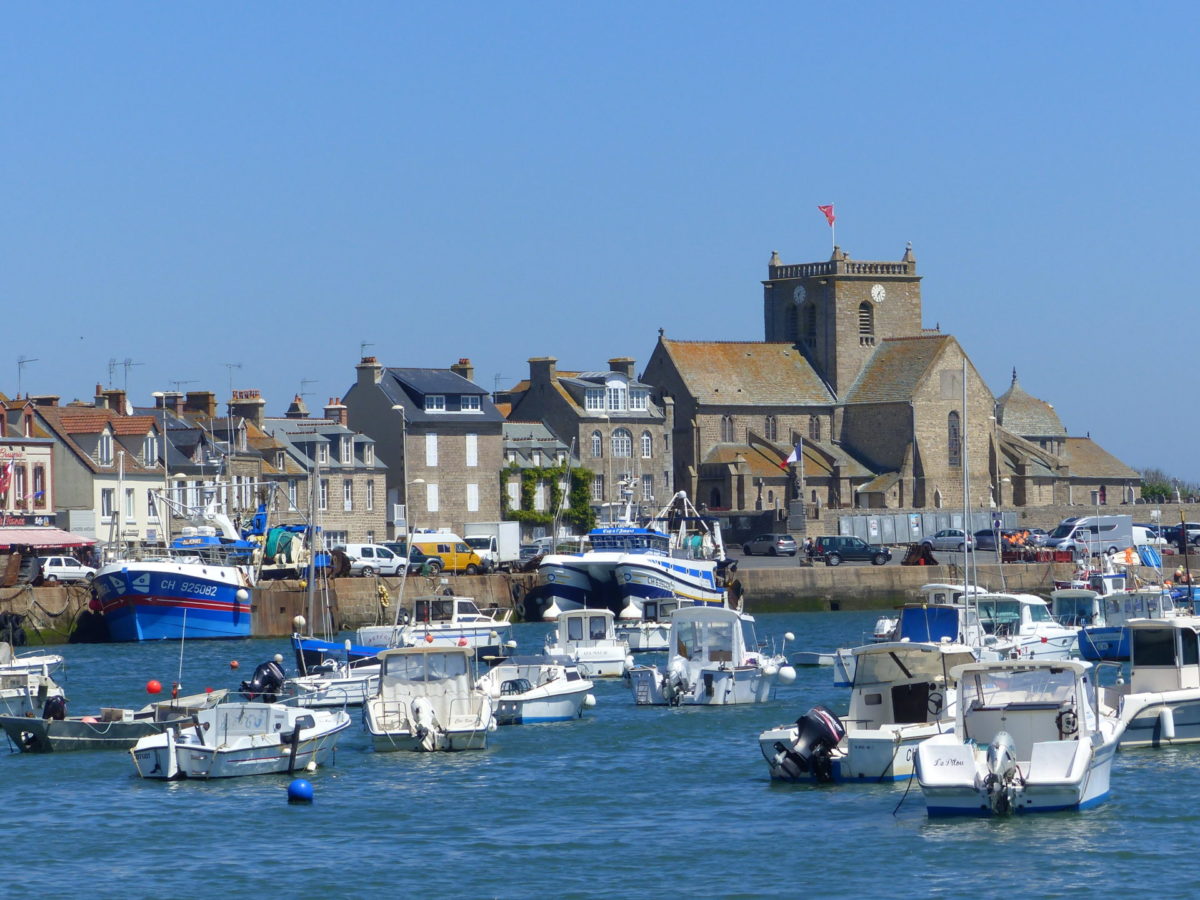 Cherbourg-Octeville and Barfleur
After your arrival to the Calvados region by your own means, you wil take guided tour of the "Jarding du Saumonier" in Cherbourg, the only sea-salmon farm in France. The tour takes you through the aquaponic greenhouse, and will of course end with some salmon tasting.
After lunch (not included), you will go on a guided country hike along the coastline to discover the little known edible algae. You will learn how to identify them, pick them, conserve and cook them.
You will climb to the top of the lighthouse of Gatteville, which has as many steps as days in the year, and as many windows as days in a week.
You will have some free time to visit Barfleur at your own pace, which is listed as one of "the most beautiful village in France", the only one in the Manche region.
Evening meal in a restaurant before the night in a hotel or guest house.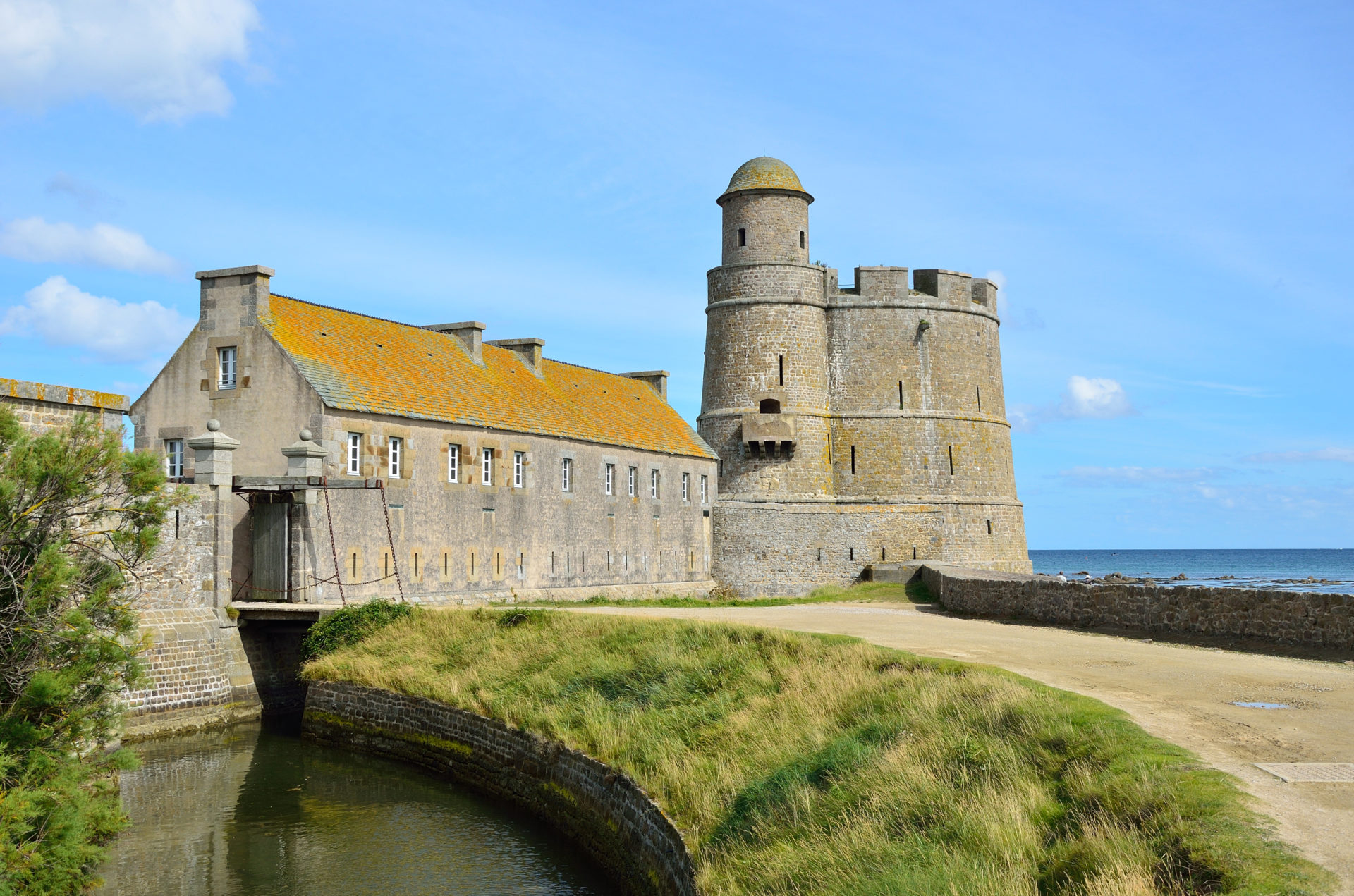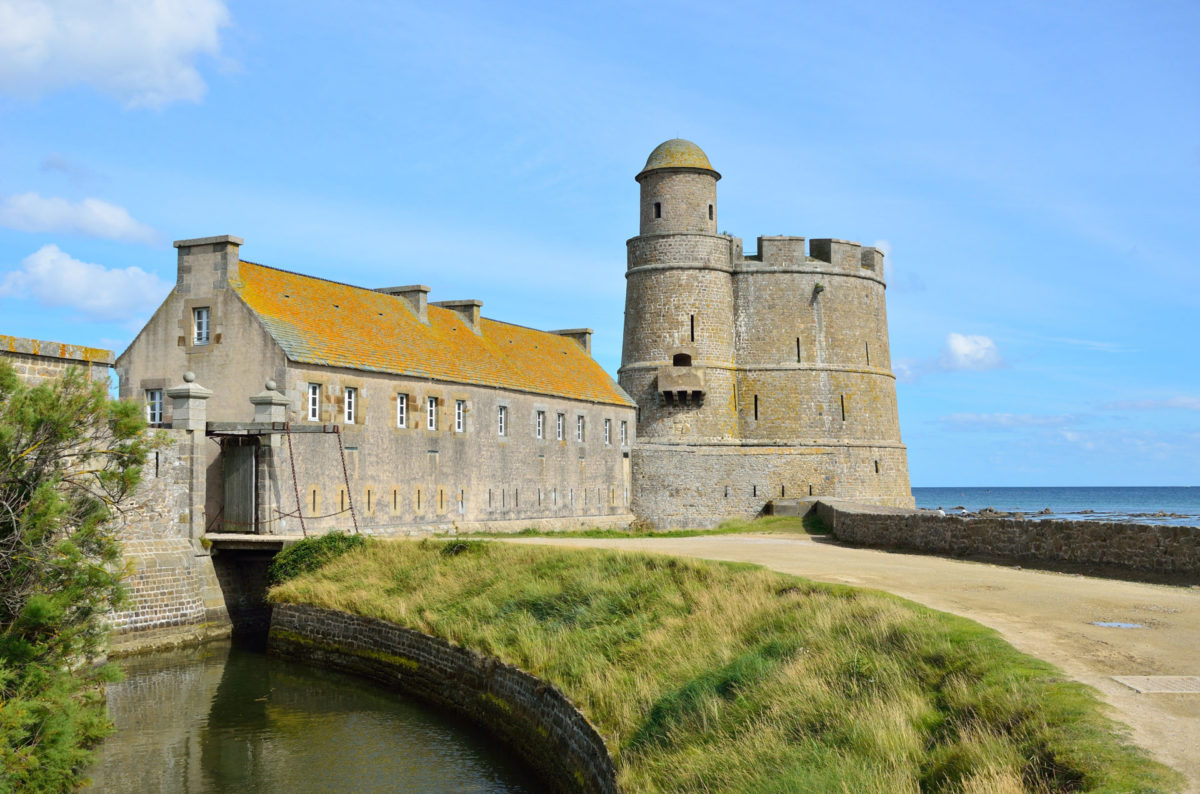 Saint-Vaast-la-Hougue and Tatihou
After breakfast, you will be able to discover at your own pace the village of St Vaast la Hougue, which won the title of "Favorite Village in France" in 2019 in a popular TV show. Snack with brioche and cider at "La brioche du vast", and do not miss the Maison Gosselin, a delicatessen and fine liquor shop since 1889.
After lunch in a restaurant, board an amphibious vehicle to get to the Tatihou Island, a preserved natural island of 28 hectares. Free time to explore the island, the fort, the gardens and the maritime museum. Take the amphibious back to mainland, which takes only a few minutes in high tide, while, at low, the vehicle goes through oyster beds .
When back in St Vaast, you will finish your afternoon with a treat of 6 n°3 oysters with a glass of white wine.
End of your trip.
The amphibious vehicule connects Tatihou island from February to November.