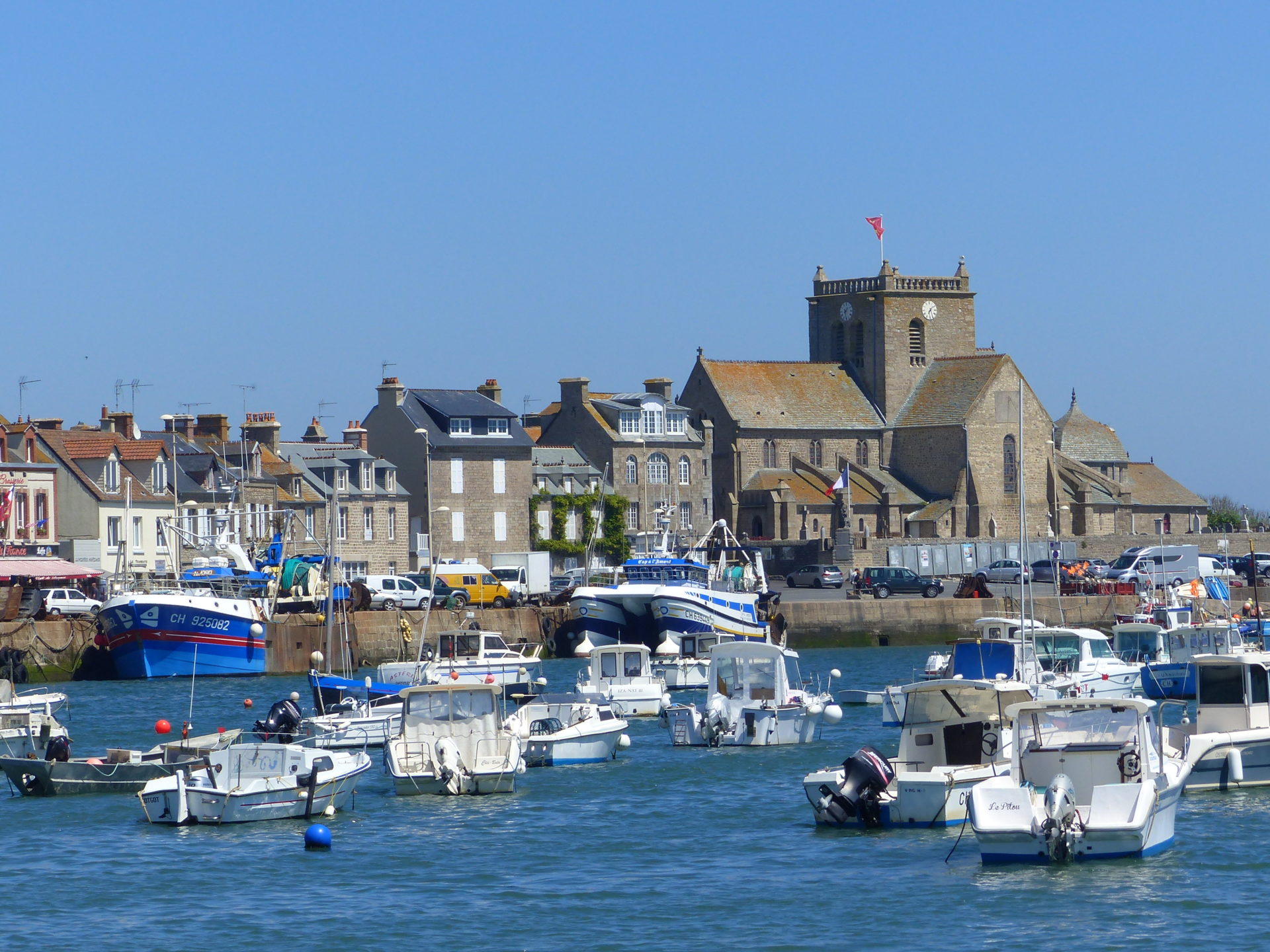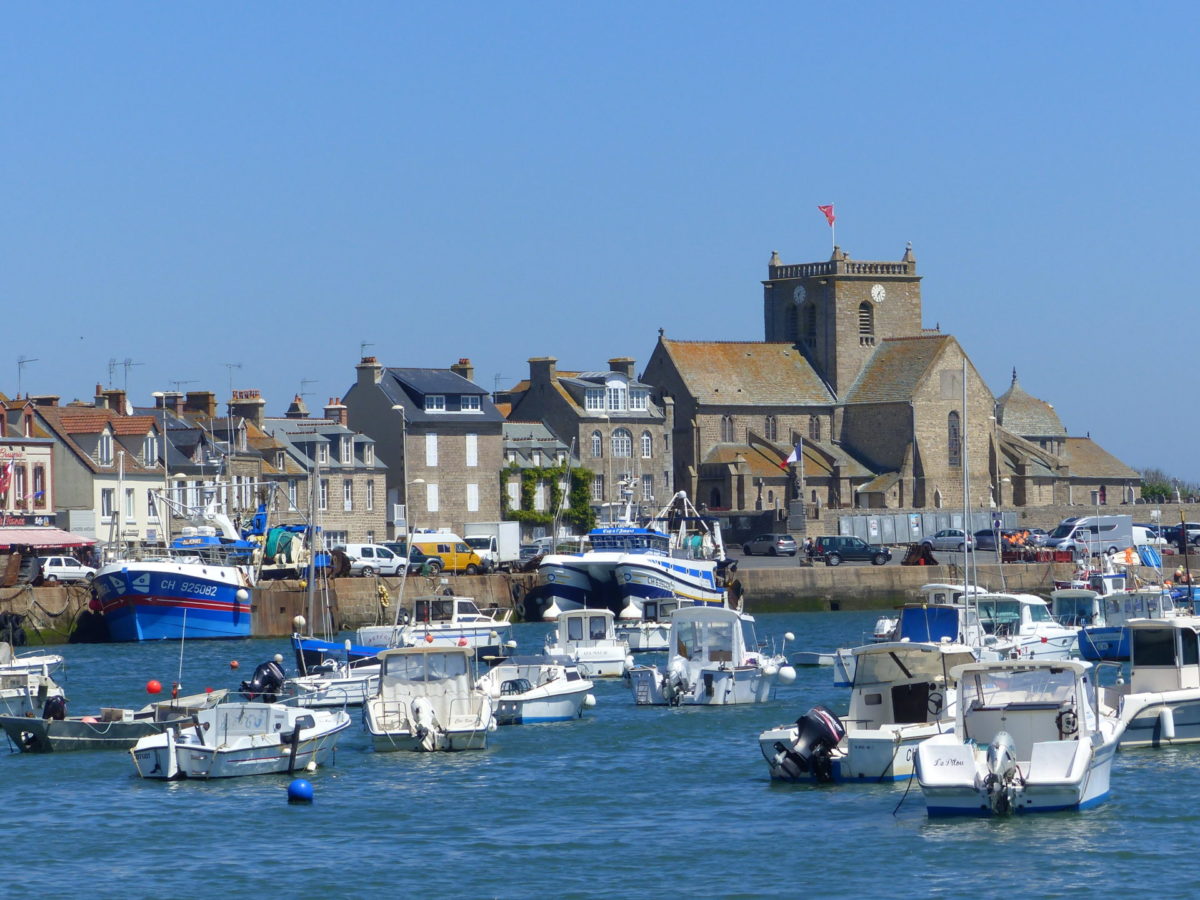 Cherbourg-Octeville and Barfleur
Arrival at your own expense.
Guided tour of the Jardins du Saumonier in Cherbourg, the only salmon farm at sea in France, comments of the aquaponic ecological farm, tasting at the end of the visit.
Free lunch.
Guided nature hike on the coast focused on edible algae. Observe and listen to the story of these little-known plants. How to recognize them, choose them, store them, cook them.
Ascent to the Gatteville  Lighthouse,  climb without forgetting to count steps because the Gatteville  lighthouse has as many steps as there are days in the year and as many windows as there are weeks in the year.
Free time in Barfleur, the only labeled municipality "most beautiful village in France", in the Manche region.
Dinner at the restaurant. Overnight in a guest house or at the hotel.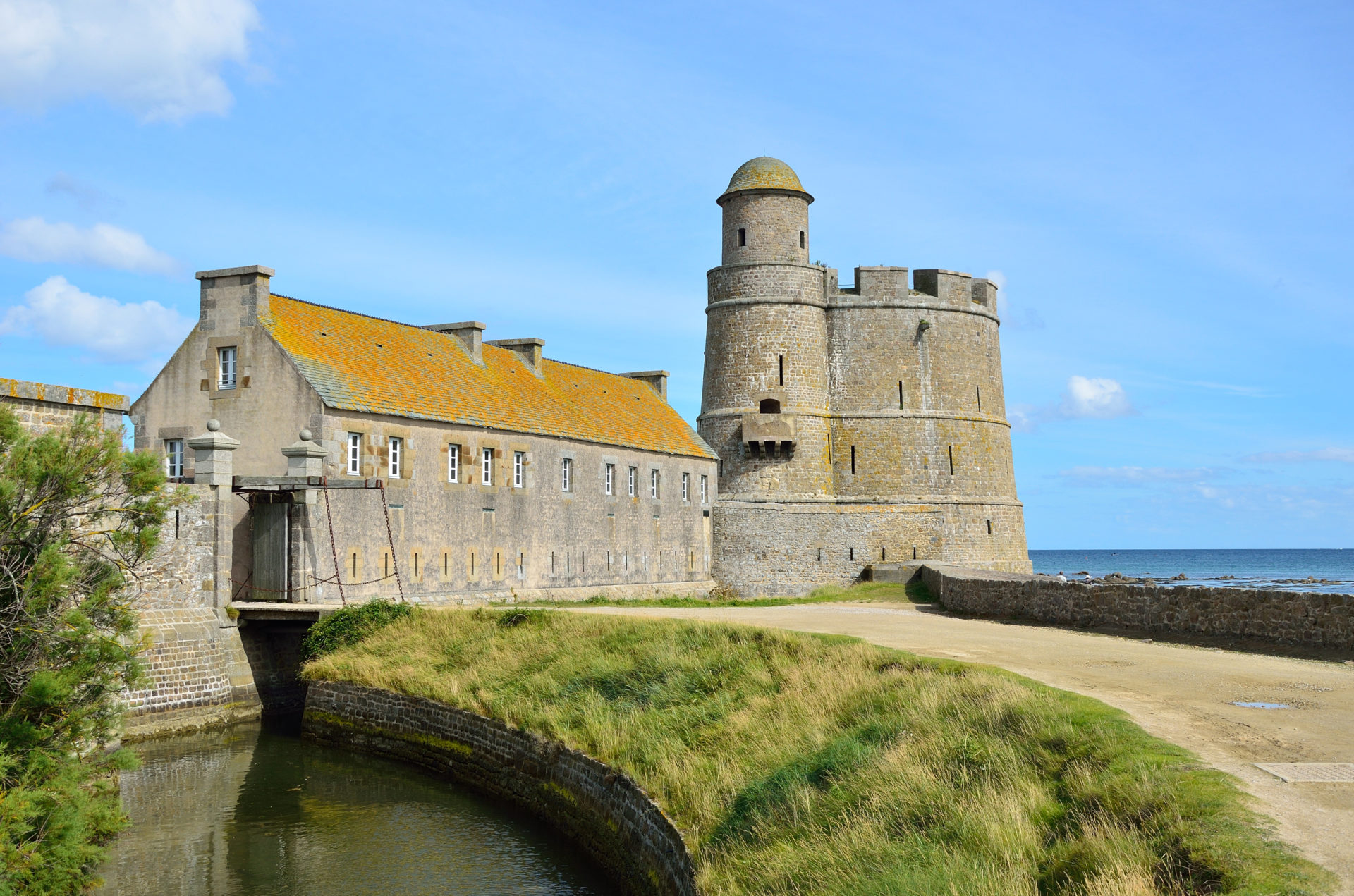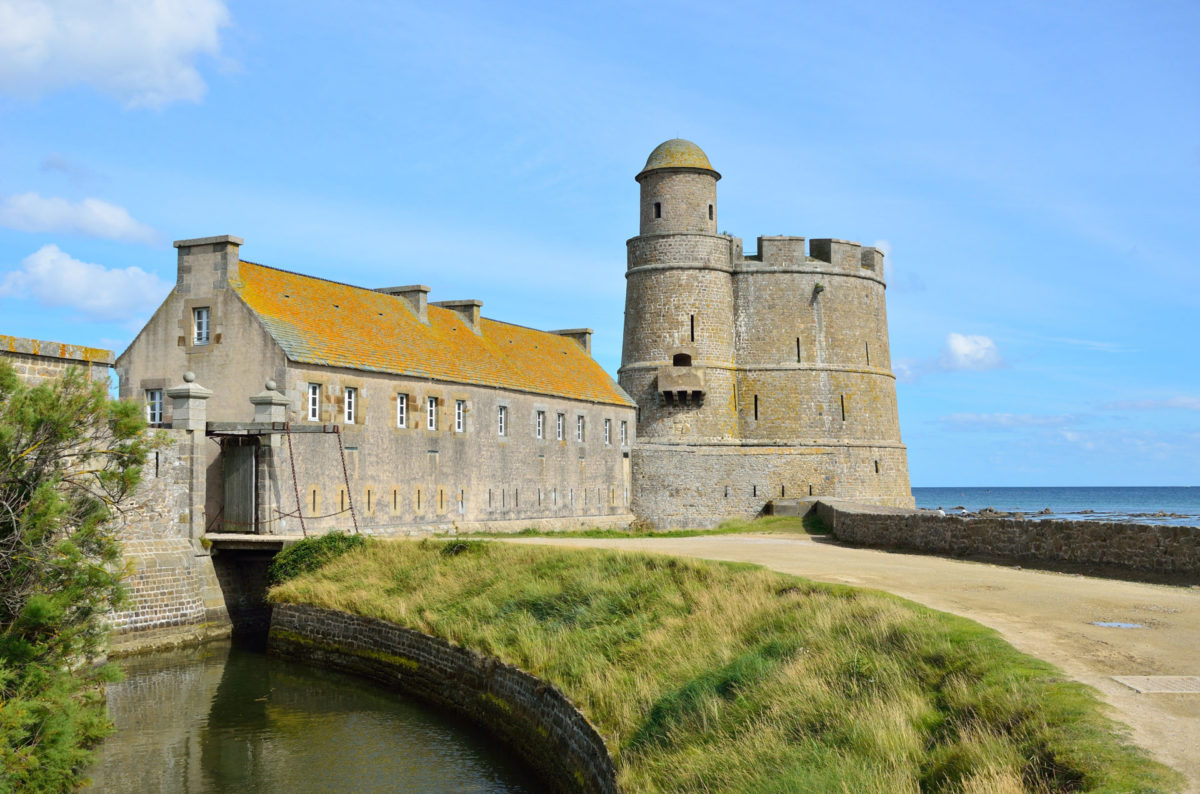 Saint-Vaast-la-Hougue and Tatihou
Stroll in St Vaast la Hougue, elected favorite village in 2019 in the Stephane Bern TV show.
Snack brioche/ cider « La brioche du vast » in St Vaast. Do not miss to make a detour by la Maison Gosselin, a fine store and a cellar since 1889.
Lunch at the restaurant.
Hop on board an authentic amphibious vehicule to reach the Tatihou island, 28 hectare natural space. At low tide, the vehicule drives through the oyster park. At high tide, it connects Tatihou island to Saint- Vaast in few minutes. Visit of the fort, gardens and maritime museum.
Back to St Vaast, enjoy a white wine tasting with 6 oysters n°3.
End of our services.
The amphibious vehicule connects Tatihou island from February to November.