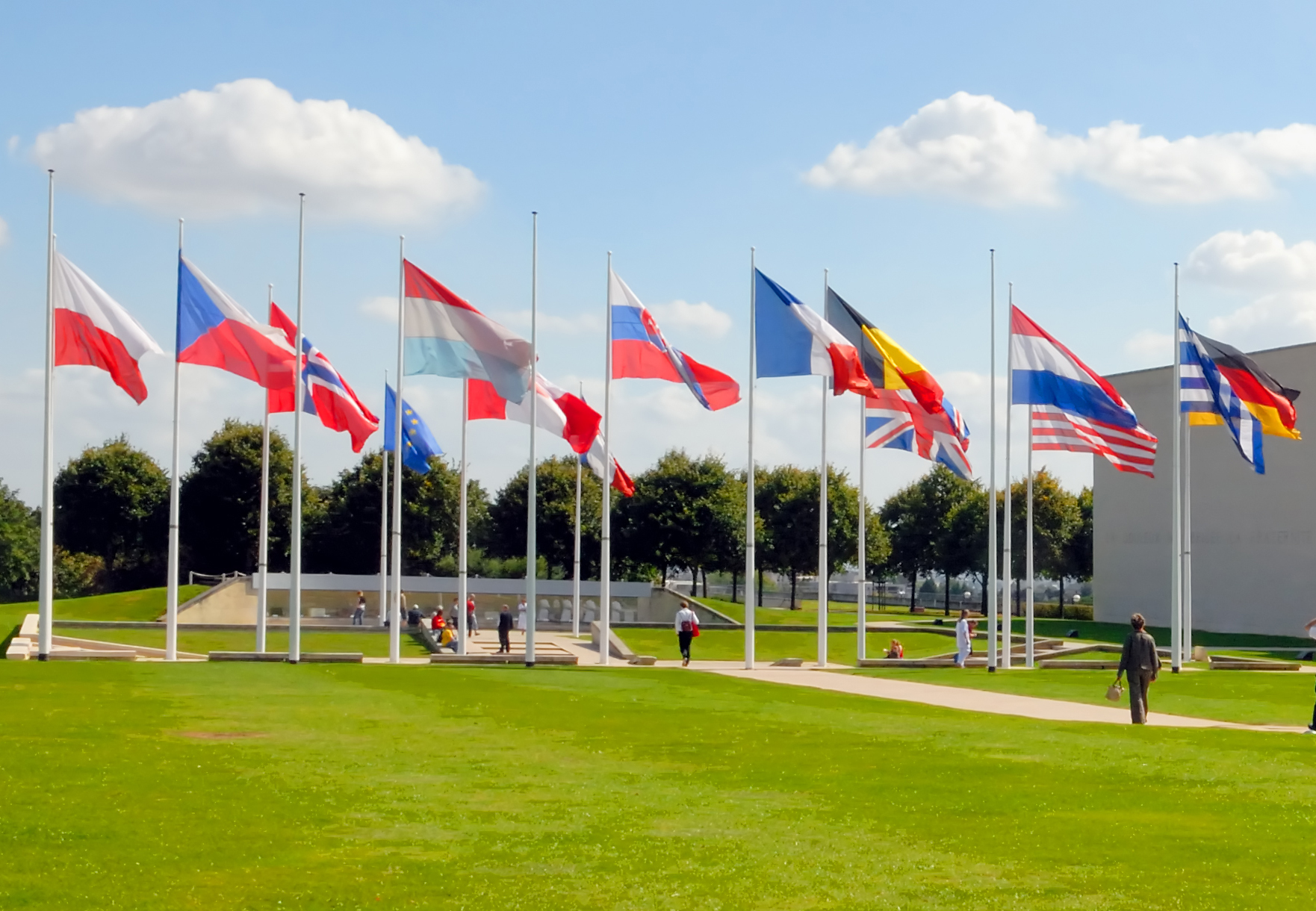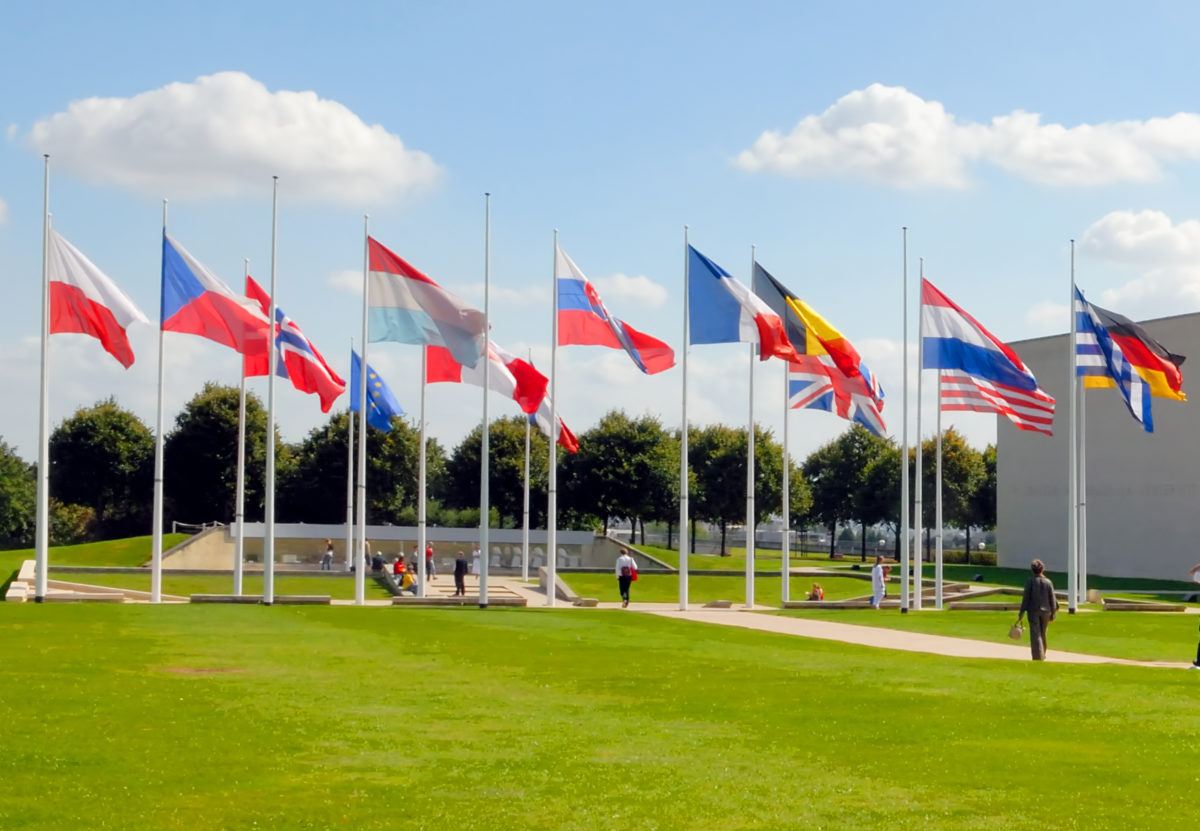 Arrive in Caen by your own means and visit at your own pace the Caen War Memorial, which recounts the history of the 20th century, in particular WWII and D-Day landing in Normandy.
After dinner in a restaurant, you will take a tour of Caen by night with a private guide, and discover amongst other others the surroundings of the Abbey aux Hommes and Caen Castle.
Night in a private mansion in Caen, or on the coast in a charming hotel or in a guest house.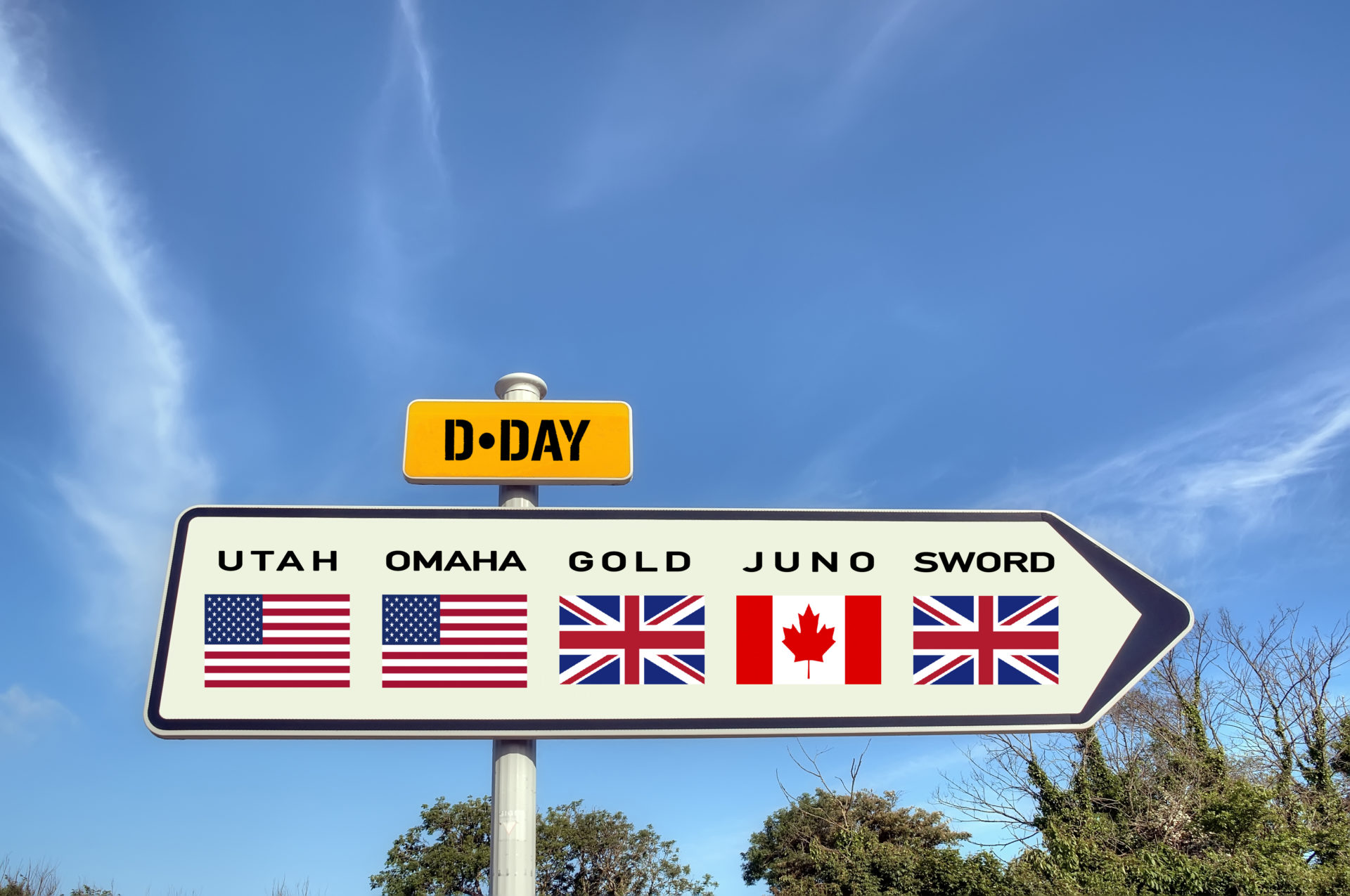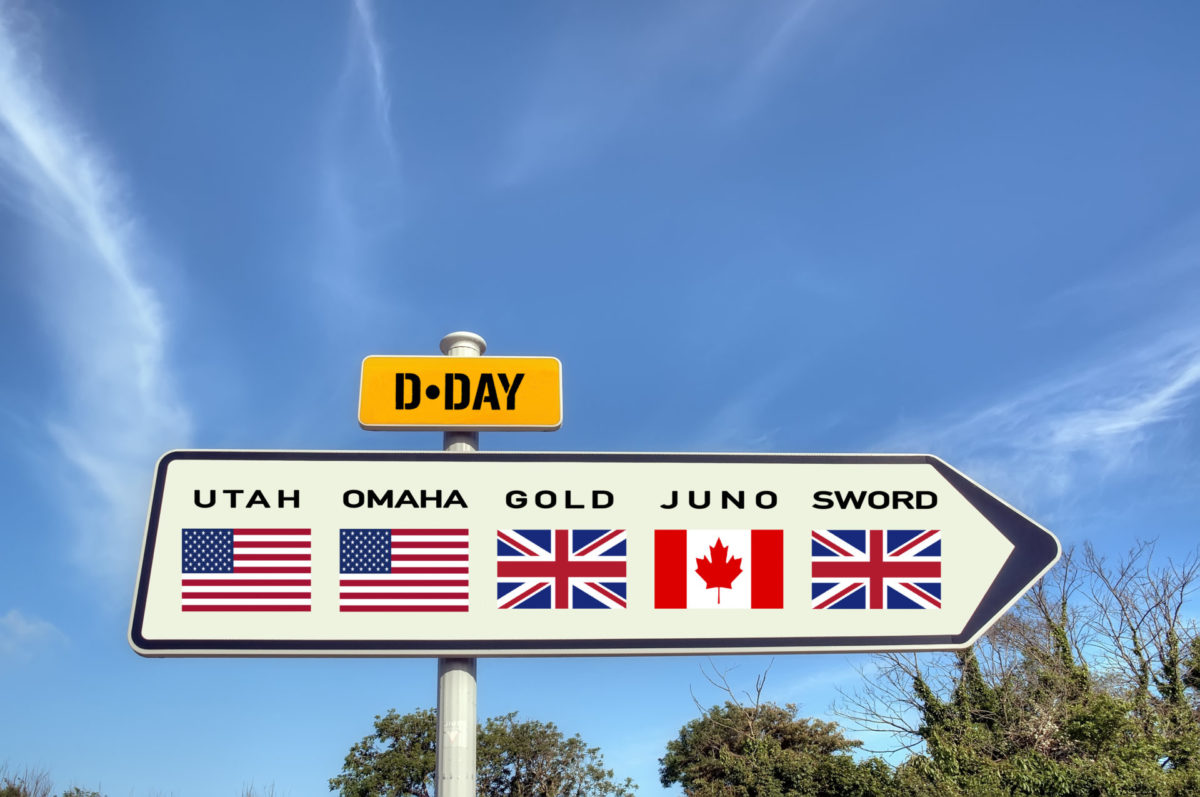 After breakfast, you will take a 2-hour tour of the landing beaches and its features, in a authentic vintage jeep. What a great way to experience the history of the place.
Visit at your pace the Pointe du Hoc, a vantage point over the sea and surrounding cliffs, and strategic location of the "Atlantic Wall" during WWII.
End of your trip.
Jeeps have a maximum capacity of 3 adults in addition to your driver-guide.