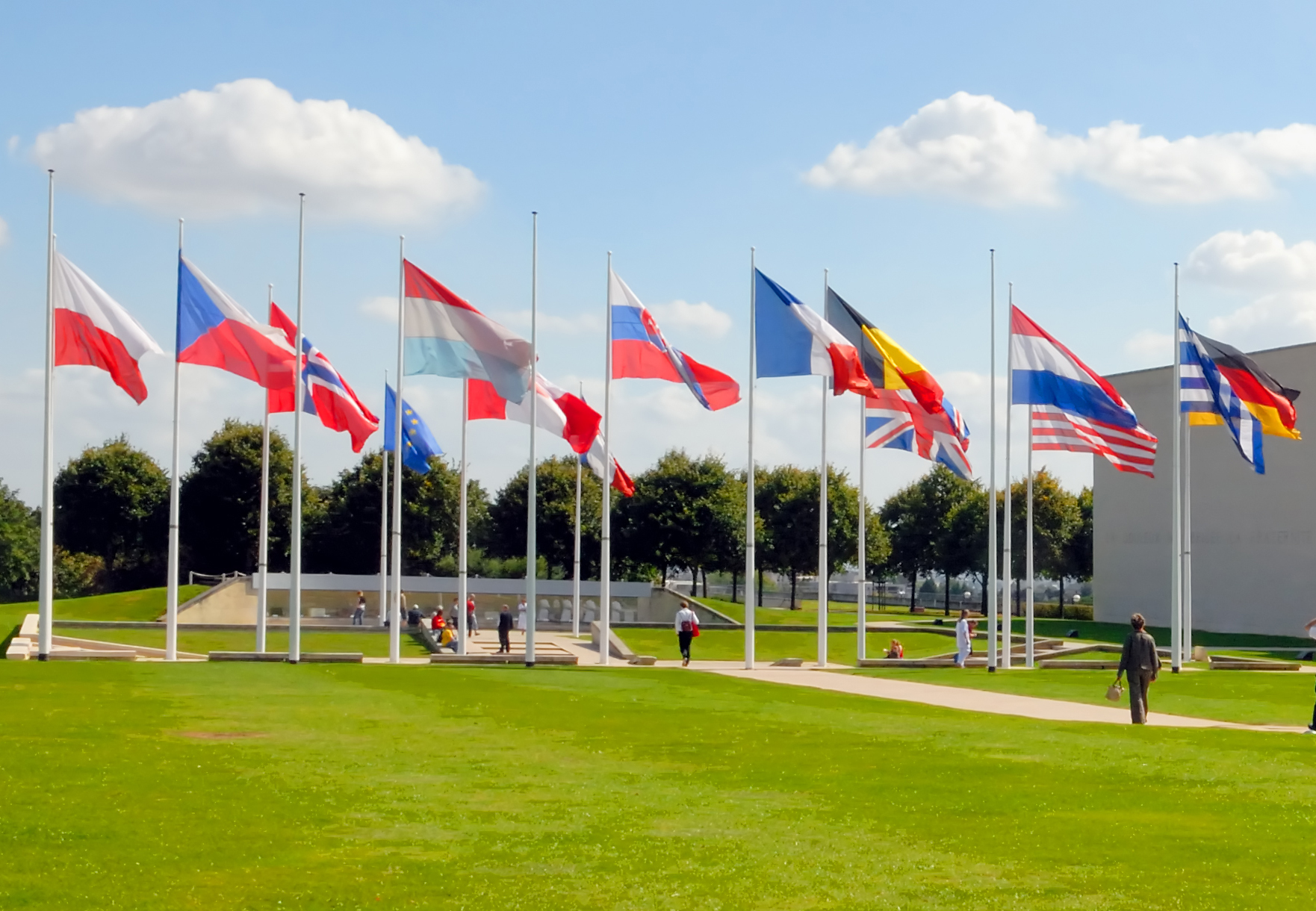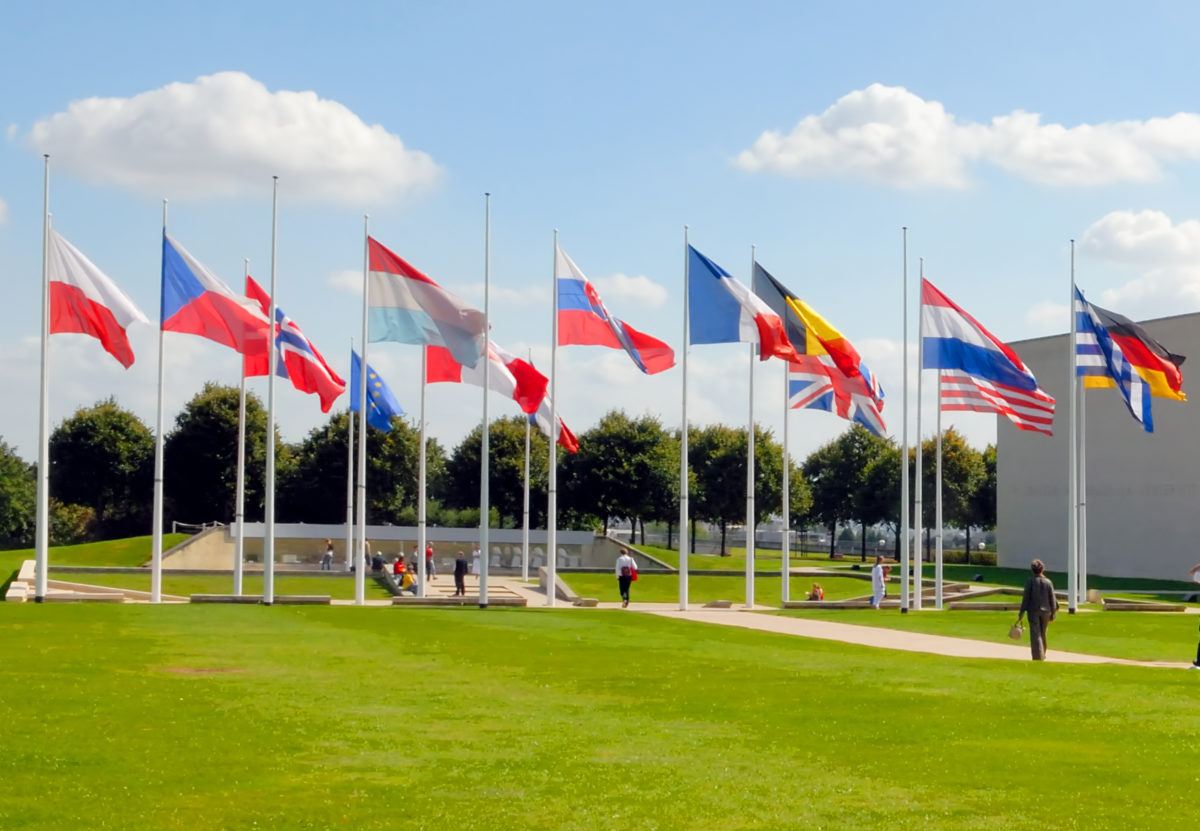 Arrival at your own expense for a stay with many activities.
Visit of the Caen Memorial Museum, dedicated to the 20th century history and especially to the second world war and the D-Day landing, on the 6th June 1944.
Dinner at the restaurant.
Guided tour by night with a private guide of Caen, including the surrounding of the men's abbey and the Caen Castle.
Overnight in a private mansion in Caen, or on the coast in a charming hotel or in a guest house.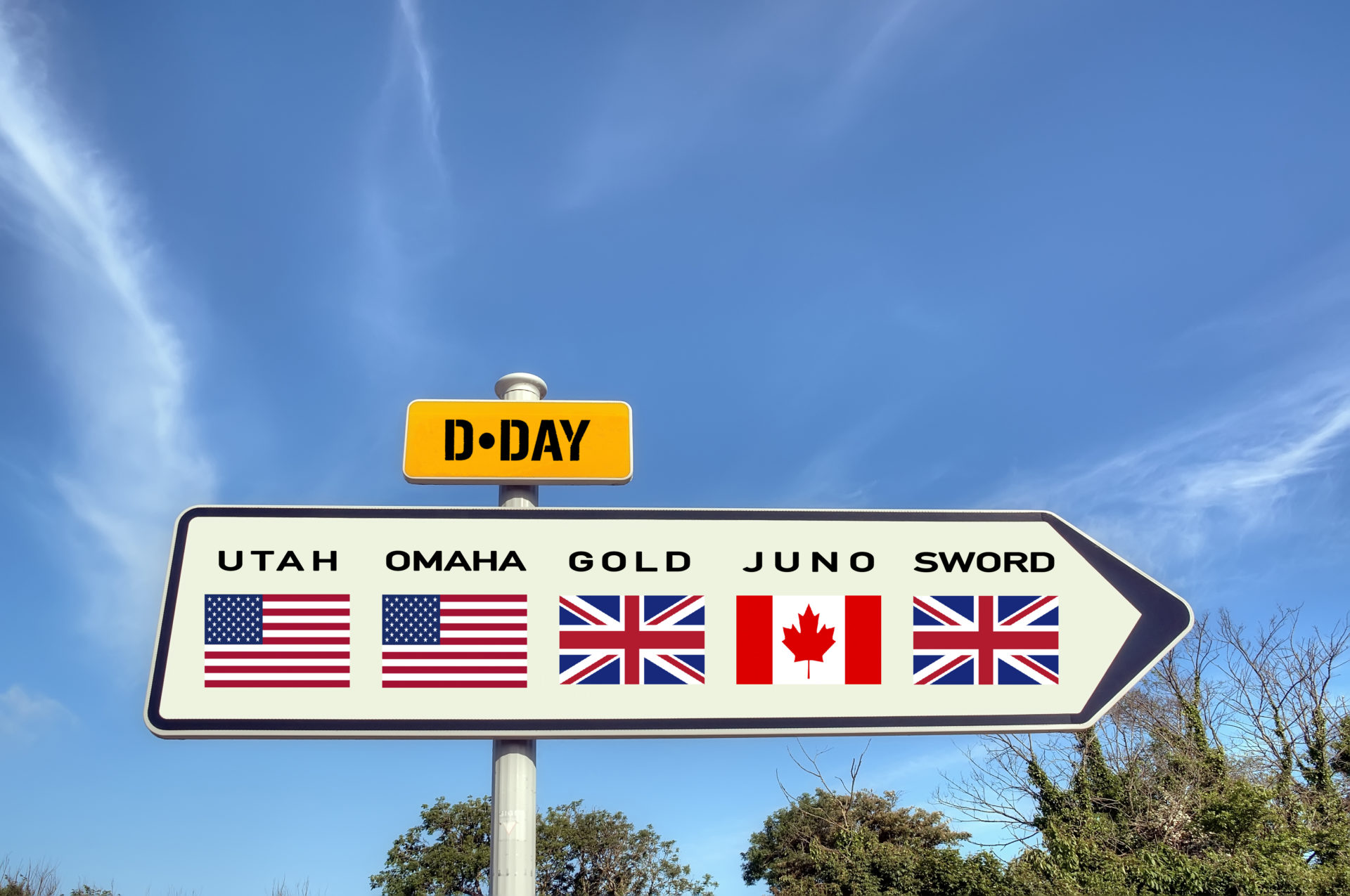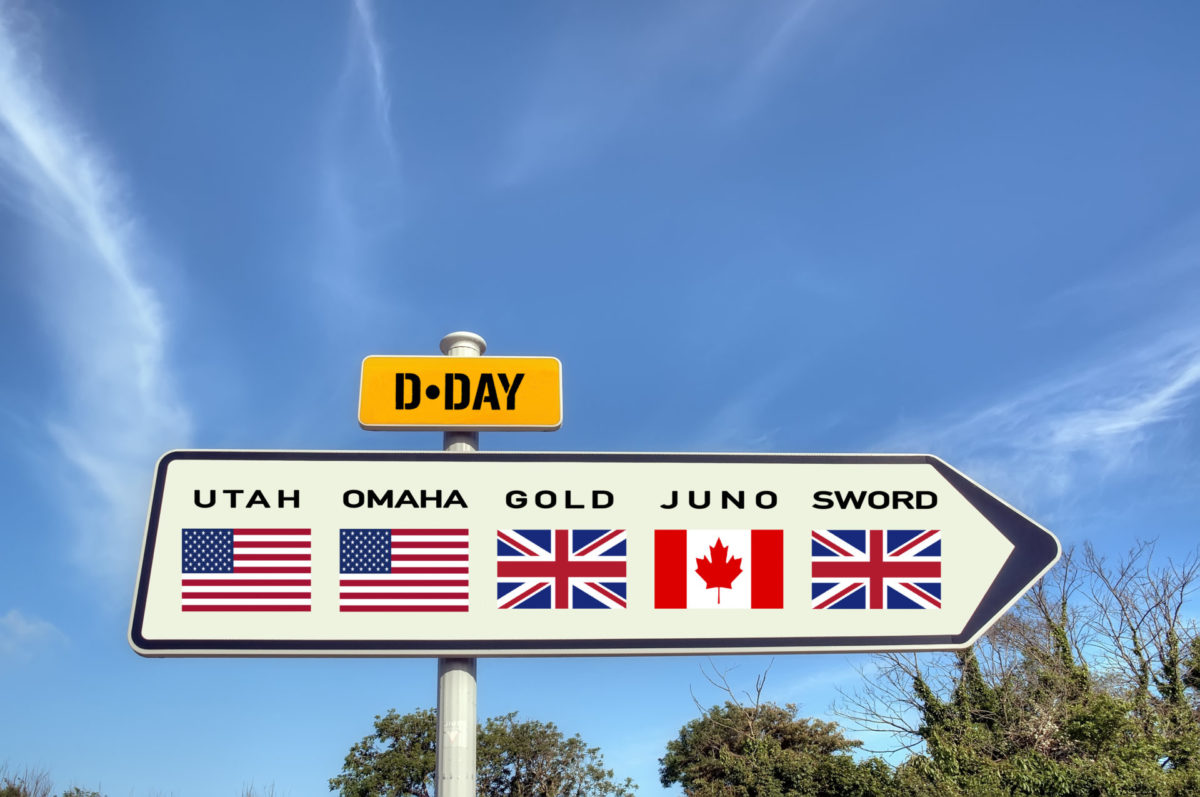 Breakfast.
Two hours conducted tour in an authentic jeep of the landing beaches and of the main historical sites, it's will be an unique way to feel the history of the Normandy coast.
Lunch in a traditional restaurant.
Visit of the Pointe du Hoc, strategic point of the Atlantic Wall from where the cliffs overlook the sea.
End of our services.
Jeeps have a maximum capacity of 3 adults in addition to your driver-guide.