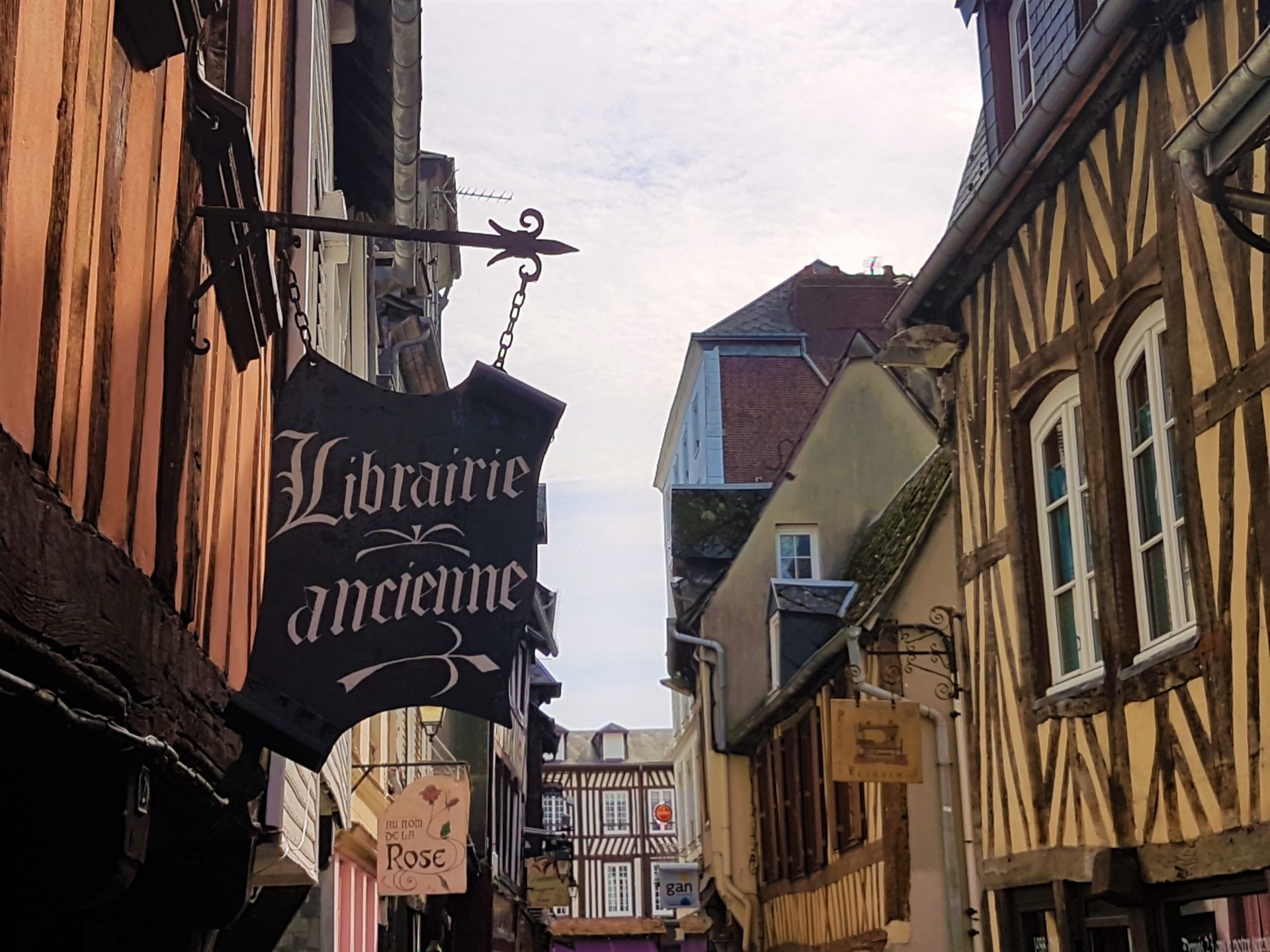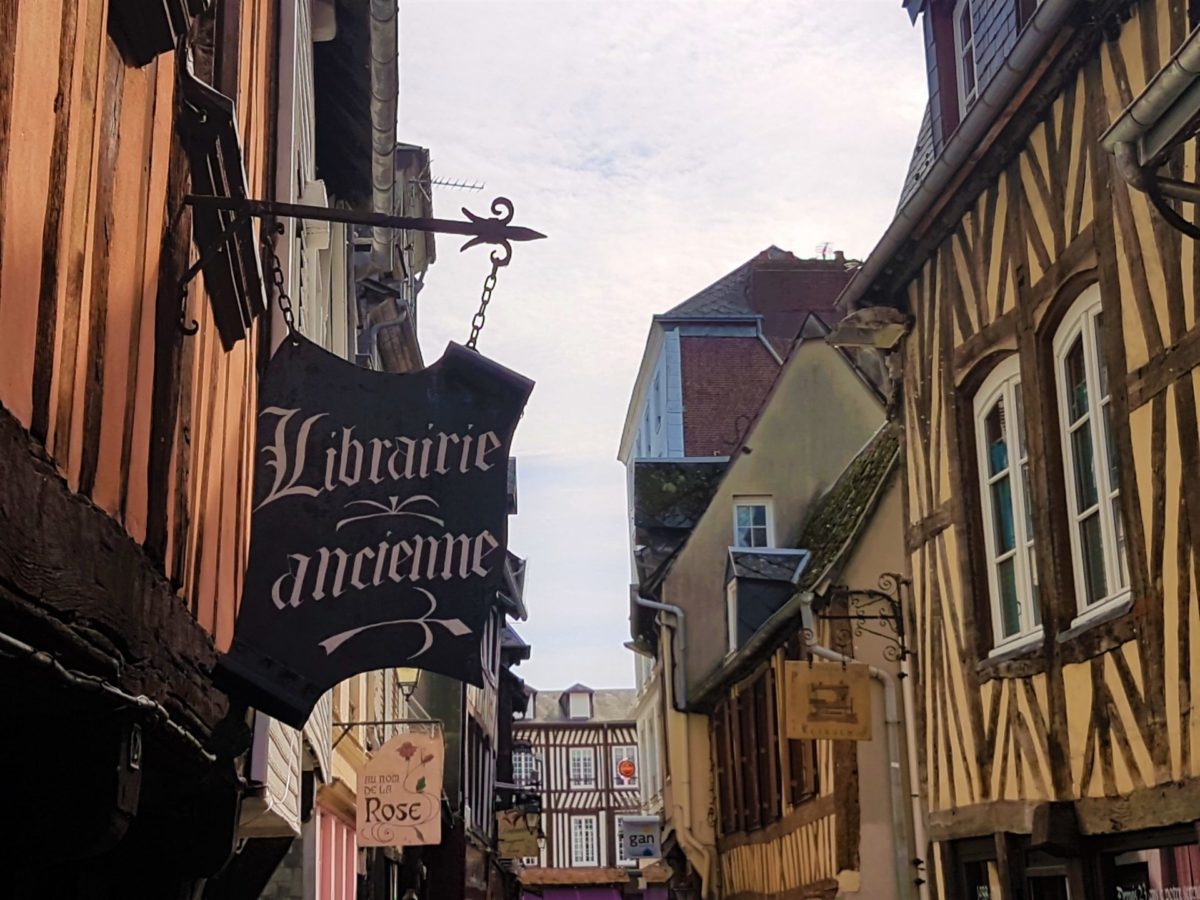 Route des Chaumières and Pont-Audemer
Arrival by your own means.
In the Seine River Regional Natural Park, you will take "La route des Chaumières", going through beautiful villages like Aizier and Vieux Port. The route ends at the Natural Park observatory, where from you will be able to understand the landscapes of the region, and the marshes of Marais Vernier.
You will then hike the Vernier marshes with a private guide and storyteller, who will entertain you and make you discover and understand this peat bog area, the largest in France and labelled "European Natural Site".
Carry on towards Pont Audemer, listed as one of "the most beautiful detours in France". After your lunch (not included), stroll around this charming town with its mix of bourgeois, timbered and normand houses. Thanks to the several streams crossing the town, Pont Auderner earned the nickname of "Little Venice of Normandy".
Travel to the Côte d'Albâtre (Alabaster Coast), crossing the impressive Tancarville bridge, over the river Seine.
Dinner at the restaurant. Night in a charming hotel overlooking the sea or in guest rooms.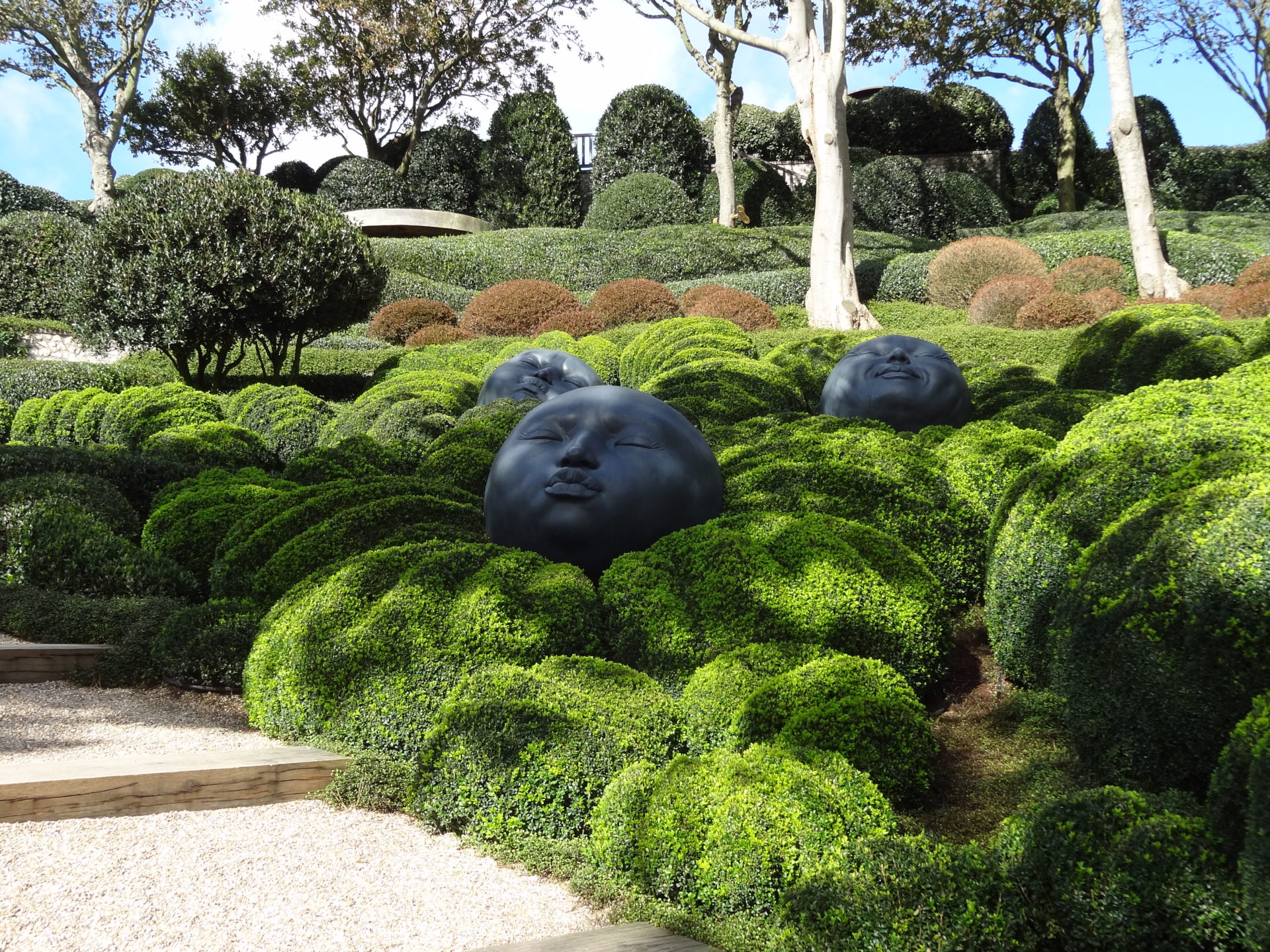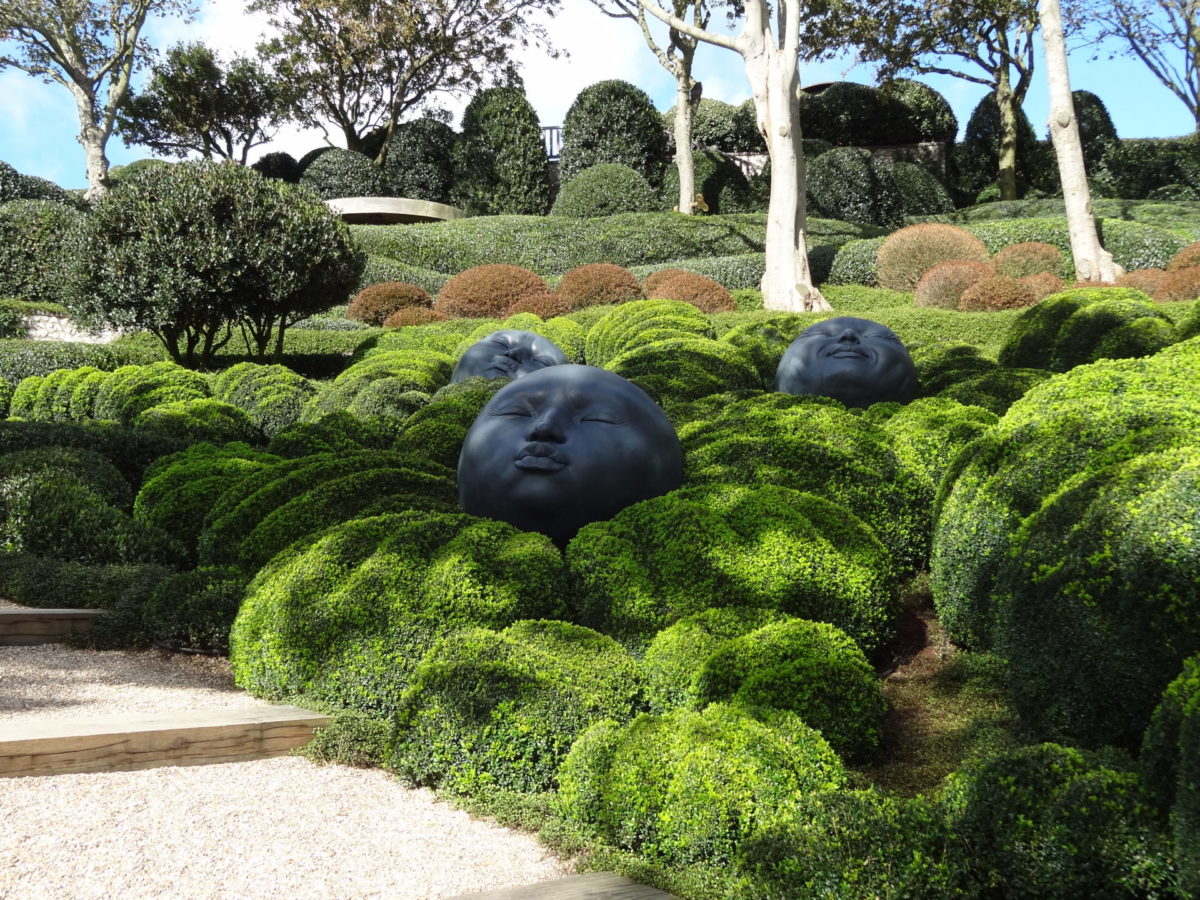 After your breakfast, you will discover at your own pace the Antifer coastal valley. A 2km long footpath, which was used in the old days by fishermen and stone pickers, will take you through a stunning yet intimate landscape.
After lunch (not included), walk up to the Amont Cliff and the chapel of Notre Dame de la Garde. Carry on with the visit of the listed Etretat gardens, where designer landscaping meets modern art, while overlooking the spectacular seaside and the Creuse needle rock, emerging from the sea.
You will then carry on with a guided walk on the coastal cliffs, where your naturalist guide will make you discover the geology, the fauna and the flora of the area. A great insight on this peculiar landscape!
Dinner at the restaurant.  Overnight at the hotel or in a Guest House.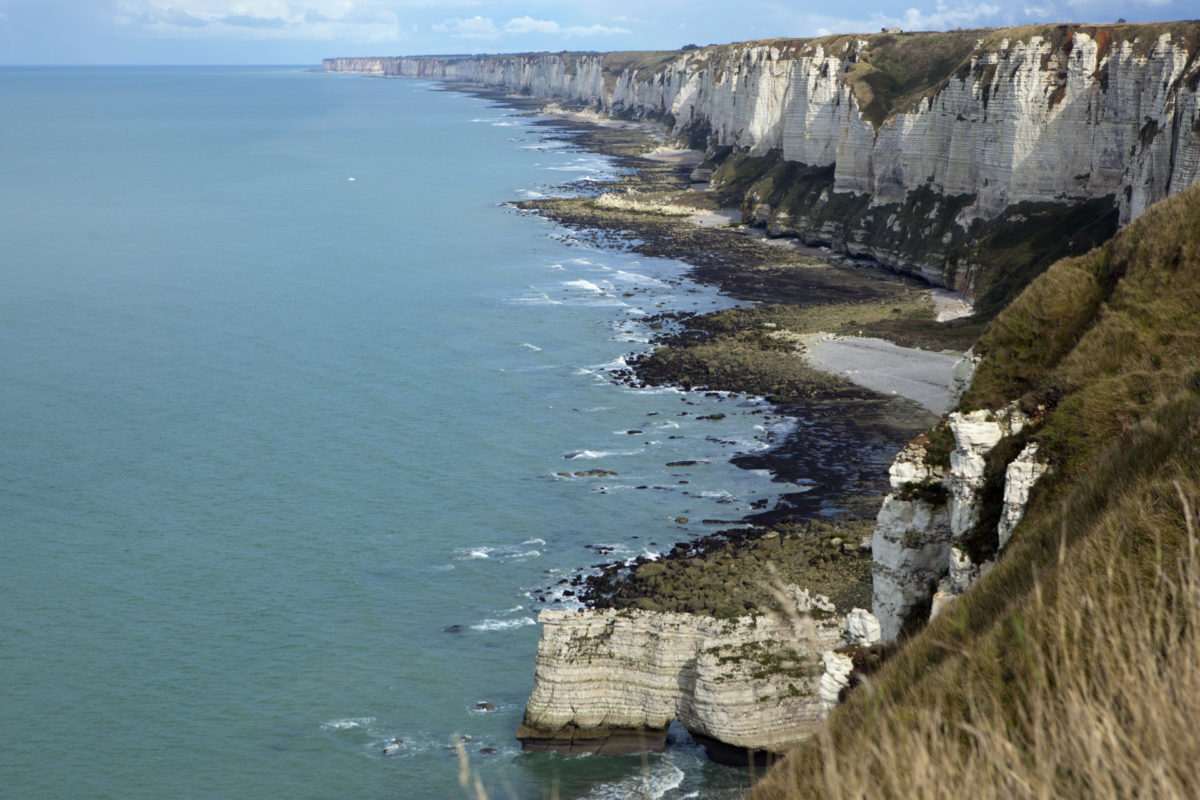 Breakfast and departure for Fecamp, where you will visit the Benedictine Palace Museum, with a guided tour of the distillery, the cellars for the ageing process, and of course tasting.
After lunch in a restaurant, you will take a 2-hour unforgettable journey on a old sailing ship, to appreciate from the sea the truly impressive cliffs along the shoreline.
Finally, you will take the Seaman trail to climb up to the Cap Fagnet, highest point of the Alabaster Coast, offering a striking vista over the sea, the cliffs and the harbour of Fecamp.
End of your trip.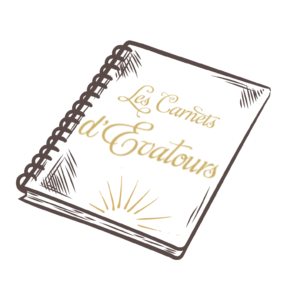 To make your trip even more enjoyable
Guided tour of the Route des Chaumières : 170 €
Make your own cocktail at the Benedictine Palace after the visit : 17 € per person (on specific dates, weekends only).
Sailing ship cruise avalable from April to October, weather dependant.