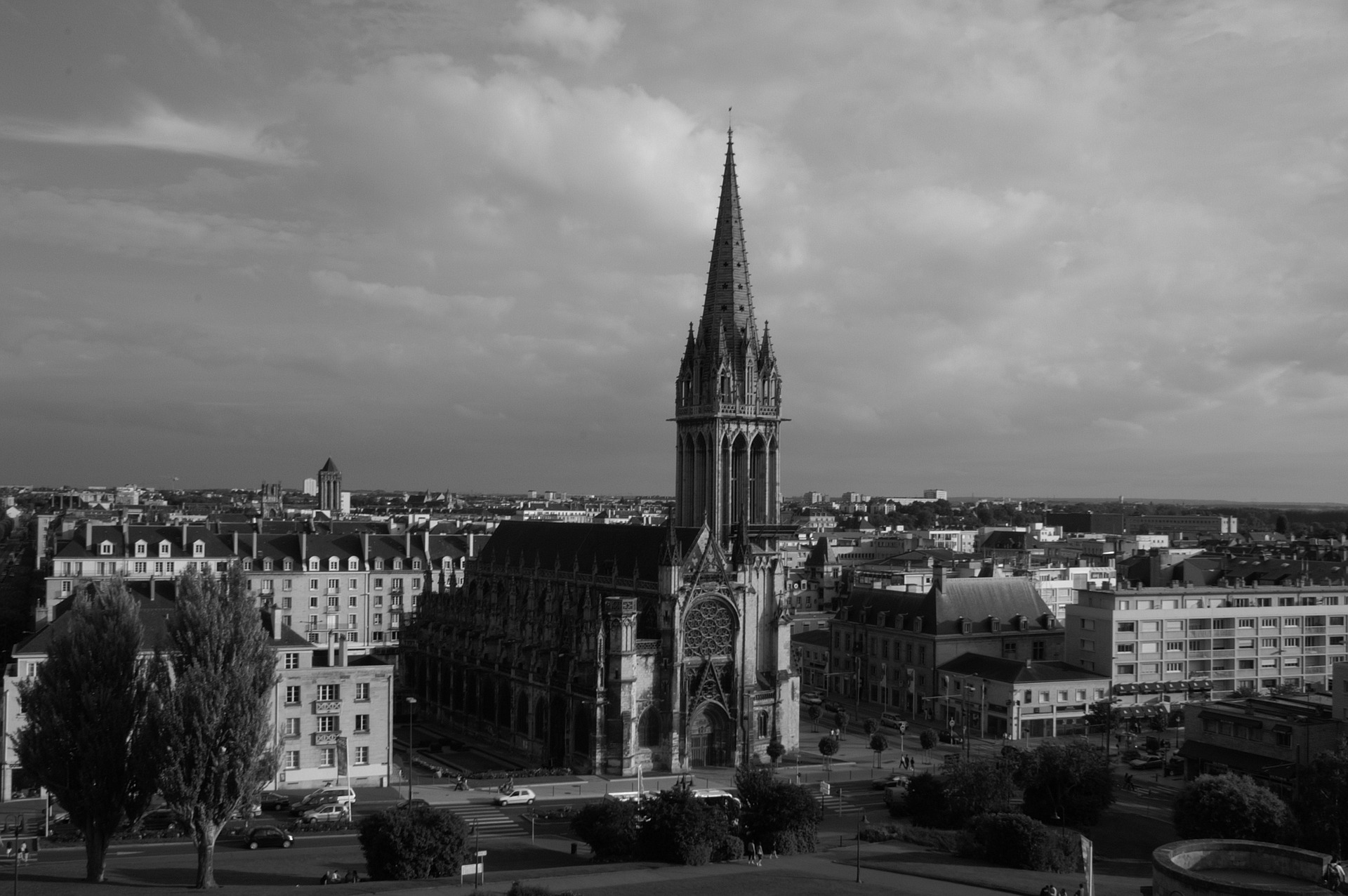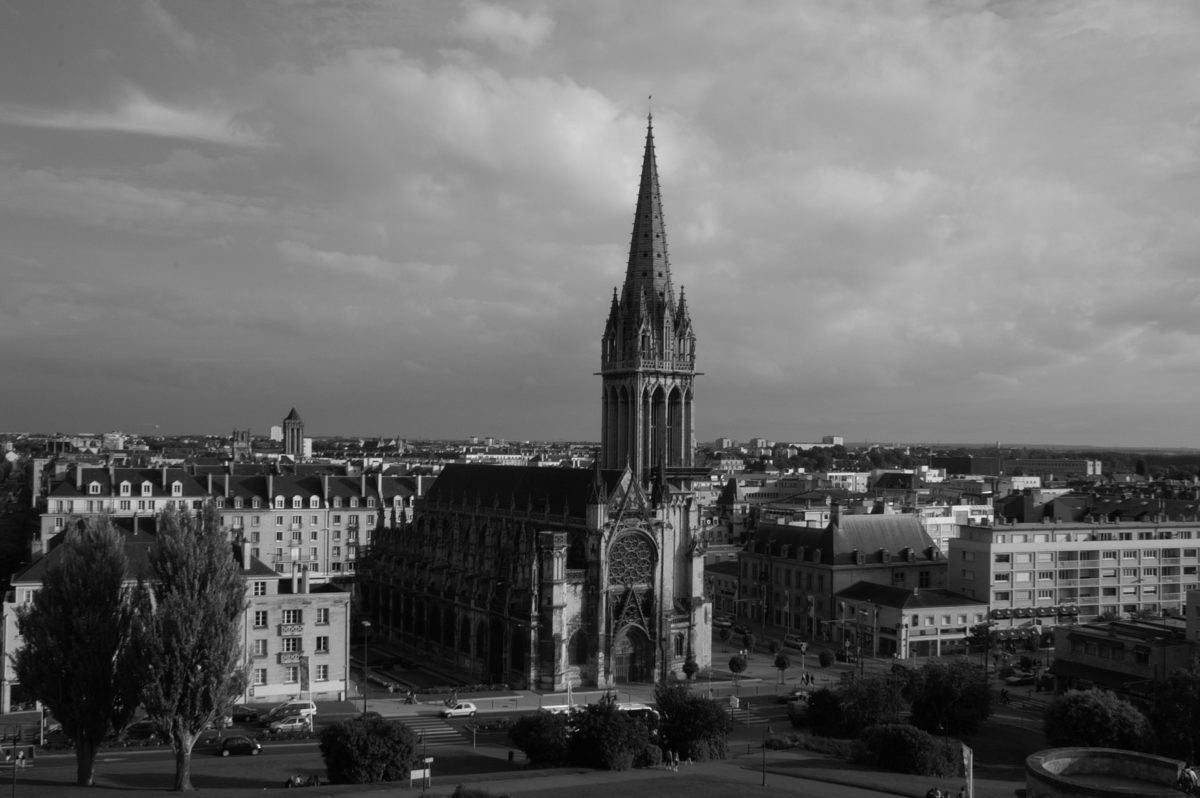 Caen ans the villas of the Côte Fleurie
Arrival in Calvados at your own expense.
Start your journey in Caen : rich in its cultural, historical and architectural heritage, Caen is the 4th city of France rich in history and cultural activities, and the 8th Green French city. Here in Caen, we focus our interest on the Belle-Époque period, an interesting interlude which combines carelessness, progress and nostalgia. Go on an adventure with your guide to discover the Belle Epoque villas and elucidate their secrets in an architectural treasure hunt.
Free lunch.
Departure for a trip that will take you back to the time of the Belle Epoque : on one side Houlgate and its 41 villas and on the other side Cabourg with its 30 villas. You will discover this sublime heritage inspired by different styles (Gothic and Renaissance,..) and admire the variety of materials used and the presence of foreign influence.
Dinner and night in a Pays d'Auge Guest House.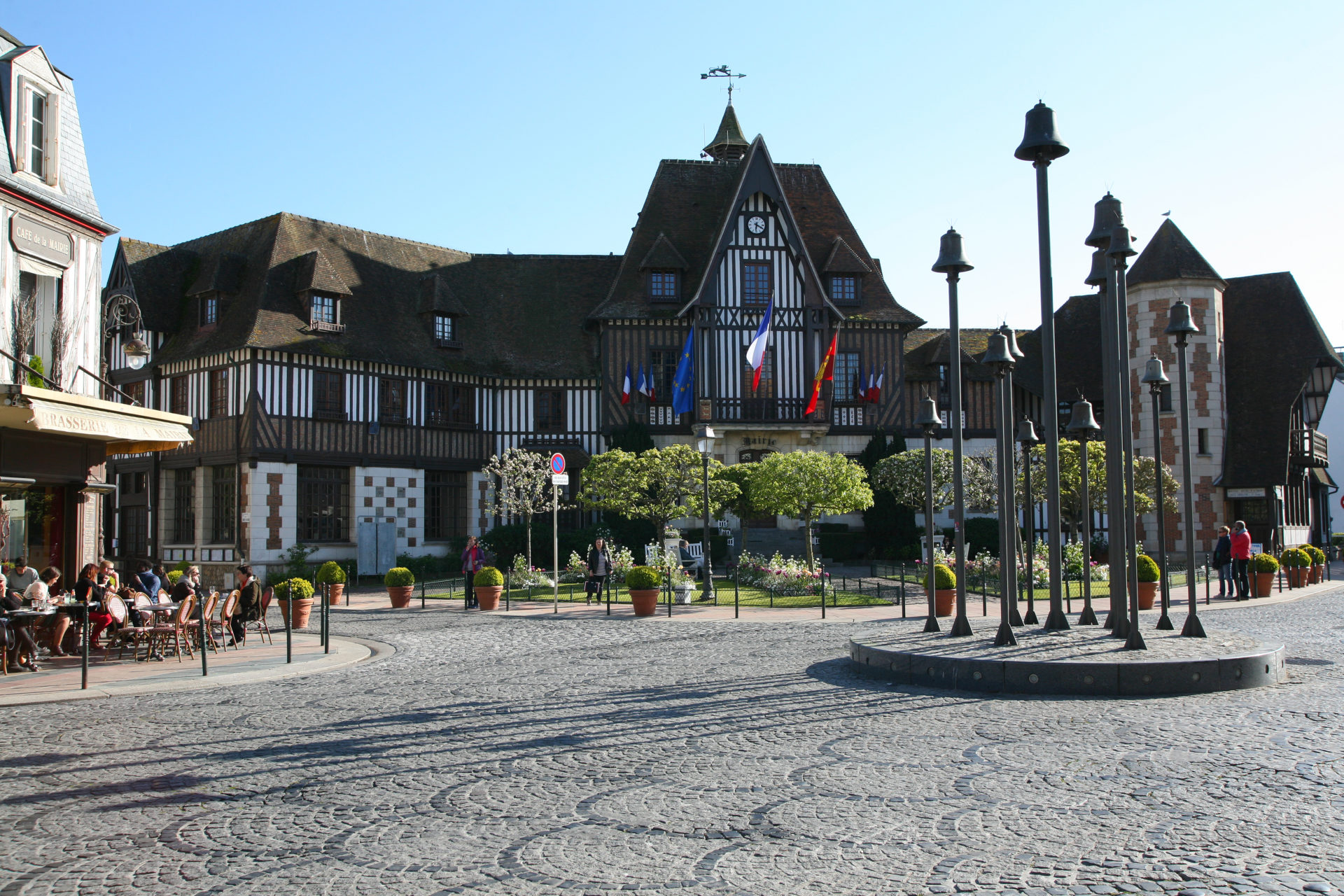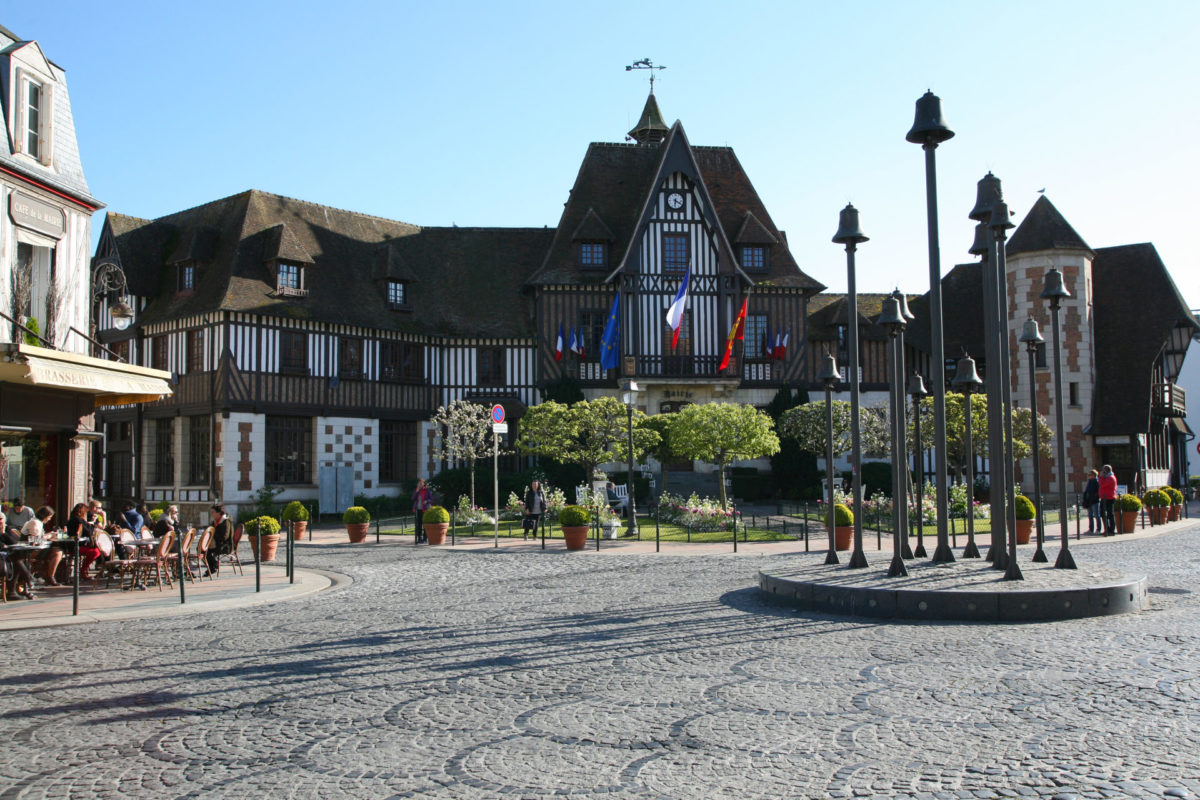 Breakfast at your accommodation.
Guided tour of Deauville on the theme of your choice : villas, writers, painters, or a fun tour. In addition or as a replacement, and in order to glimpse all the riches of this worldwide seaside resort let yourself be carried away during a visit of the most secrets places such as : the Pompeian baths, the casino theater, Eugene Boudin House and the Strassburger villa.
Lunch at the restaurant.
Then, discover Honfleur, this fishing village gave birth to Honfleur school (group of landscape painters such as Eugene Boudin and Monet) You will enjoy a lovely walk in this picturesque Norman flowery village, also named "the city of painters".
End of our services.