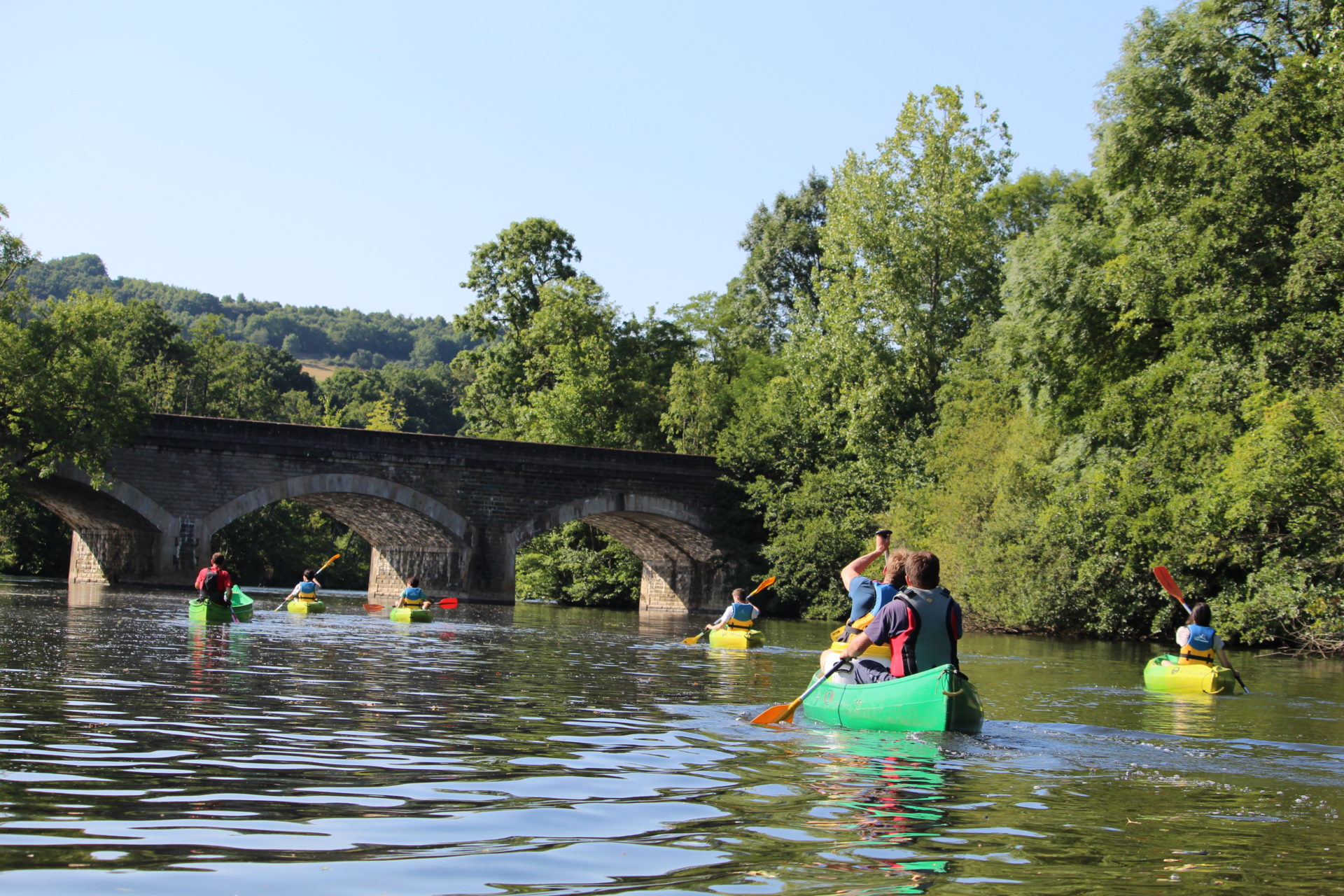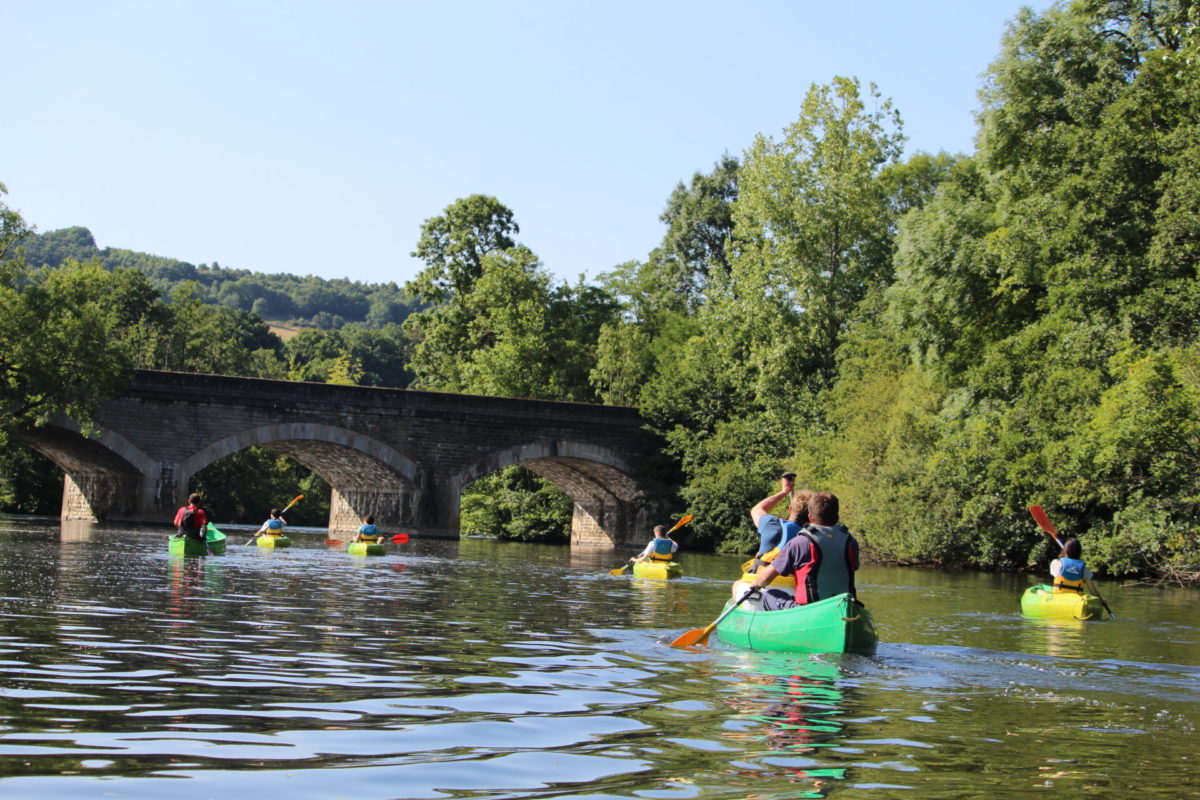 La Vire and le Viaduc de la Souleuvre
Arrival in the Normandy Bocage with your vehicle for a stay with many activities.
Departure for 6kms down-river in canoe on the Vire river  (return  by minibus included).
Free lunch.
Afternoon at the protected natural site Viaduc de la Souleuvre. Experience pure adrenaline with the giant swing. You will control your departure by yourself thanks to a self-triggering system. After a moment of free fall at 60 meters high, the cables form a circular arc of 150 m and propel you at a speed of 130km/h in 3.5 seconds, two meters from the ground.
Try your hand at track sledding and enjoy the fun of a 1km-long descent with its banked turns, bumps and chicanes.
Dinner and night at a lodge in the forest.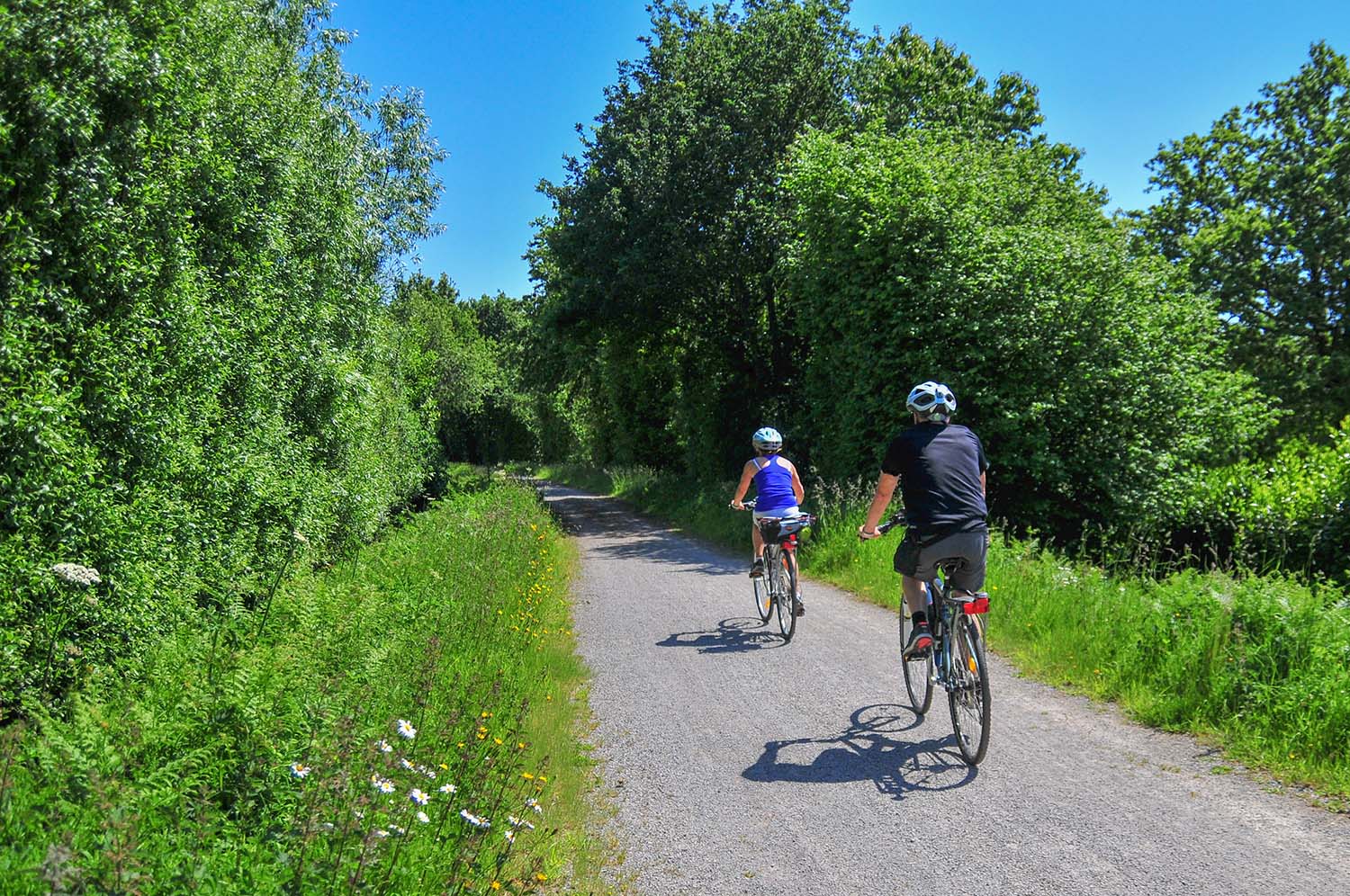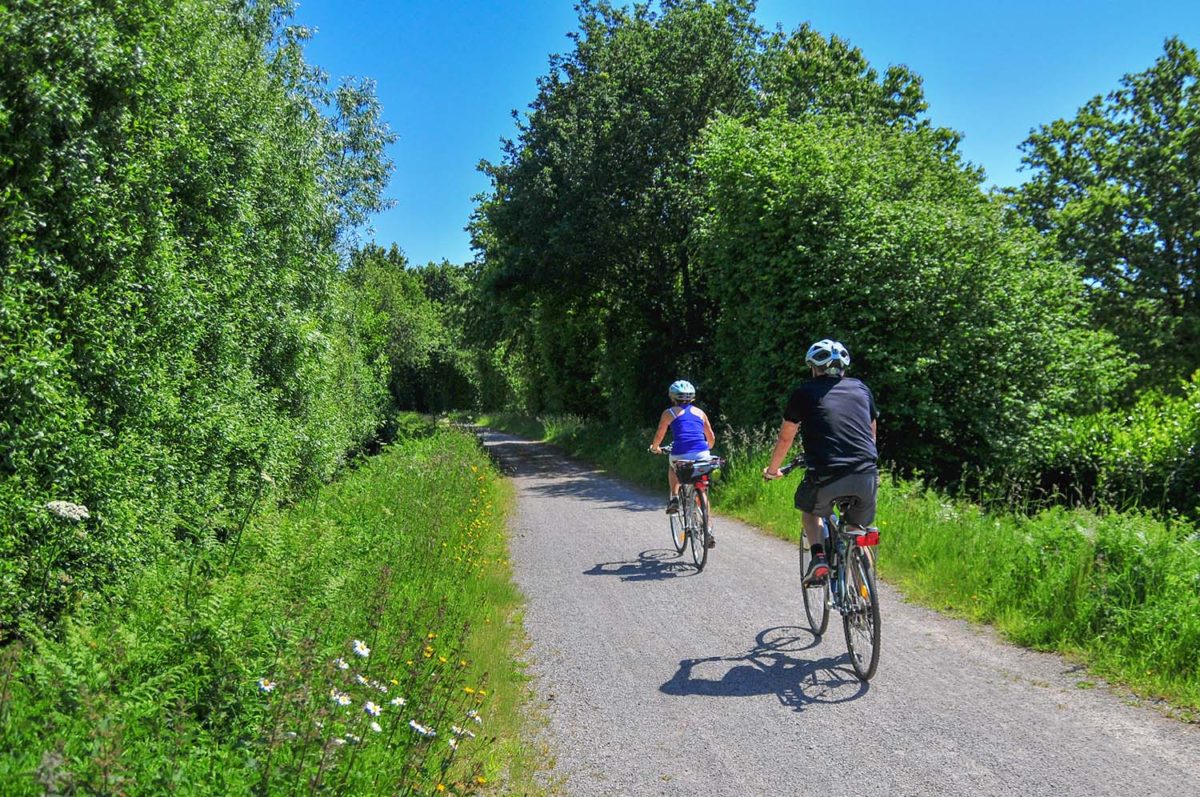 Breakfast.
Morning mountain biking through the forest and the sunken lanes of the norman Bocage.  There are several mountain bike trails from your accommodation from 6km to 40km. Mountain bike rental and helmet included.
Free lunch.
Your choice at the reservation: high rope activity course among the trees, a real aerial hike in the forest and the groves or stand-up paddle and pedal boat over the Dathée Lake, a pure moment of relaxation.
End of our services.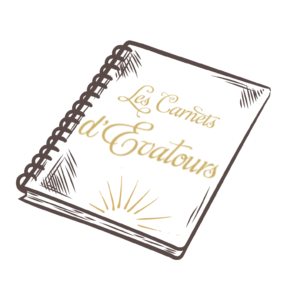 To make your trip unforgettable
Extend your feelings at the site Viaduc de la Souleuvre with the bungee jump, the pendular jump or the huge zip-line.
Activities accessible from 1m40 height.
It is necessary to know how to swim 25 meters and immerse yourself in the practice of canoeing.