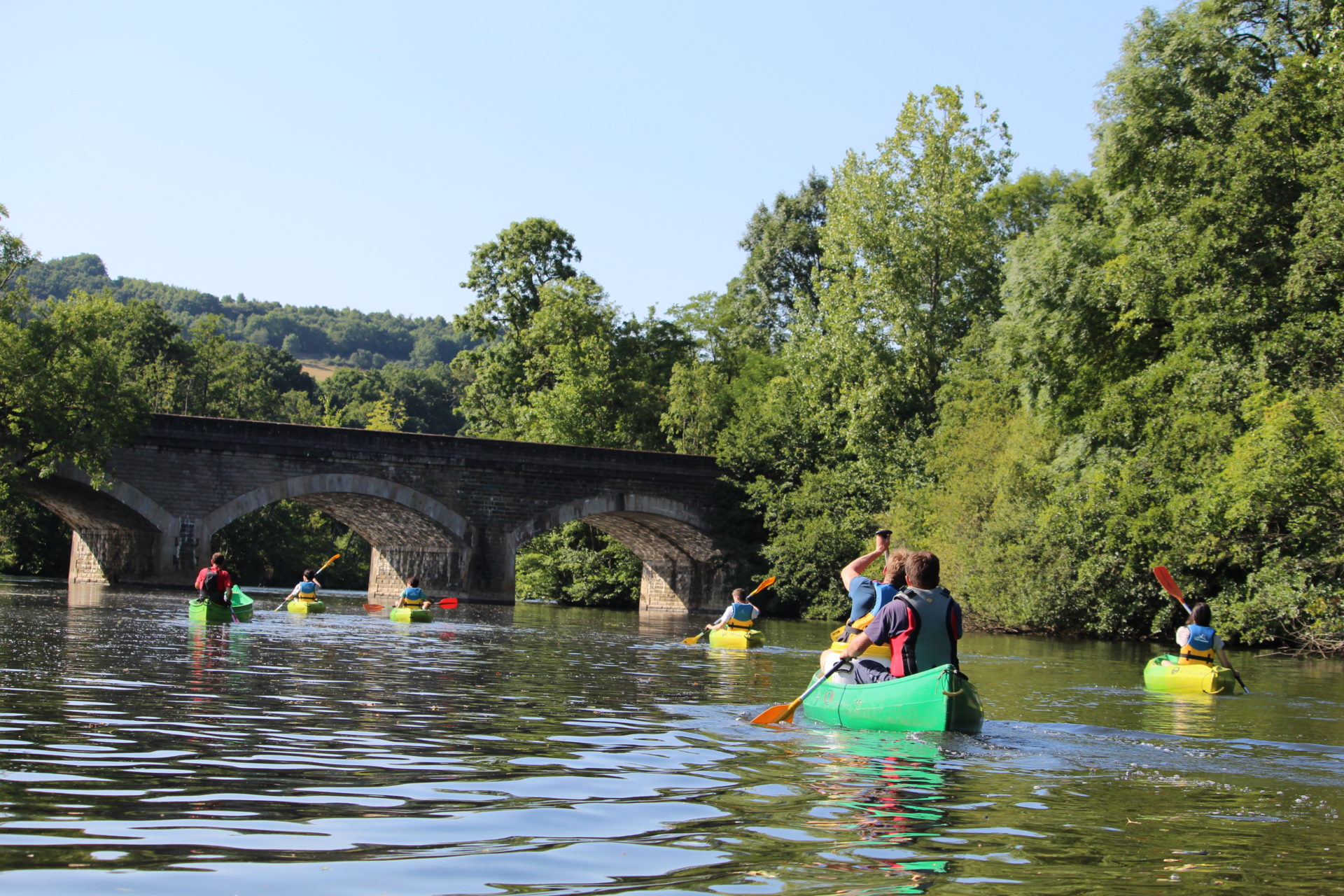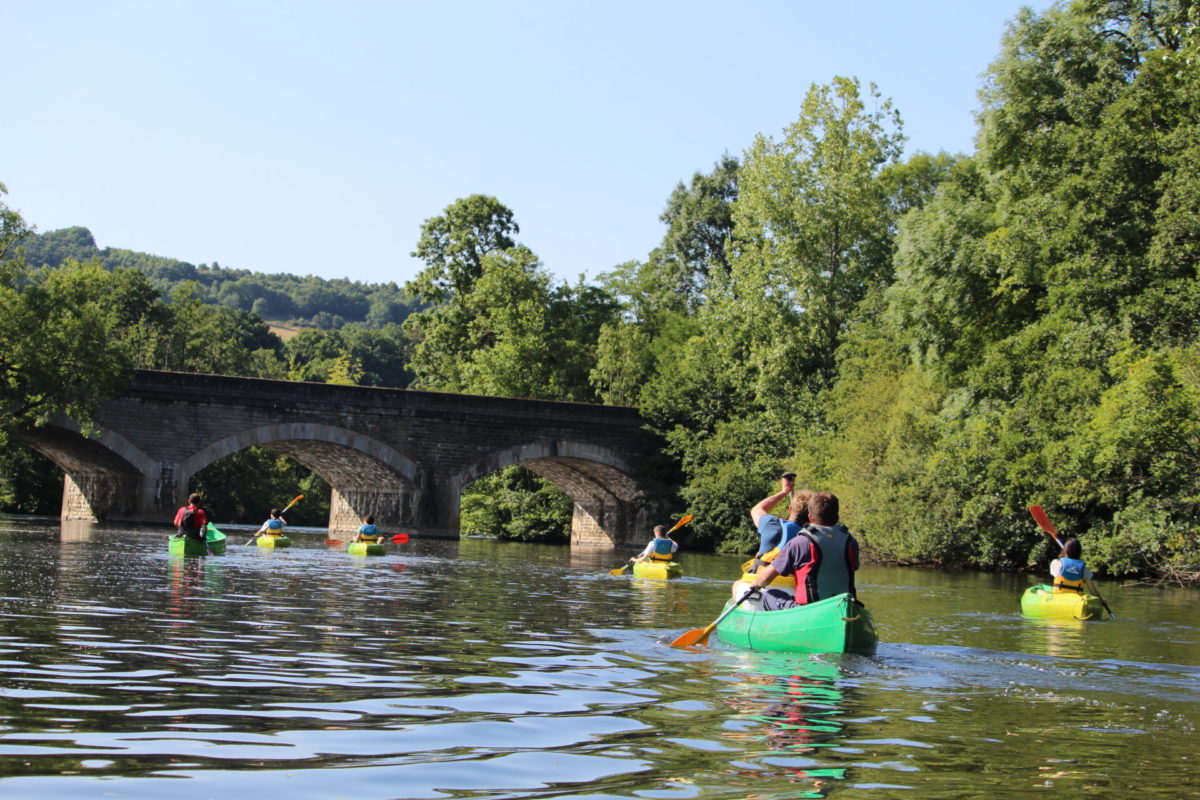 La Vire and le Viaduc de la Souleuvre
Arrival at the meeting point in the Normandy countryside by your own means, get ready to take on all the activities.
Start the fun adventure by canoeing on river Vire for a 6km journey. Return by minibus included.
After lunch (not included), you will head to the protected natural site of Viaduc de la Souleuvre. Raise you heartbeat with the giant swing attraction, with a 60 meters down free fall, before winging in a semi-circle of 150m span. You'll reach 130km/h in 3,5 seconds, and get as close as 2 meters from the ground.
To keep your adrenaline up, take the 1km-long track-sled ride, with its turns and bumps, and 700m elevation change.
Finish the day with a well deserved dinner and night in a forest lodge.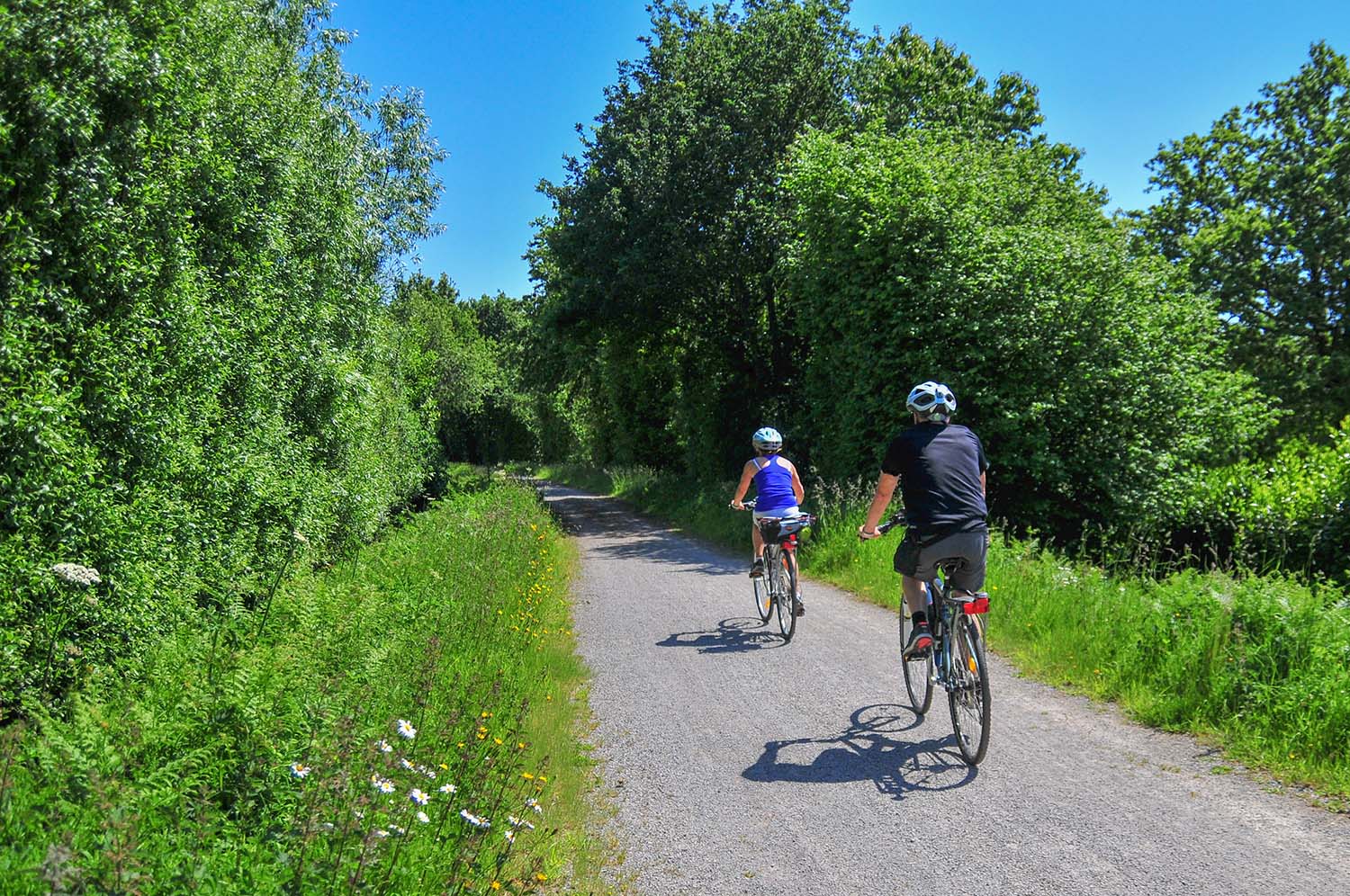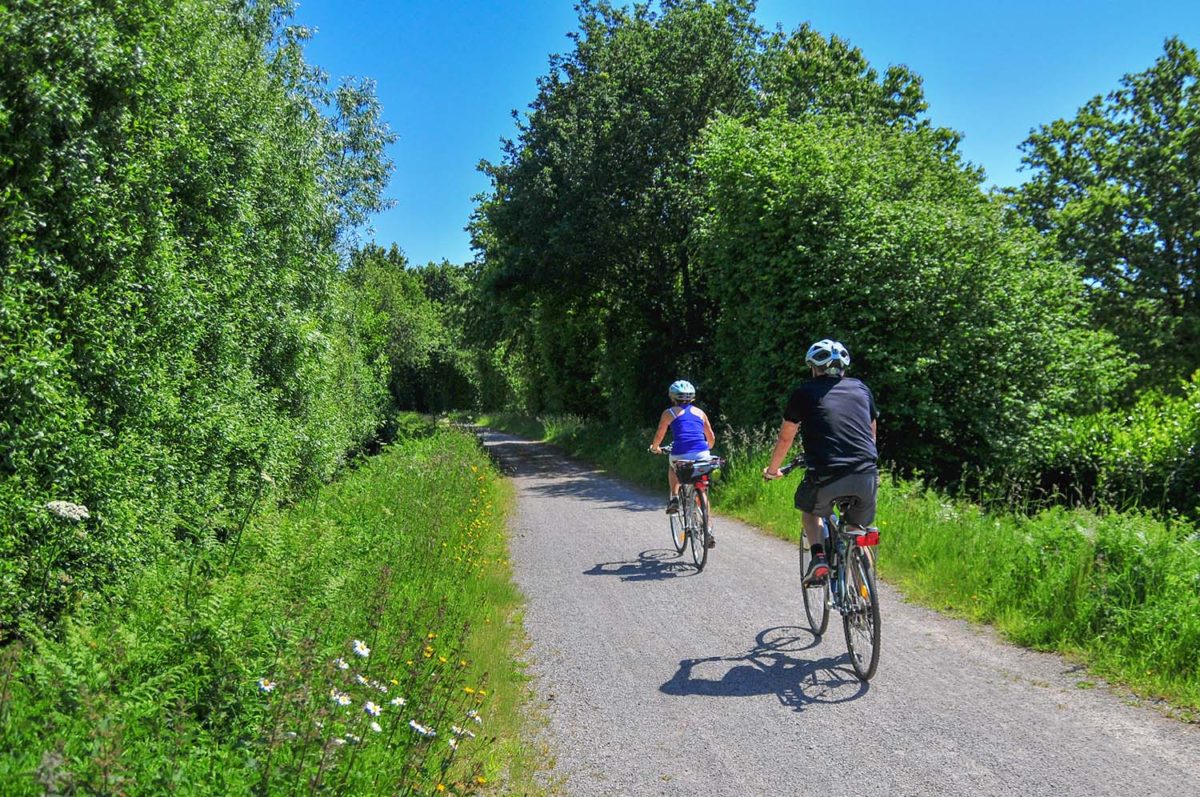 After breakfast, you will spend the morning mountain biking through the forest and sunken country lanes, typical to the Normand countryside. Bike and helmet provided.
After lunch (not included), chose between a tree top hike in the forest, or go on the water on the lac de la Dathée, with either a stand-up paddle or paddle boat
End of you trip.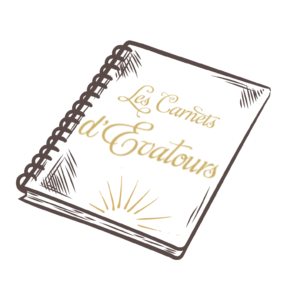 To make your trip unforgettable
When you are at the Viaduc de la Souleuvre, why not trying out bungee jumping, or the pendular jump, or maybe go on the endless zip line.
Minimum height of 1.40m for all activities.
For canoeing, it is required to be able to swim 25m and go underwater.