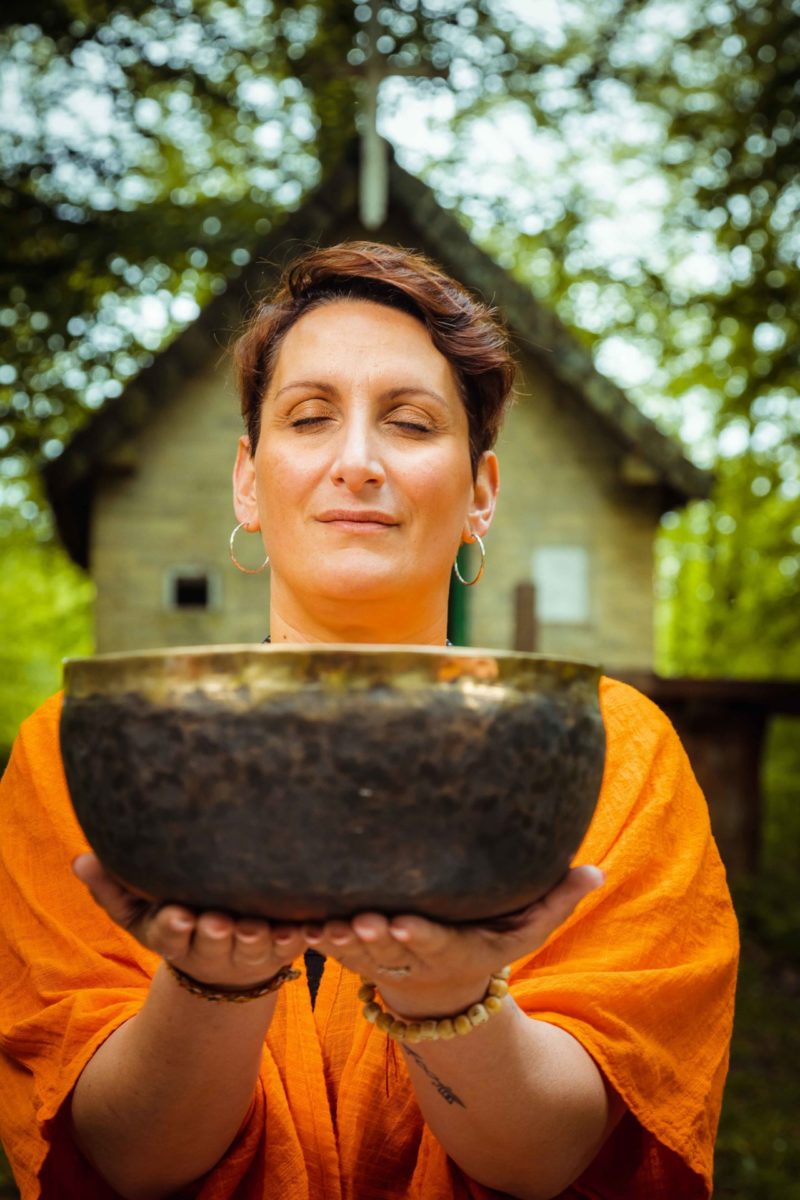 Forêt de Brotonne and Caudebec-en-Caux
After your arrival by your own means, you will enjoy a private session to discover or rediscover mindful meditation, with an energy lithotherapist, in the Brotonne forest. Sitting in a circle on the floor, to the sound of her Tibetan bowls and her voice, let go and let yourself be guided by this expert in stones and crystals for a zen and soothing moment.
After lunch (not included), you will take a private guided sensorial tour of Caudebec-en Caux, for an fun and interactive visit of the local heritage, through your senses (looking with mirrors, or blindfolded for instance).
You will then carry own with a walk at your own pace in the local marshes.
Dinner in a restaurant. Overnight in a charming hotel 3* or in a charming guest house.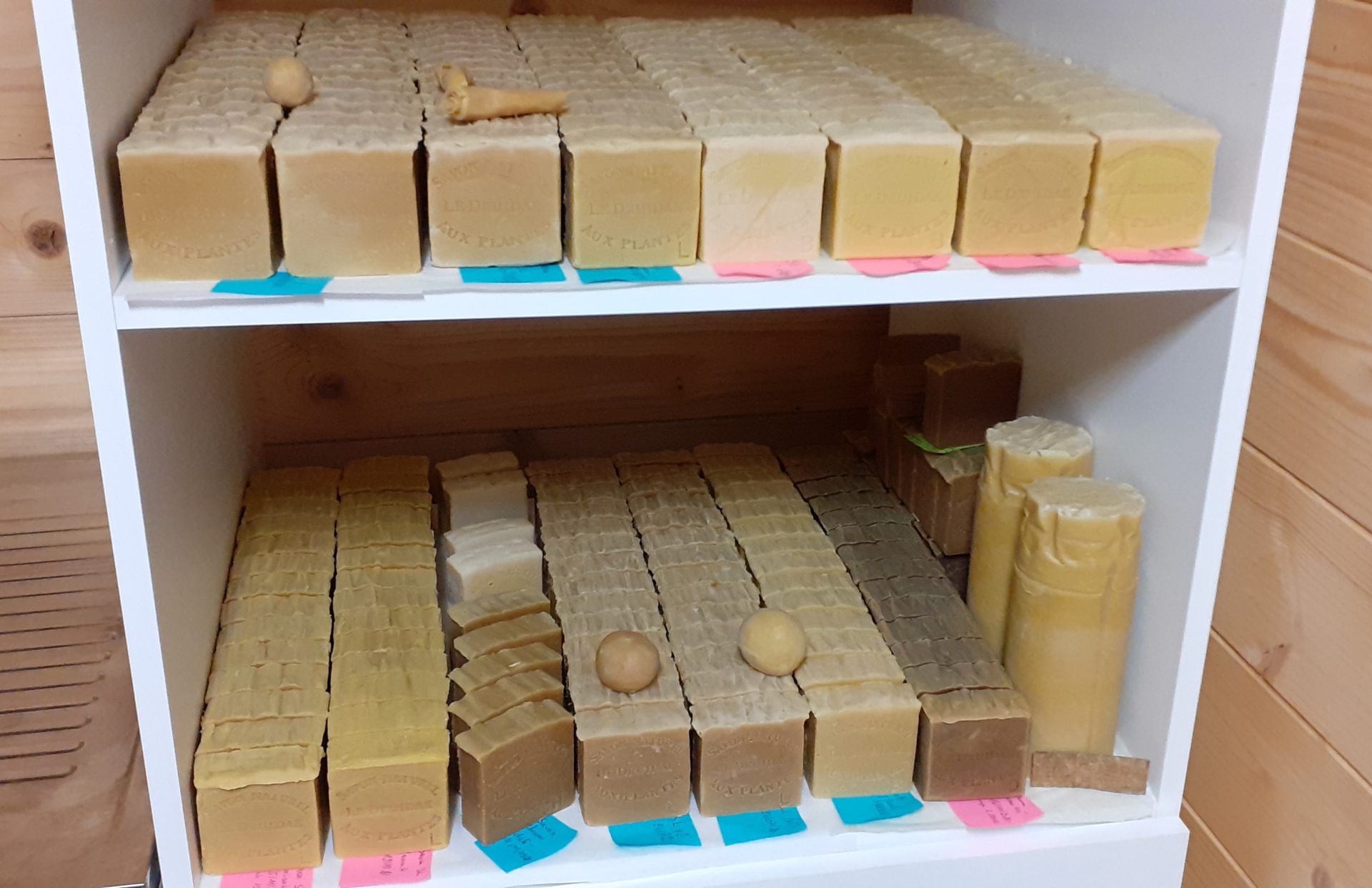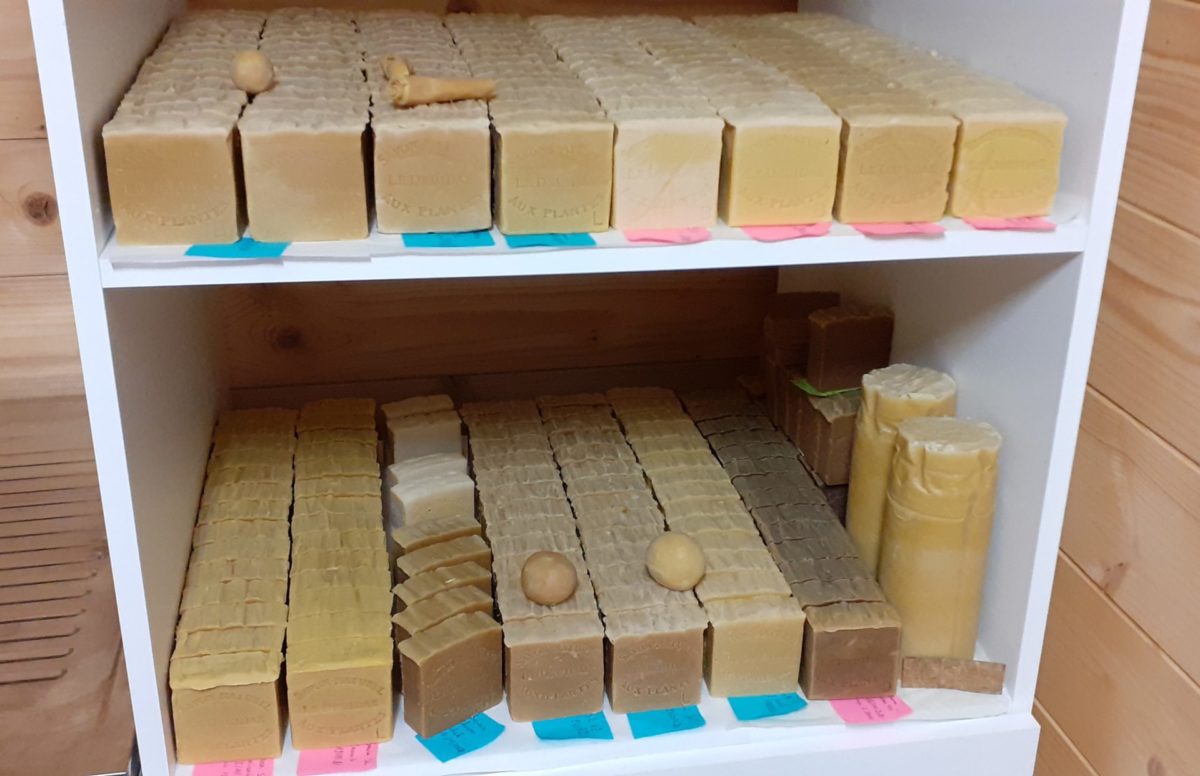 Notre-Dame-de-Bliquetuit and Allouville-Bellefosse
After your breakfast, you will take a tours of a medicinal herbs garden, with the owner.
After lunch in a restaurant, you will take a 5km walk in a forest with a guide and look for wildlife footprints, such as badgers, foxes and deers.
Dinner in a restaurant. Back to the accommodation, overnight.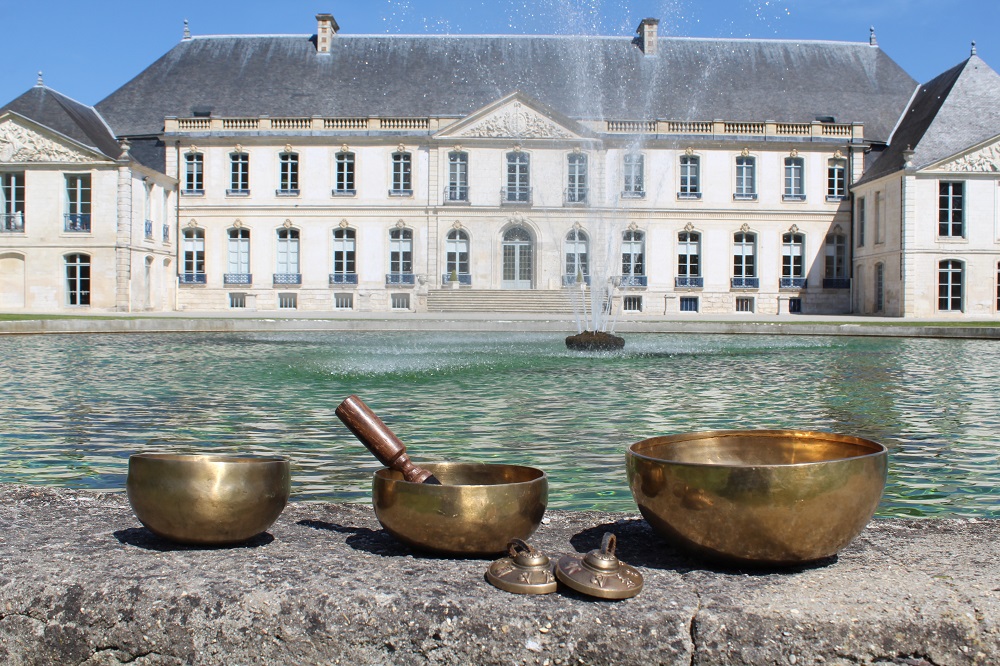 After your breakfast, you will go to the Valasse abbey's park and get a Lahochi treatment in a private session. Lahochi is a powerful energy healing technique through the laying of hands on the patient. It brings relaxation and well-being almost immediately. LaHoChi reweaves the energy field by repairing gaps and tears in a body. This session will bring you physical and emotional balance and thus strengthen your vitality, self-esteem and confidence.
After lunch in a restaurant, take one private workshop of your choice to choose from: cooking garden plants, peelings and weeds, or making your own household cleaning products.
End of your trip.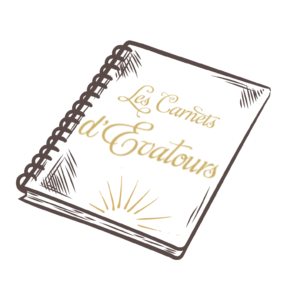 To make your trip unforgettable
Food picking in the wild and cooking class: 250€ up to 4 people
Take a walk with Marie and learn about wild edible plants. From sensible picking, to cooking and preserves, all with local, organic and vegetarian products, in keeping with the nutritional value of the wild plant. The workshop ends with the tasting of what has beenprepared.
Visit of the medicinal plant garden from mid-June to September.