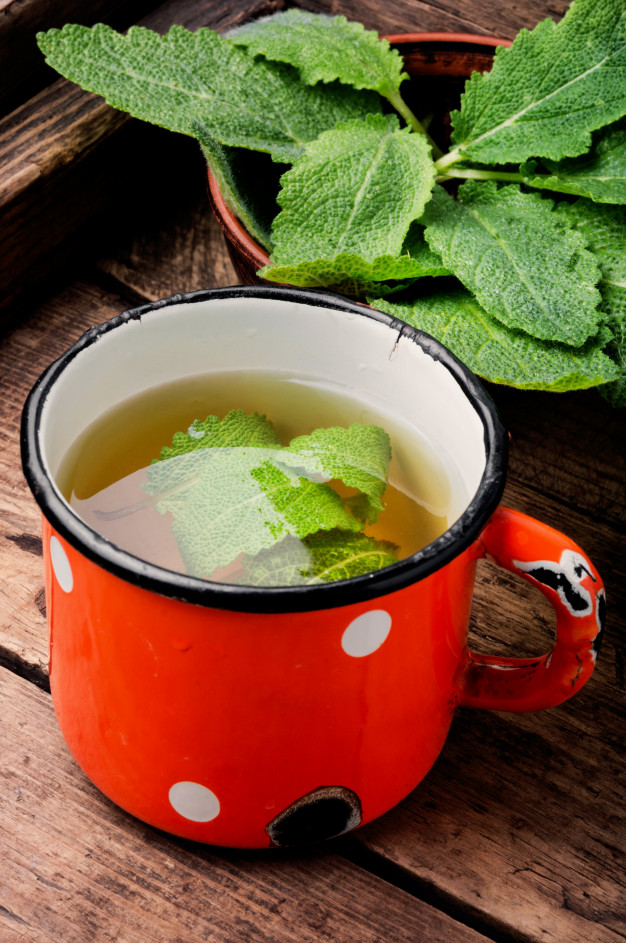 Bayeux and its surroundings
After your arrival by you own means in Calvados region, you will visit Bayeux with a private guide and sophrologist, for an experimental and quirky visit. While walking the back alleys, nipping into the old courtyards or strolling along the river banks, your guide will make stops and help you engage will all your senses, including tasting as you will also enjoy some gourmet snacks blindfolded!
After your lunch (not included), you will take a guided tour of a organic medicinal herbs plant, with a workshop to learn the traditional methods to make infusions, decoctions or cataplasm.
Dinner in a restaurant. Overnight in a charming 3* boutique  hotel or in a guest house full of charm.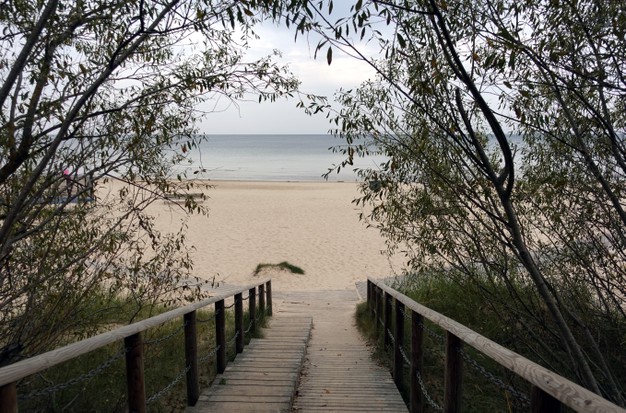 After breakfast, you will meet your well-being guide (sophrologist and naturopath) and a botanist-herbalist. Your walk along Omaha beach will mix history, botanic and sensorial experiences! A very unusual and friendly moment, focused around well-being.
After your lunch in a restaurant, you will take a guided tour of a spirulina aquaculture farm, and discover all the benefits of this algae and how to use it.
End of your trip.
Not recommended for children under 7.