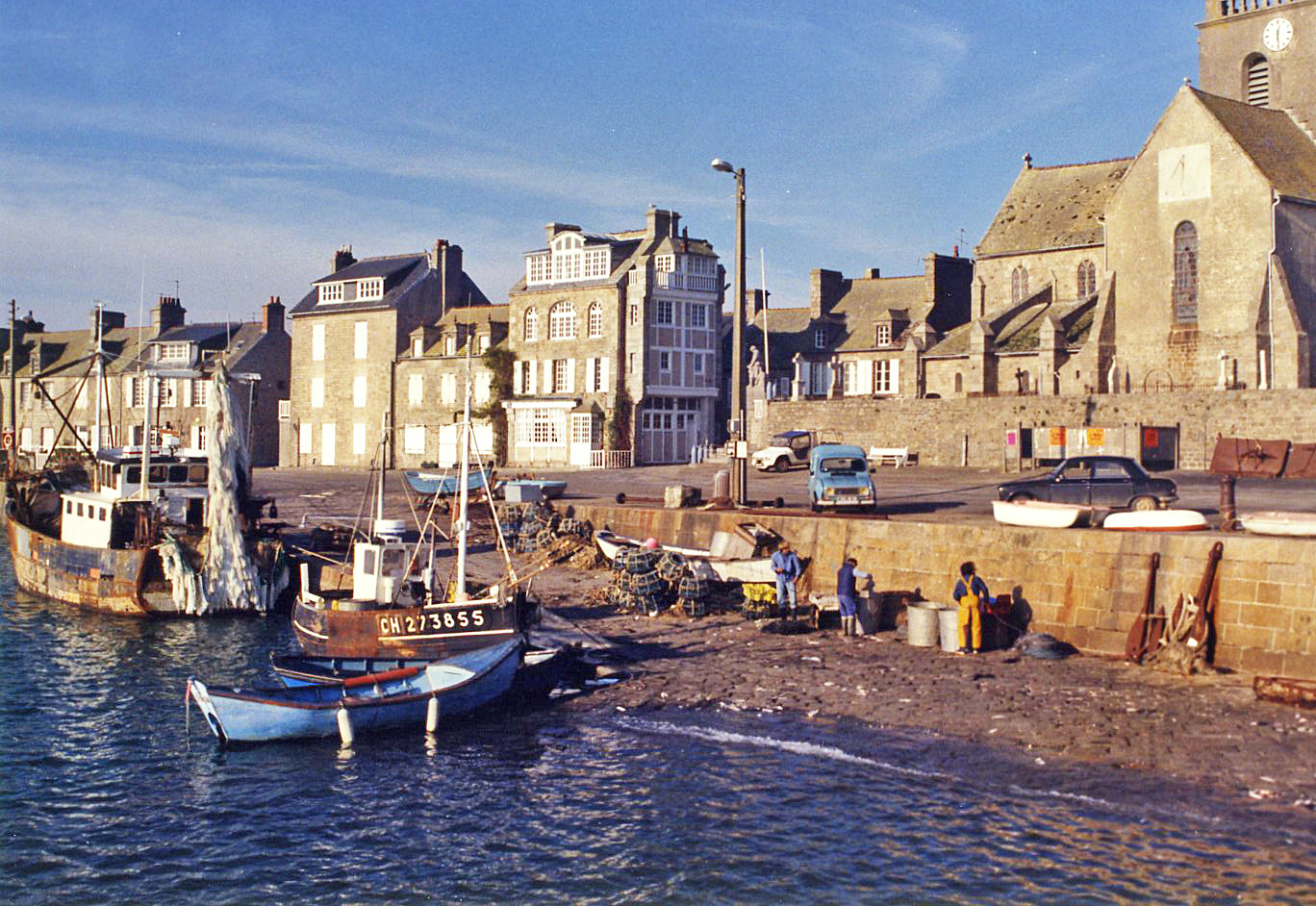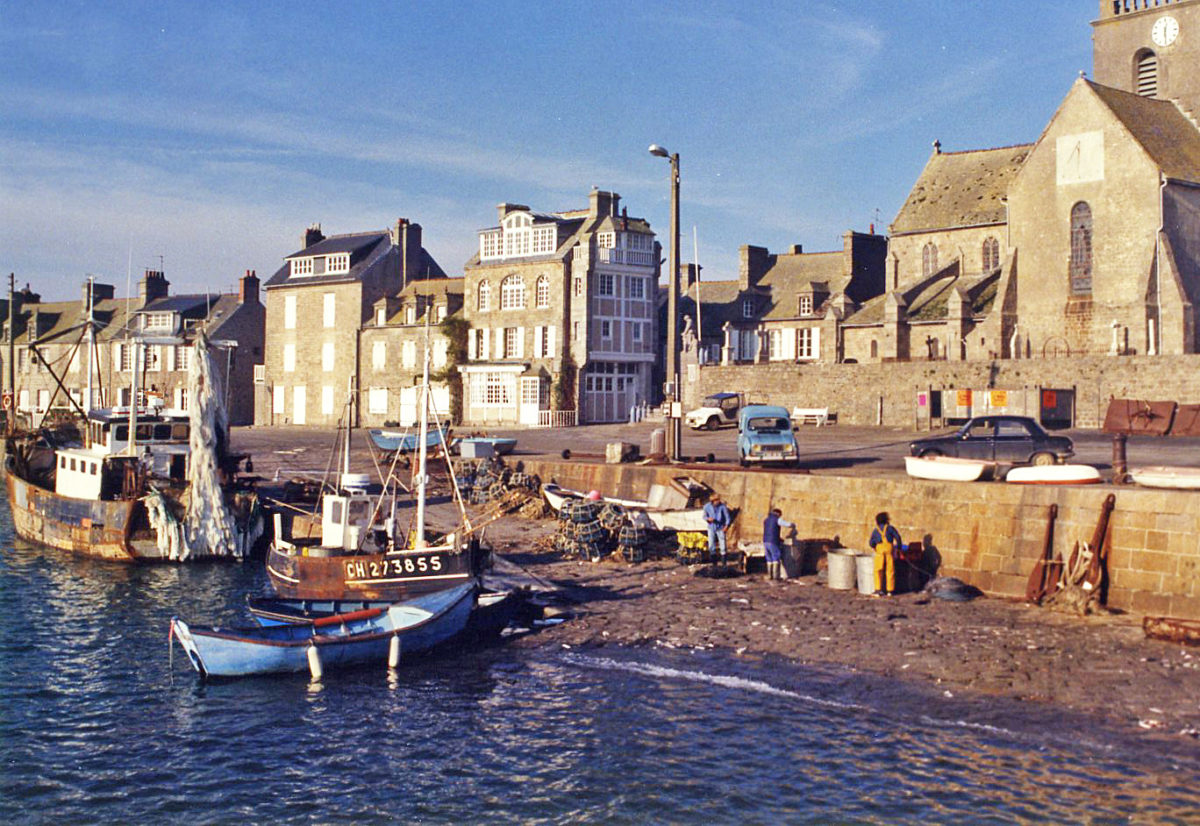 Le Dézert, Carentan and Barfleur
Arrival to the Manche region by your own means, and visit the "Pavillion des énergies", with the exhibition "A house for livinghere on our planet", and learn about a healthy and energy efficient housing project, or follow the digital tour to learn in a fun and interactive way about circular economy, local and renewable materials or the grey energy.
After your lunch (not included), you will visit at your own pace the natural reserve of the Cotentin Marshes. Along a 1km-long path and 5 bird watching spots, you will learn in a playful way about marshes and their use, the flora, the wildlife and birds migration….
Then enjoy some free time in Barfleur, the only town in the Manche region listed as one of the "Most beautiful village in France".
Dinner as a packed lunch, with local products.
You will spend you night in a quirky accommodation, in a eco-hut, located in a snail farm, surrounded by woods. A perfect place for finding some peacefulness…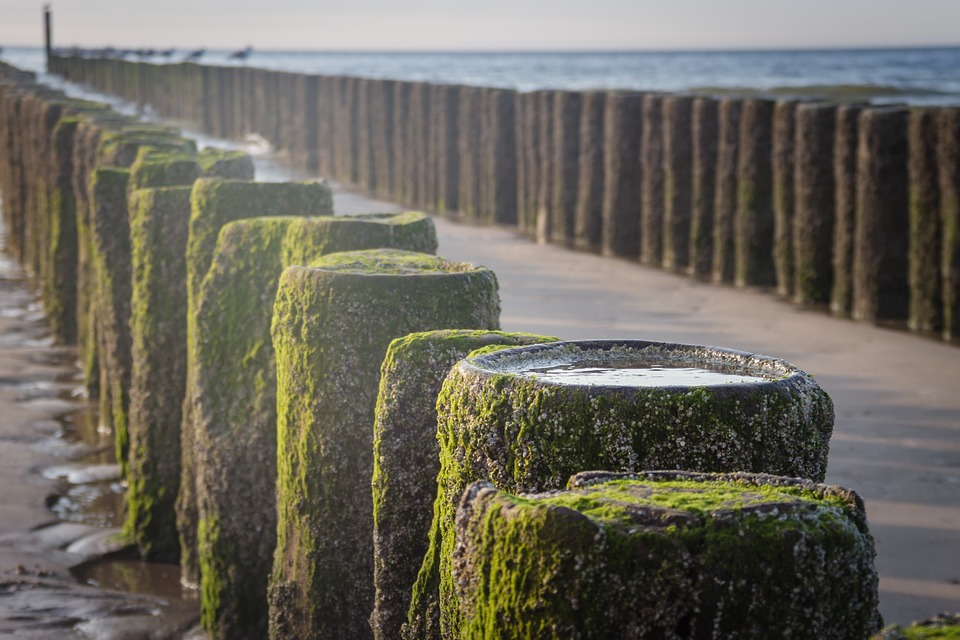 After breakfast prepared with local products, you will do a guided natural hike focused on coastline food algae. Observe these unknown plants. How we recognize, choose, conserve and cook them.
After lunch in a restaurant, you will take guided tour of the "Jarding du Saumonier" in Cherbourg, the only sea-salmon farm in France. The tour takes you through the aquaponic greenhouse, and will of course end with some salmon tasting.
End of your trip.
The natural reserve of the Contenting Bessing marshes are open from May to September : the visit consists of a 5,5km loop in the protected natural site and further afield, through meadows and reeds.