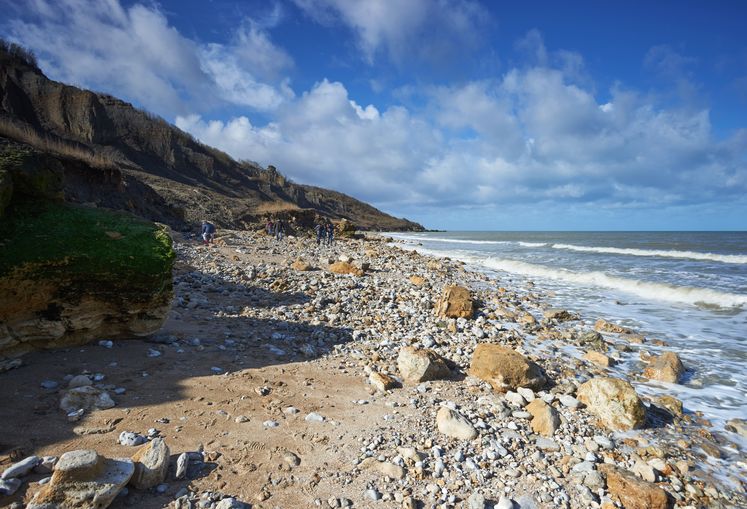 Villers sur Mer, Garcelles-Secqueville
Arrival at your own expense.
Guided tour of the Black Cow Cliffs in Villers sur Mer. They were formed by the accumulation of sediments deposited by the tropical sea during the Jurassic.
Free lunch.
Visit of an electricity-producing farm that has cultivated flax for several generations. Mathilde and Benoît welcome you into their farm to share their passion for flax. You will discover the culture of flax, its transformation and its different uses.
Dinner at the restaurant. Overnight in a 3* hotel or in a guest house.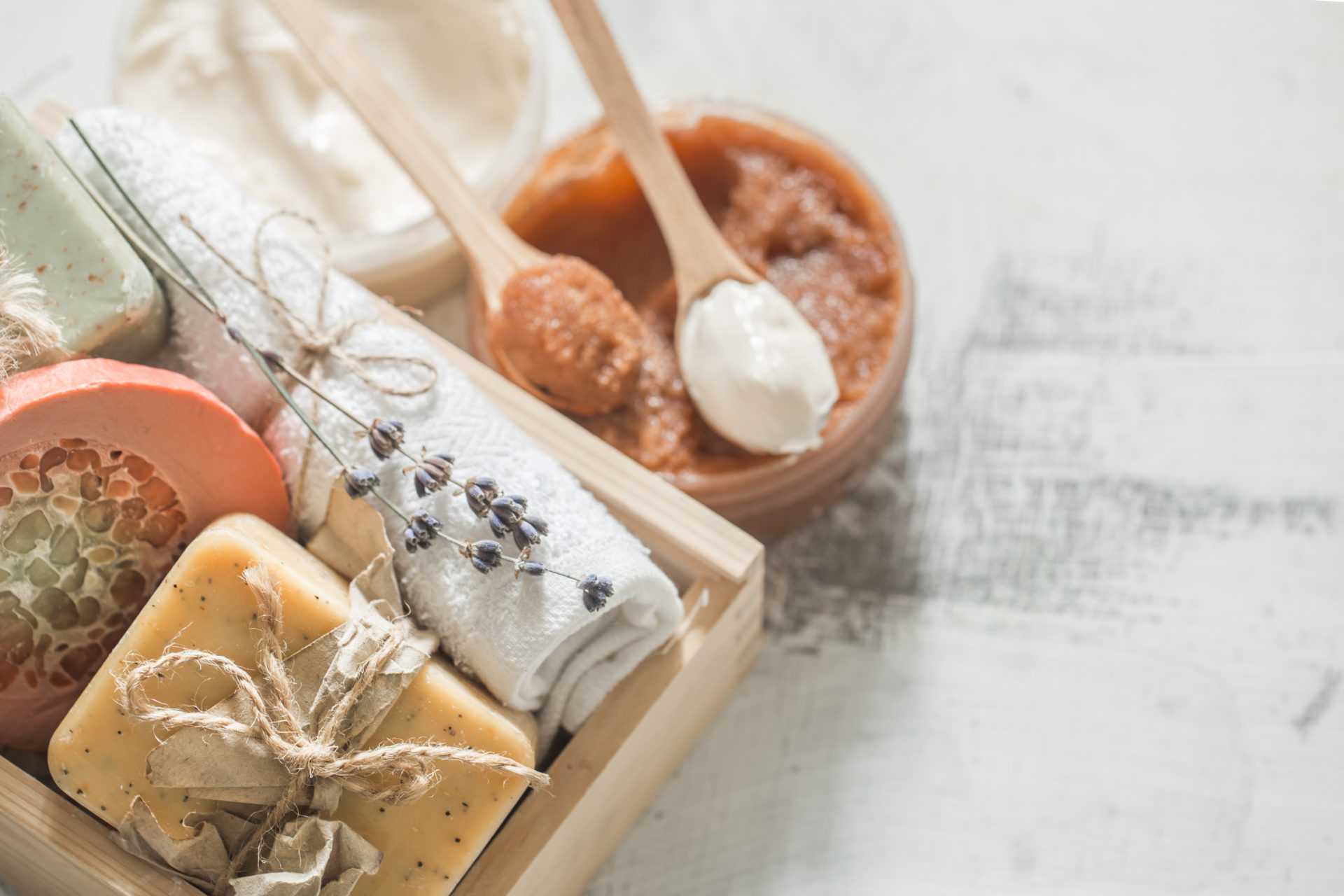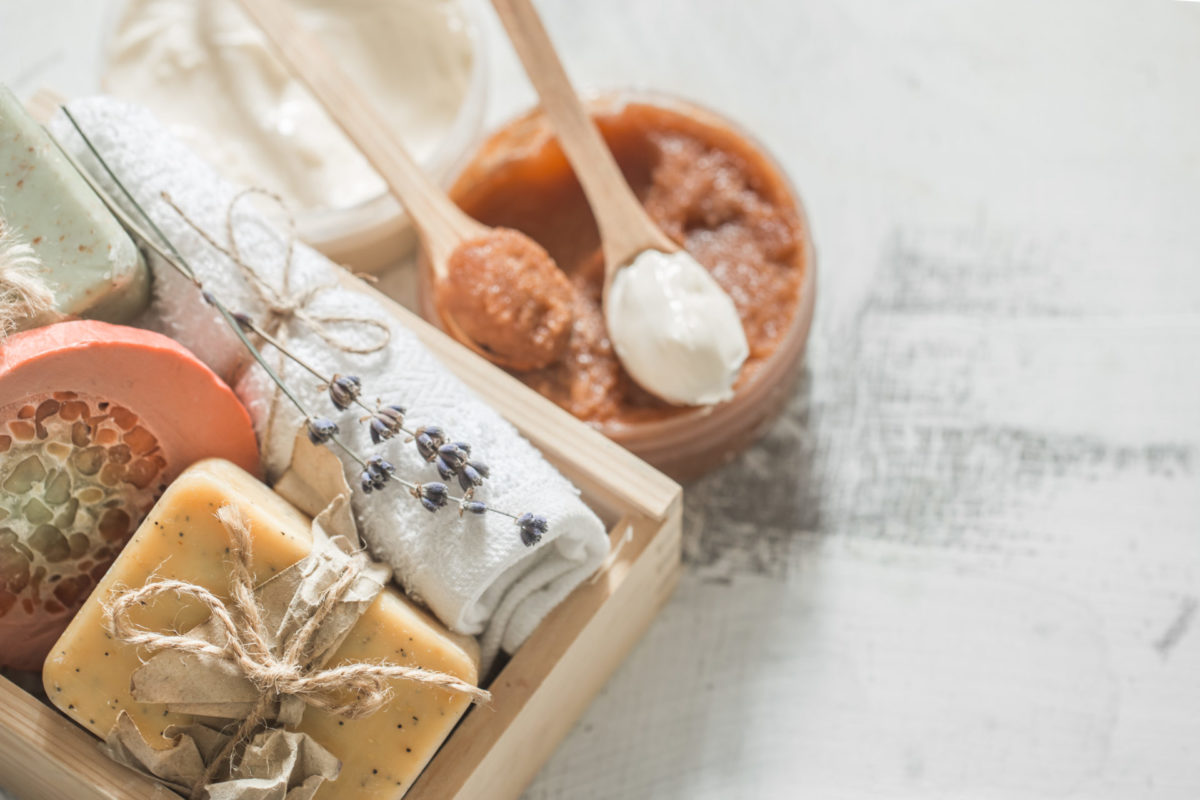 Breakfast.
Workshop for manufacturing hygiene and household products with 100% natural ingredients from organic farming
Lunch in a restaurant.
Come and discover a unique agroforestry garden-forest, an island of biodiversity at the heart of the Caen plain with more than 4000 trees and shrubs, these thousands of aromatic and medicinal plants … You will discover during this visit ecosystem agriculture, trees, cultivation of aromatic and medicinal plants, diversified fruit arboriculture, trognes, mycorrhizal symbiosis.
End of our services.